What My Hospice Aide Means to Me
Hospice aides have a truly unique calling to serve. In a patient's final weeks, days, and hours, it is the hospice aide who spends the most time with the patient. They provide personal care including bathing, dressing, and grooming. These hardworking and compassionate individuals provide this care with a focus on maintaining patient dignity.
No one appreciates it more than the families of Crossroads Hospice & Palliative Care patients. Read just a few of the notes of hospice aide appreciation we've received recently about some of our aides.
What My Hospice Aide Means to Me….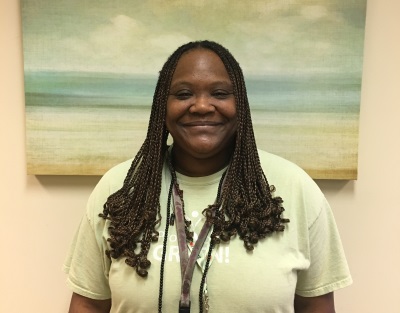 "Thank you Alyssa for all you did for [our loved one] and also your special care with all of our family.  You have a true calling for helping people whether they are the patient or dealing with the various emotions of the family."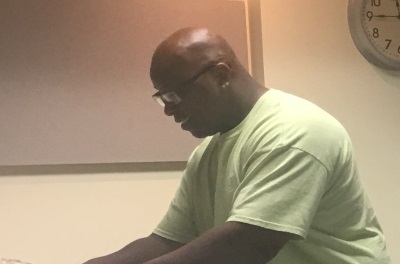 "Tyrone was excellent from the start. We appreciate the happy and encouraging attitude he brings with him each time. He had answers for all my questions and taught me many safety features. Thank God for helpful men like Tyrone."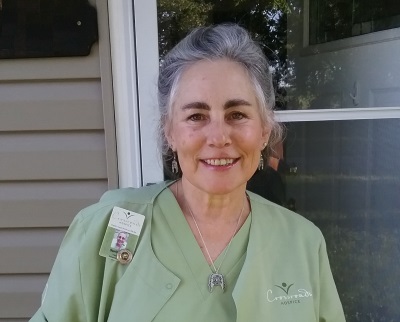 "I have never seen an aide as amazing as Steffanie. She has the most calming ways about her. Very soft spoken and polite. The best way I can describe her is a gracious soul. She keeps patients clean, turns them on the dot, tidies the room, and the whole time, she moves like an angel."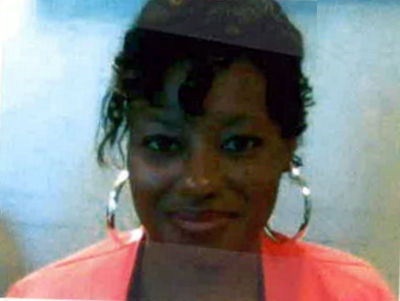 "Kenyetta was overwhelmingly awesome in her work with our family. We are so very thankful."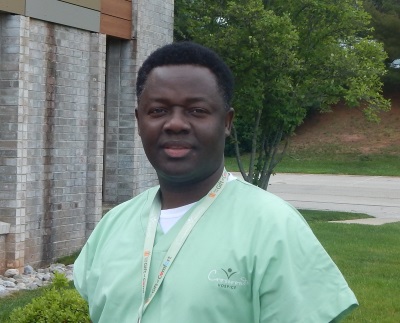 "I would like to thank Daniel for the countless visits to assist and relieve the private CNA/HHAs of their perpetual responsibilities through this process and extreme dedication to his job, providing personal and hygiene care with a level off commitment and sense of duty I can only liken to a combat-seasoned US Marine Medic."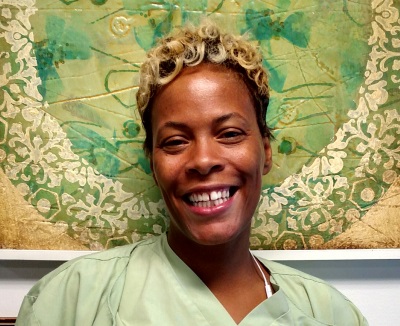 "Veronica does an excellent job in providing excellent care. She always wears a smile and provides support to both our patients and the caregiver. She listens, is patient, compassionate and caring.   She is a great ambassador for Crossroads!"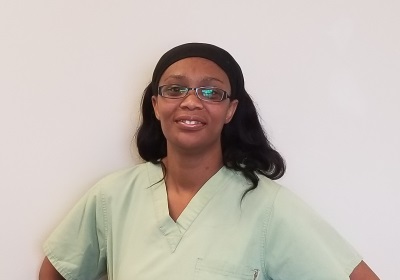 "Nakeia is the best – she always goes above and beyond…even when she doesn't have to!"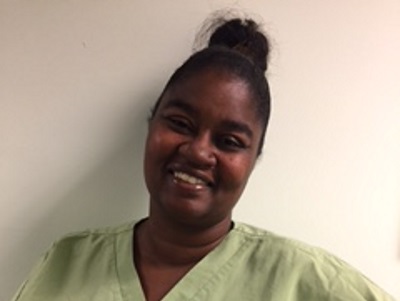 "Monique was a phenomenal person, the perfect person to be there the last few hours of our son's life. She jumped right in to comfort us all."
"I had seen Monique care for other patients at a care facility, this is why we chose Crossroads Hospice. "
During CNA Week, we would like to express our appreciation for our hospice aides, the CNAs, and STNAs, for the care they provide to our patients. To learn more about the hospice care team or speak with us about the care we provide at end of life, please give us a call at 1-888-564-3405.
Recommended Reading:
Certified Nursing Assistants: Everyday Superheroes
Certified Nursing Assistants Provide Constant Comfort and Care
Care Management of Hospice Patients with Dementia
If you found this information helpful, please share it with your network and community.
Copyright © 2017 Crossroads Hospice & Palliative Care. All rights reserved.