Unique Care: Spiritual & Emotional Needs in Hospice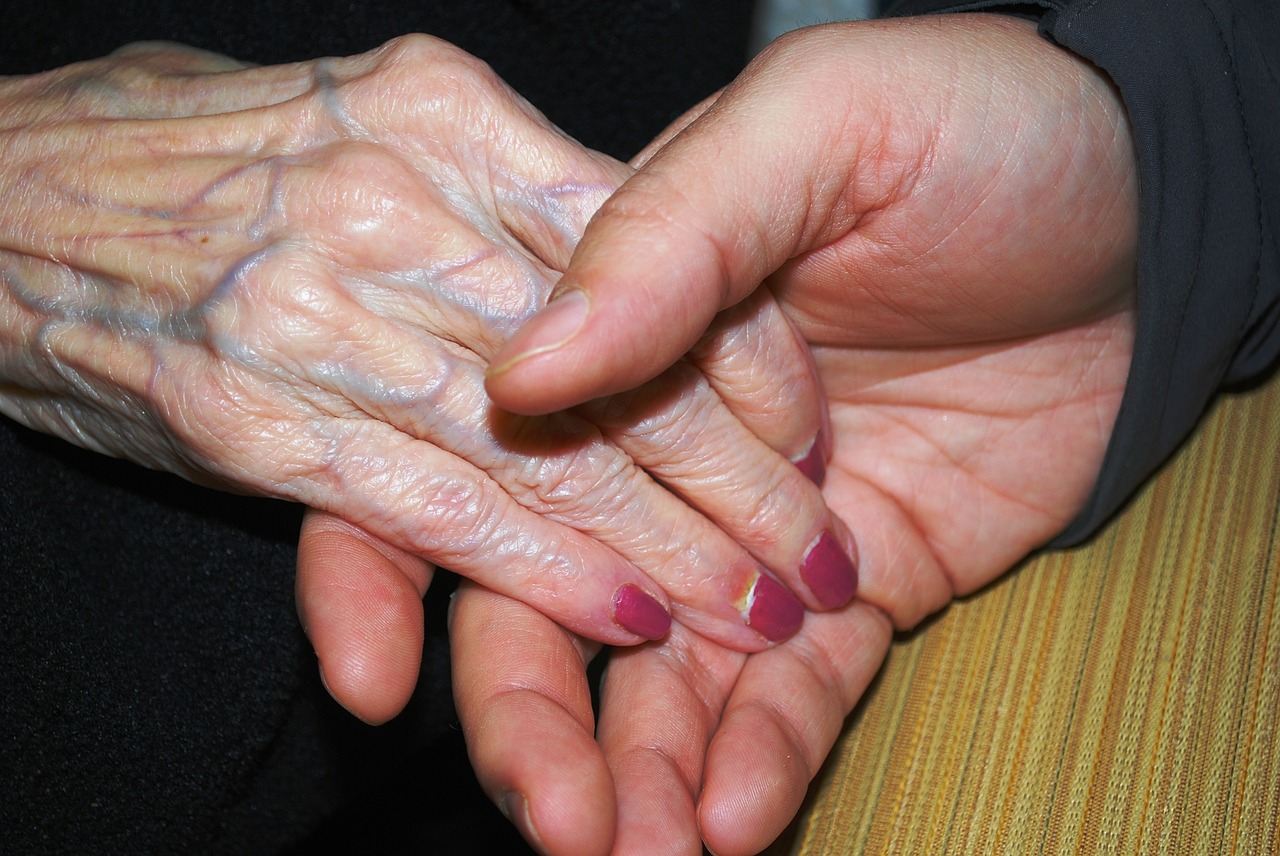 When people envision healthcare at end of life, they typically think of the nurses and aides providing physical care such as checking vital signs, administering medication, and bathing. While those actions are vitally important, in hospice care, the whole patient is treated. This means giving equal attention to the patient's emotional and spiritual needs.
"Hospice care is holistic by design. You cannot attend to the physical side of the process without being mindful of the spiritual and emotional aspects of dying," explains Sherri Bickley, LMSW, M.Th., Vice President of Clinical Support Services for Crossroads Hospice & Palliative Care.
Hospice emotional care. 
Understandably, terminally ill patients may suffer from depression, anxiety, and anger about their situation. In addition, as patients review their lives, they may find regrets over things they have said or done – or things they never got to say or do. All of this can greatly diminish a patient's quality of life. Hospice social workers are trained to offer hospice emotional care – working with the patient, listening to their stories, and addressing their concerns.
Emotional support is also available to the families of patients. Caregivers have their own sadness and anxiety over the impending loss of a loved one. They may also feel resentment and anger over the situation or toward other family members. Tension within the family can create a great deal of stress for the people surrounding the patient – from disappointments and disagreements to substance abuse issues. Crossroads' social workers understand the family dynamics at play and can create a plan to work through concerns.
Hospice spiritual care. 
In addition to emotional concerns at end of life, many patients experience spiritual concerns. They may have questions about their faith or worry about the impact of decisions they have made in their lives. Hospice spiritual care from Crossroads' chaplains can provide solace and address spiritual concerns.
Veterans, in particular, often feel regret about some of the decisions they made on the battlefield. For some, the horrors of war leads to post-traumatic stress disorder (PTSD) late in life. Crossroads' staff receives specialized training to assist Veterans who are struggling with emotional, psychological, and spiritual concerns at end of life.
Hospice care for the whole patient. 
Treating both the physical needs as well as the emotional and spiritual needs of terminally ill patients is an essential tenet of hospice care. Crossroads' team provides support for the mind, body, and soul, so that patients can make the most of every day they have left.
If you know someone who could use the support of hospice or would like to know more about the hospice care programs offered at Crossroads, please call us at 1-888-564-3405.
Recommended Reading:
Unique Care Plans: Veterans
3 Ways to Manage Caregiver Resentment
Spiritual Care is a Team Effort

If you found this information helpful, please share it with your network and community.
Copyright © 2017 Crossroads Hospice & Palliative Care. All rights reserved.