This is What It Takes to Be a Hospice Social Worker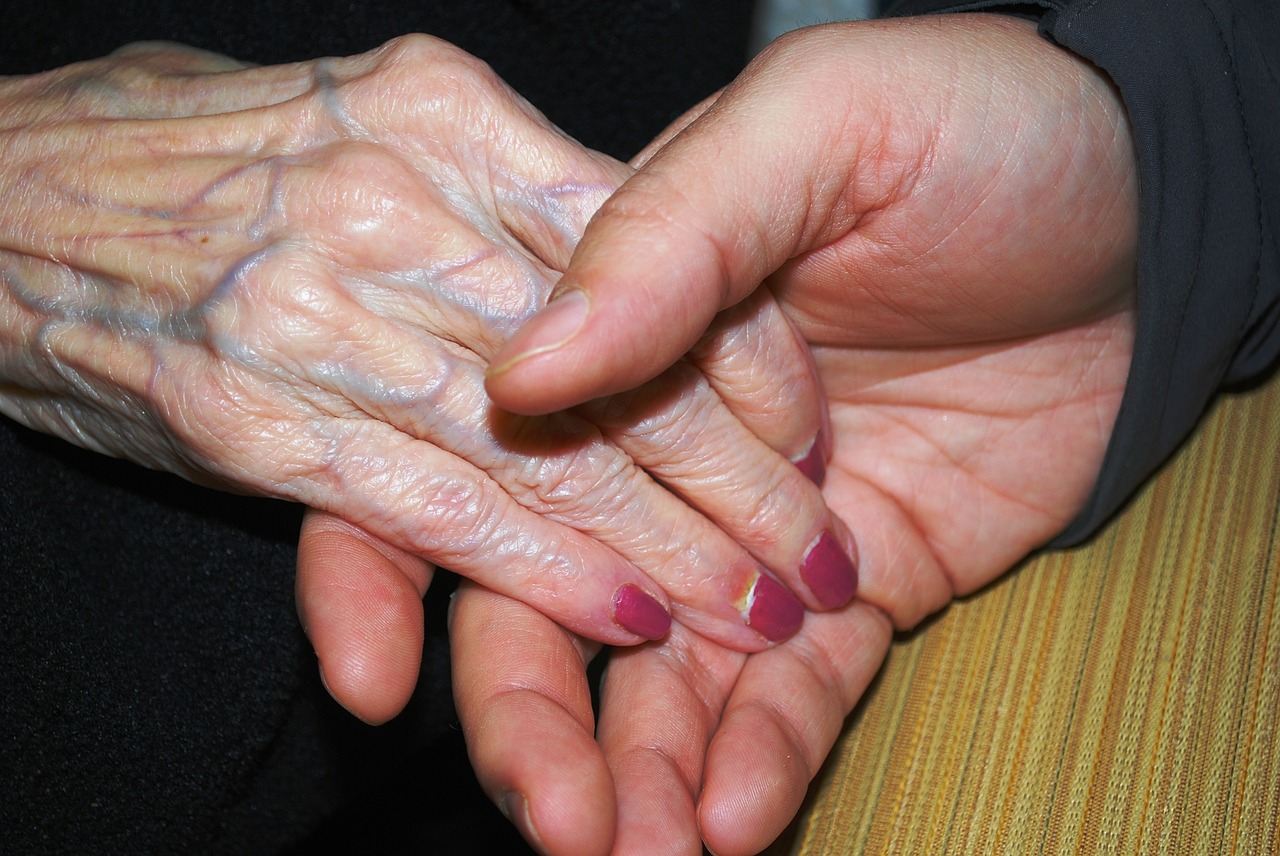 A hospice social worker is an indispensable member of a great hospice care team. One thing for certain about a day in the life of one is that nothing is ever going to go the same as it did the day before.
First thing each morning, the day begins with preparing their hospice social worker duties: 
✔ File the previous day's paperwork.
✔ See who has recently been admitted that needs a visit.
✔ Make phone calls.
✔ Schedule visits.
Once all early morning tasks have been completed, they're off to their first visit. The catch here is that they must be prepared for the ever-changing needs of patients and their families. A hospice social worker could get a call at any moment that causes them to stop everything planned and quickly head to an emergent visit, schedule an emergent respite or long term placement, deal with crisis intervention, etc.
Once these situations are resolved, the social worker must quickly re-adjust and go back to their previously scheduled hospice social worker duties – time permitting.  If not, they must call the families and reschedule. Some will be understanding, some won't be.
What is a hospice social worker's role? 
Throughout the day, they must continue to check emails, talk to nurses and check in with facilities. Social workers are always on the lookout for future needs and possible areas of concern to ensure continuity of care and prevent a major crisis from forming as quickly as possible.
Some of the other daily hospice social worker duties include working with caregivers who could be trying to get food stamps, dealing with transportation and utility issues, and following news stories related to insurance changes that could cause future issues with their patients.
Hospice social workers are constantly working to build community relationships and connect patients with organizations that offer assistance such as Meals on Wheels, Veteran Affairs, adult day care centers and other programs run by local religious groups and community centers.
The hospice social worker role is a labor of love and a daily juggling act to ensure patients have the best possible care. But in the end, providing excellent care is always fulfilling.
Joshua Goldin & Michelle Stamps
Crossroads Hospice & Palliative Care
Social Workers
To learn more about the role of hospice care team members or if you know someone who could benefit from the support of hospice care, please call us at 1-888-564-3405.
Recommended Reading:
Social Workers: Celebrate Their Superpowers
Defining the Indefinable: Hospice Social Workers
Social Workers: Meeting Families Where They Are

If you found this information helpful, please share it with your network and community.
Copyright © 2017 Crossroads Hospice & Palliative Care. All rights reserved.