End-of-Life Planning: There's an App for That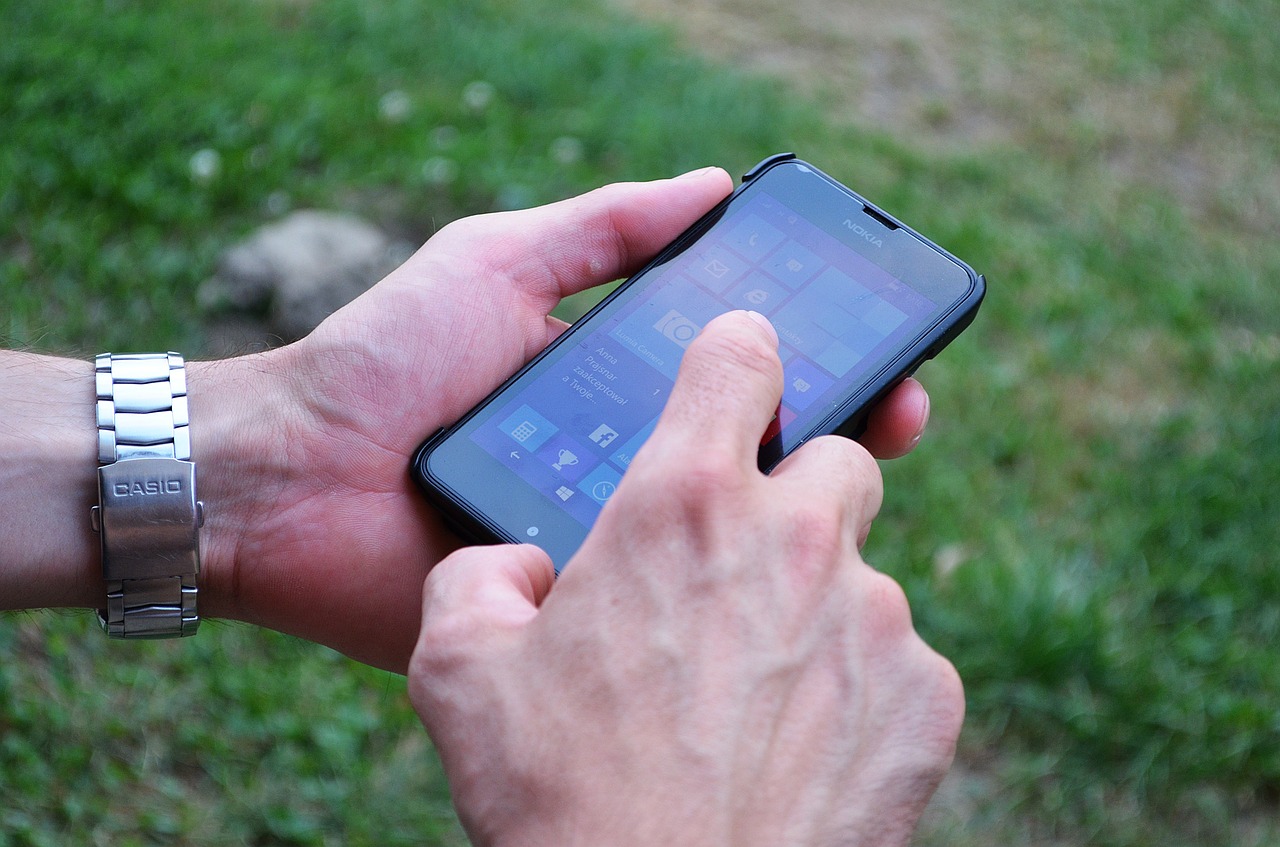 End-of-life planning is one of the most gracious yet grueling things a family member can do for a loved one.
On one hand, end-of life planning can be a time for connecting with your loved one: discussing things previously left unsaid, sharing stories about life experiences, and helping to ensure their final days are spent in both comfort and dignity. On the other hand, proper planning for the end of life can come with stressful considerations: preparing advance care directives, wills, funerals, and even just helping them consider their legacy.
Crossroads Hospice & Palliative Care has the resources to help families navigate a number of these end-of-life factors. Of course, in the digital age, it can also be important to have end-of-life plans conveniently organized on a mobile device. Let's face it: It's 2017. There's an app for that.
Mobile apps can be a great way to complement an end-of-life plan already in place. With so many relevant apps out there, it can be tough to figure out where and how to get started. Here are a few good ones to consider:
With Cake, end-of-life planning actually becomes – you guessed it – a piece of cake. This app helps people determine and share their end-of-life wishes. Similar to the popular dating app Tinder, Cake identifies these wishes by presenting users with a number of questions on which they can swipe yes or no.
Based on the answers, the app creates a profile for each user that is divided into four categories: legacy, health, legal/financial, and funeral – each category accompanied by action steps one could take to carry out those wishes.
Everplans is essentially a digital vault for a person's end-or-life plans. In other words, this app is "a complete archive of everything your loved ones will need should something happen to you." With this app, users can easily and securely store wills, passwords, funeral wishes, and more in their own shareable vault. This is done in four simple steps, laid out by Everplans here: 
Tell us what you have already done
Complete your personalized to-do list
Upload everything to your secure vault
Share your plan with deputies
The MyDirectives MOBILE™ App allows users to "digitize their voice and thoughts in a legal advance care plan that is secure in the cloud and available 24/7 anywhere in the world."
Upon an unfortunate event, this app quite literally allows people to speak for themselves, digitally of course. What this means is that users "populate their Medical ID" with their MyDirectives advance care plan information, including their health information and end-of-life plans. This allows doctors to have access to this vital information right from a patient's iPhone lock screen.
SafeBeyond defines itself as a "legacy management service." As such, this app allows users to keep record of their life story in the form of meaningful digital content. SafeBeyond's distribution capabilities then allow for the future delivery of this content in the form of personalized messages accessible by specific loved ones – almost like emotional life insurance through which one can be remembered.
Again, mobile apps like these can be great complements to the end-of-life hospice care resources that can be found through Crossroads. 
If you found this information helpful, please share it with your network and community.
Copyright © 2017 Crossroads Hospice & Palliative Care. All rights reserved.