Supporting Men with Breast Cancer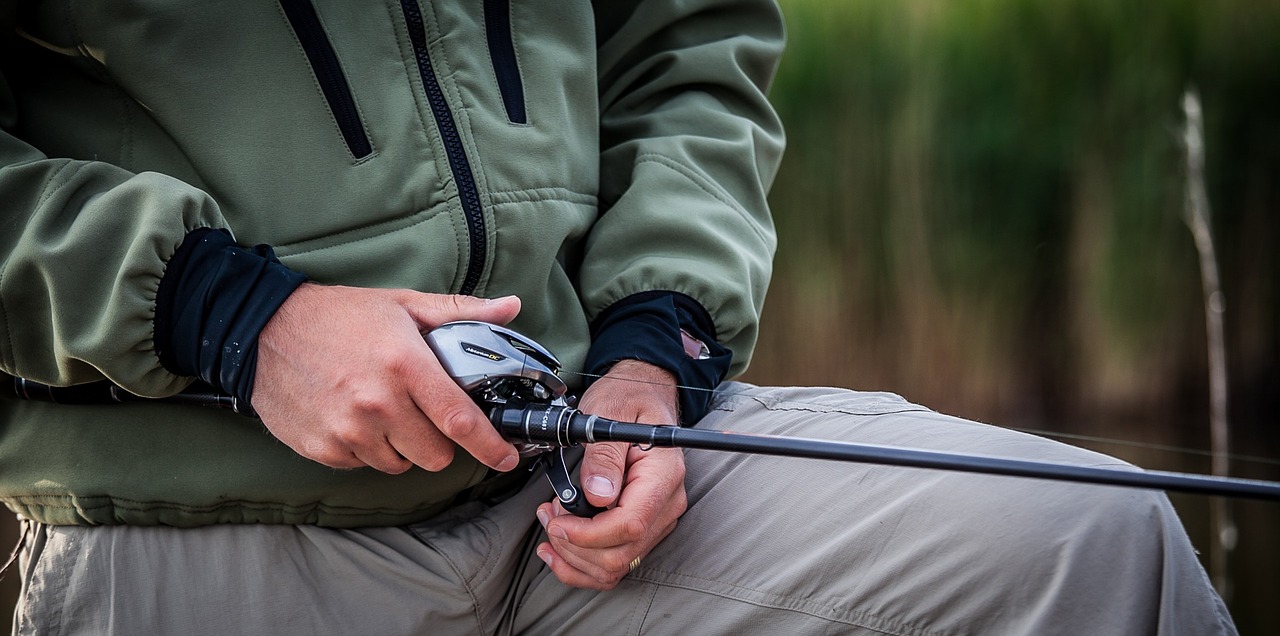 October is Breast Cancer Awareness Month. It's hard to miss with even the White House turning pink. It's been a very successful awareness campaign – except with all that pink, it's easy to overlook that men get breast cancer, too. In fact, over 2,600 men will be diagnosed with breast cancer this year alone.
Being a Man with a "Woman's Disease"
Because breast cancer is more common in women, early symptoms like lumps are often dismissed, which delays life-saving treatment. Once diagnosed, it can be harder for men with breast cancer to talk about their diagnosis and find support. It also means that resources and clinical trials for men with breast cancer can be harder to find. Perhaps one of the greatest benefits of palliative and hospice care is the social worker's ability to connect their patients with local resources specifically for men with breast cancer.
Online Support 
In addition to local support, more and more resources are connecting men with breast cancer online.
The Male Breast Cancer Coalition was started as a place for men with breast cancer to share their stories, access resources, and participate in awareness events nationwide. Their mission is for no man to ever feel alone when hearing the words, "You have breast cancer."
His Breast Cancer Awarenessfocuses on education, providing information on those who are interested in learning about the risk, treatments, and emotional issues facing men with breast cancer. In particular, they provide information on the genetic risks for men who have breast cancer in their family history.
BreastCancer.Org is not specifically aimed at men with breast cancer, but they do have an online support group where men can ask questions and communicate with other men who have faced or are currently facing breast cancer.
Additional Resources
Living Beyond Breast Cancer provides a comprehensive guide Breast Cancer inFocus: Breast Cancer in Men. The guide provides information on treatment options and questions to consider with your physician.  
The American Cancer Society also provides detailed information on risks, symptoms, treatment, and new options for men with breast cancer.
Crossroads Hospice & Palliative Care supports men and women with breast cancer throughout their diagnosis. From palliative care support to address treatment side effects to the additional support of hospice for those facing a terminal cancer diagnosis, we offer the right level of care at the right time. Call 1-888-564-3405 to see how Crossroads can support you.

If you found this information helpful, please share it with your network and community.
Copyright © 2016 Crossroads Hospice & Palliative Care. All rights reserved.