Navigating Family Disagreements on Goals of Care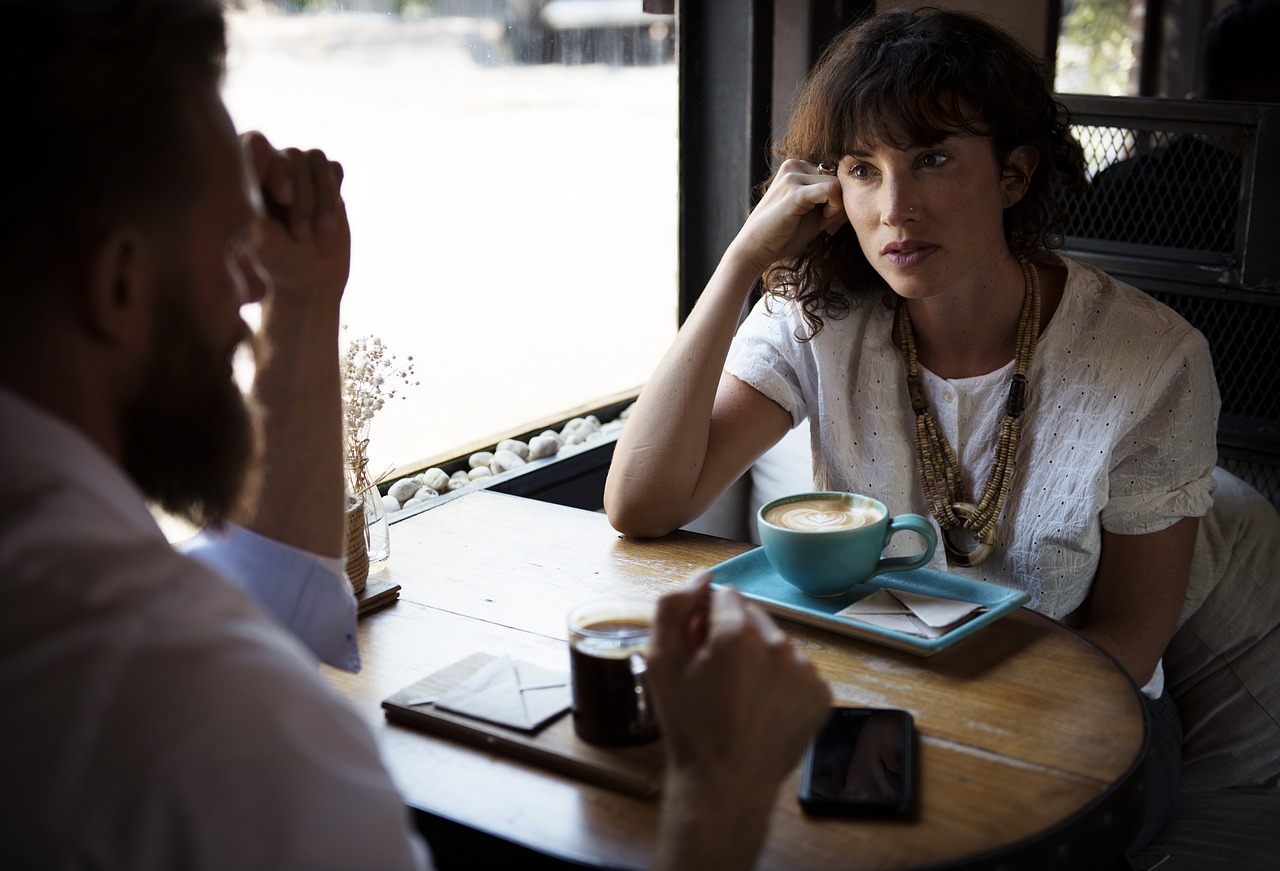 In a perfect world, every patient would have clearly laid out wishes for their end-of-life care. These would be spelled out in advance directives and faithfully advocated for by their family. Unfortunately, we don't live in a perfect world. Some patients do not complete an advance directive – and whether they have or not, many times family members disagree about the best course of action.
Navigating these family disagreements on goals of care is necessary to ensure decisions are made in a timely manner. Family meetings are a good way to work through differences of opinion. A hospice social worker or a chaplain can help keep the meeting focused on the main points at hand.
Who should be a part of the goal of care discussion?
Everyone who is involved in your loved one's care should be involved in the discussion and updates. This could be just the patient's children or it could include a sibling or a close friend. Every family is different. If the discussion seems like it will be difficult or emotional, you may wish to consider holding two meetings. One to address the family dynamics and one that includes the patient.
Set an agenda.
It is very important to keep the meeting focused on just the issues at hand. An agenda can help to keep the meeting focused and ensure key points are being discussed. It's good to begin with the latest update from the patient's doctor, then discuss the role each person will need to play from daily caregiving needs to financial concerns to who can help with meals and other errands.
Share feelings.
While practical caregiving decisions are important, it is also important for each family member to be heard. Individual family members are balancing their feelings about their loved one's illness with their own personal concerns about work and life. Communication challenges between family members are not going to be solved overnight, but it may be possible to temporarily put them aside for the sake of their loved one.
Find solutions.
Even with the best communication, it may be impossible to get all family members to agree, but families can try to work together to compromise and build consensus about the best solution for the moment. When a solution is agreed upon, it should be noted in writing so there is no confusion. These decisions and an agreed-upon to do list can be shared with everyone after the meeting ends.
Crossroads Hospice & Palliative Care social workers are trained to help families navigate these goals of care discussions. To learn more about when someone is eligible for hospice and how social workers can help support your family, please call us at 1-888-564-3405.
If you found this information helpful, please share it with your network and community.
Copyright © 2017 Crossroads Hospice & Palliative Care. All rights reserved.