Honoring Our Dedicated & Compassionate Team on Labor Day
Posted on
Friday September 1, 2017
in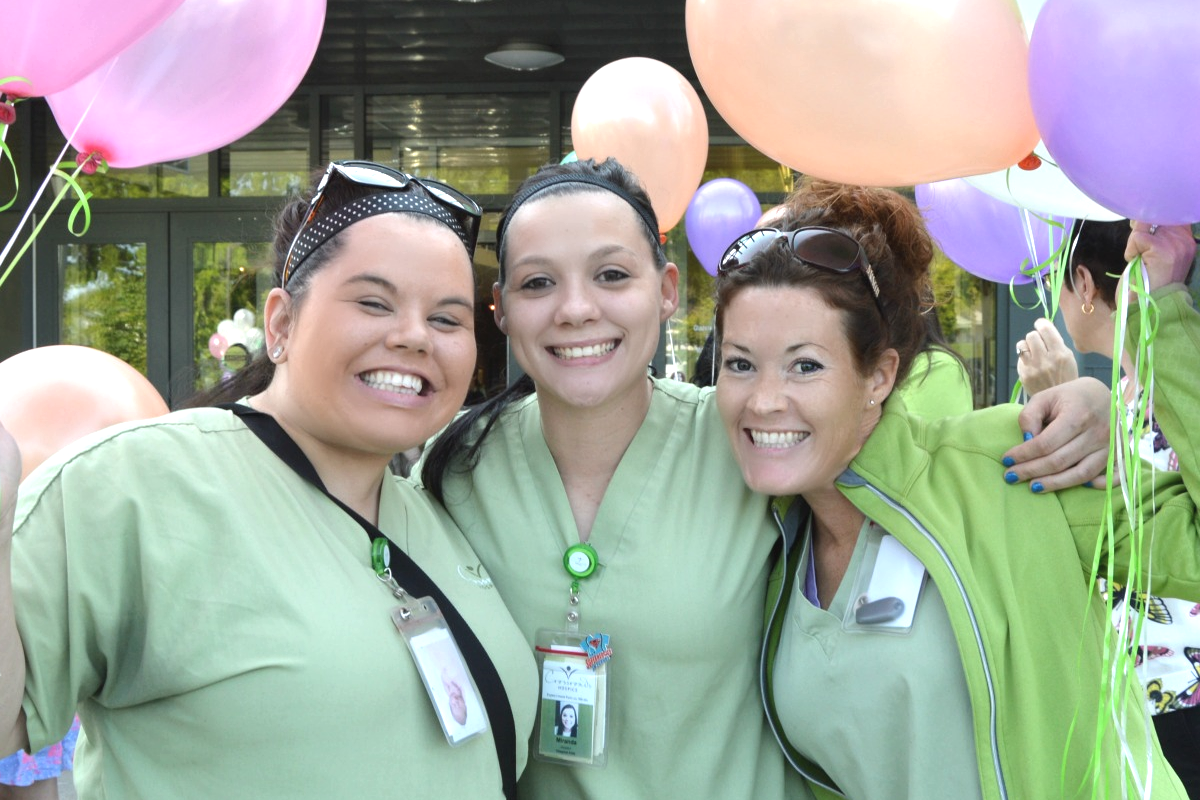 As the entire country celebrates Labor Day, we want to take a moment to recognize the dedicated, compassionate, and hardworking members of the Crossroads Hospice & Palliative Care team.
Crossroads prides itself on being available 24 hours a day, 365 days a year. To be able to offer this level of hospice care, we need a team of individuals who are all willing to do more – and we're lucky to have the best of the best!
It's the aide who takes the extra time to make sure a patient is looking their best before the family comes to visit.
It's the nurse who stays with a dying patient to ensure they and their family have the support they need in their final moments together.
It's the social worker who works late into the night to unite a fractured family around goals of care.
It's the chaplain spending hours on heart-to-heart spiritual care with a troubled war Veteran.
It's the bereavement coordinator talking a grieving family member through their pain long after the patient has left us.
For over 20 years, Crossroads has provided hospice care for terminally ill patients across 11 regions and seven states. We've always known our team has gone the extra mile, and now we have the data to back it up. CMS data has placed Crossroads among the top five hospice providers for hours given by registered nurses, social workers and home health aides – 16% higher than the national average.
When you get closer to the patient's final days – the time patients and their families need us most – the numbers are even more striking. CMS ranks Crossroads second in the nation for the number of hours that a registered nurse, home health aide, or social worker spends with a patient in their last seven days of life. In fact, we are one of only four among the top 23 hospice providers in the United States that actually increases the amount of care provided during the last seven days. We are proud to say that our total end-of-life hours surpasses the national average by 213%.
Our wonderful staff in their signature green bring their commitment, conviction, and compassion every day. Today, we thank them.
To learn more about our superheroes of hospice, please call 1-888-564-3405.
If you found this information helpful, please share it with your network and community.
Copyright © 2017 Crossroads Hospice & Palliative Care. All rights reserved.