Where Do You Want to Die?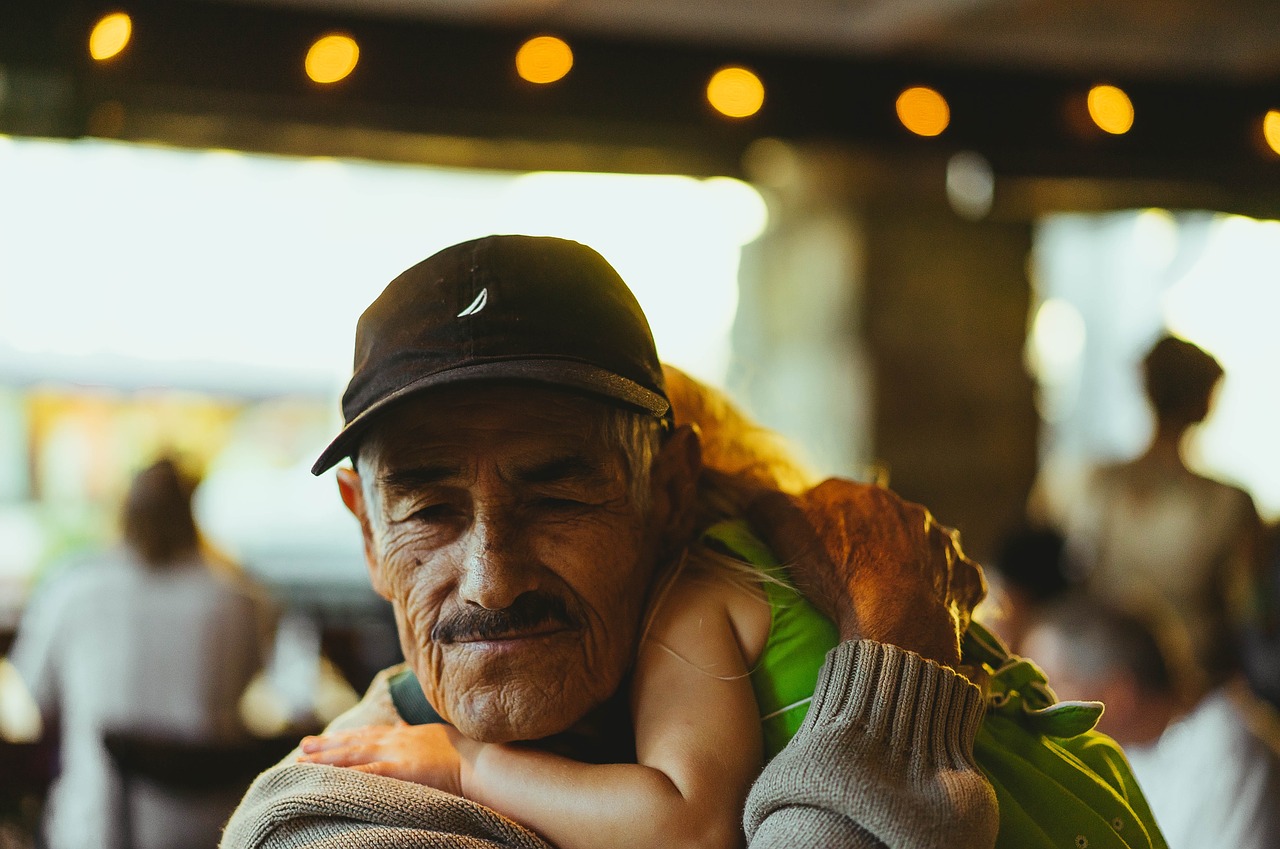 I don't want to be hooked up to a bunch of machines.
I don't want to die in the ICU.
I just want to be home with my family.
When you ask Americans what they want at end of life, over 70% of them will tell you they want to die at home with their families. Yet, nearly half of all Americans end up dying in a hospital. While some hospitalizations are unavoidable, many families do not realize they can respect their loved one's wish to remain at home with the support of hospice care.
One of the most pervasive myths about end-of-life care is that hospice is a place. While hospice in-patient units do exist, the National Hospice and Palliative Care Organization reports that "the majority of patient care is provided in the place the patient calls 'home.'" This can be a private residence, a nursing home, or a residential facility.
Hospice Care in the Home 
When a patient elects to receive hospice care in the home, the Crossroads Hospice & Palliative Care team will develop a plan of care to supplement the daily care being provided by the family. Hospice aides will assist in bathing their terminally ill loved one and provide additional personal care. A nurse will stop by each week to manage the care plan and answer family questions about the medication and medication devices. Medication and any necessary medical devices or supplies are provided by Crossroads at no cost to the family.
In addition, there will be regular home visits by the Crossroads social worker, chaplain, and volunteers based on the patient's needs. A bereavement coordinator is also available to support the patient and family with their grief both before and after the patient passes away. 
Even when the hospice care team is not with the patient in their home, they are available 24 hours a day, 7 days week, 365 days a year to answer patient and family questions.
Respite provides a much needed break. 
Even with support, family caregivers may find themselves overwhelmed by the emotional and physical demands of caregiving. Self-care is important in order to provide their loved one with the support they need. The Medicare hospice benefit includes a provision for "respite" – an opportunity for the patient and their loved ones to take a short break. The hospice social worker will arrange for their loved one to receive care for up to 5 days in a local in-patient unit while their family caregiver can rest and recuperate at home.
Hospice support is added as home needs change.
While Crossroads will be visiting throughout the week to provide hospice care in the home, when the patient's condition begins to decline, our  Watch Program© will be activated. When a patient is receiving care on the Watch Program, Crossroads will visit several times throughout the day to monitor the patient's condition and provide added care.
When our staff sees the signs and symptoms that a patient's passing may be imminent, they begin Evenmore© Care, a program designed by Crossroads to keep a member of our team at bedside to support the patient and the family through the final hours.
There's no place like home.
Hospice care in the home provides both clinical and emotional support to give the patient and their family the opportunity to enjoy special moments together in their final days, weeks, and months. Little moments like watching the ballgame together on television and family dinners mean even more during this time.
To learn more about how Crossroads supports patients in the home and the unique programs we offer, please call 1-888-564-3405.
Recommended Reading:
Hospice Transitioning: From Hospital to Home
New Quality Measures: Crossroads Top 5 in Patient Visits
Crossroads Among Nation's Best Care in Final Days
If you found this information helpful, please share it with your network and community.
Copyright © 2017 Crossroads Hospice & Palliative Care. All rights reserved.