A Quick Guide to Putting Your Affairs in Order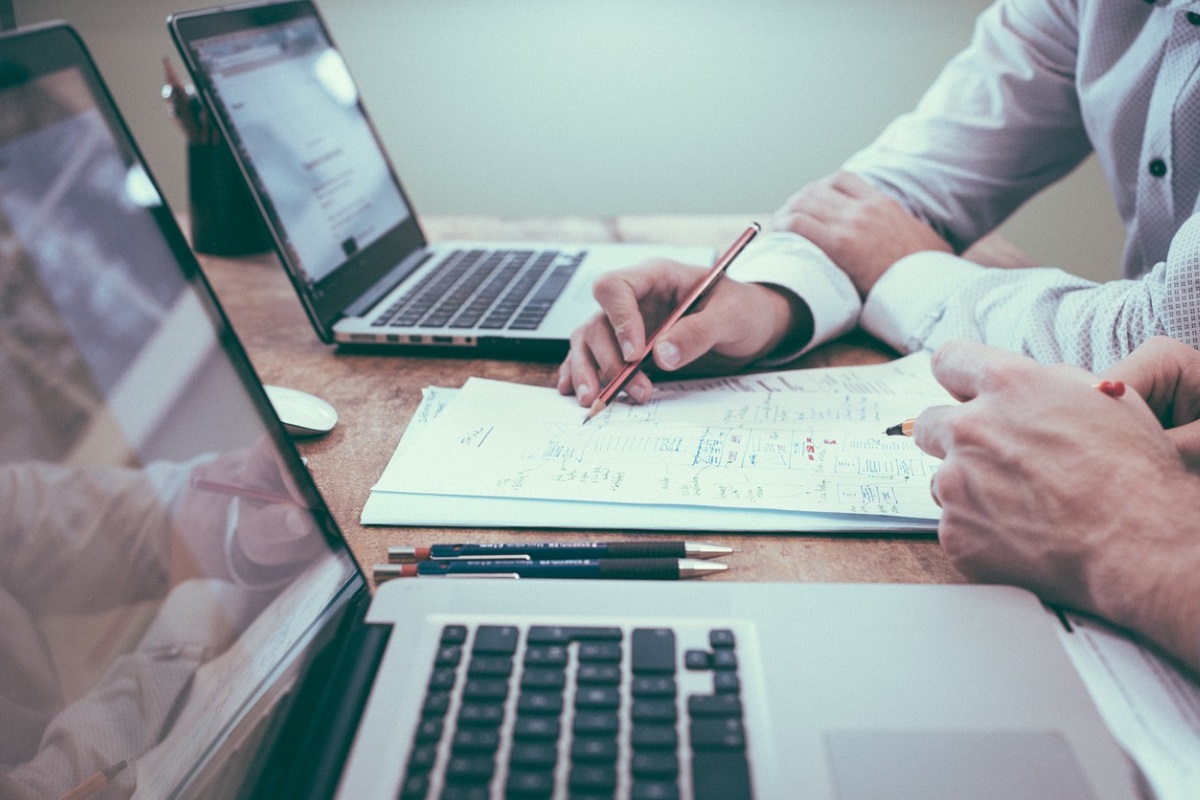 In our culture, "putting your affairs in order" has become a euphemism for being diagnosed with a terminal illness.
In fact, getting paperwork and other end-of-life details together can actually be empowering for some individuals diagnosed with a serious illness as it gives them an opportunity to take control of something when their lives are being turned upside down.
But we don't always have the luxury of time to plan. Illness and accidents can happen at any time. If only one member of the family knows where the important legal and financial documents are, it can create added anxiety when tragedy strikes. Getting your affairs in order long before they need to be will protect your family and provide peace of mind.
What do you need to document?
Putting your affairs in order will be different for everyone. What a single person requires will be different from what a family with children and pets may require. Today, we'll look at the basics.

Families should use this list to get started on compiling a file and then add additional information for their specific needs.
Basic Information
Full Legal Name
Social Security Number
Date and Location of Birth
Current Address
Names, Addresses and Phone Numbers of spouse and children
A current medication list
A copy of living will, advance directives, and healthcare power of attorney documents
A copy of family certificates including birth, death, marriage, divorce, citizenship and adoption. Note where each original document is stored.
Military Records (if applicable)
Education Records
A list of employers and date of employment.
Names and phone numbers of doctors, lawyers, religious contacts and financial advisors.
Names and phone numbers of relatives and close friends.
Groups memberships, volunteer activities, and awards received
Financial Information
Social Security Information
Medicare/Medicaid Information
Insurance Information for health insurance, life insurance, homeowners insurance, car insurance, and long-term care. Include agent names, phone numbers, and policy numbers.
A copy of financial power of attorney documents
Location of the original deed for your home
A list of income and assets including 401(k)s, IRAs, employee pension, veteran benefits, interest, etc.
A list of liabilities including mortgages, loans and property taxes. Include what is owed, when payments are due, and contact information.
Names of banks and account numbers for checking, savings, credit union
Information on investments (property, stocks, bonds) and contact information for your brokers
Credit card and debit card names, numbers and bank contact information.
Location of a signed, up-to-date will
Location of safe deposit box and key
Household Information
Names and contact information for your children's doctors, teachers and childcare providers
Names and contact information for pet care providers and veterinarians
A list of recurring bills and account information including electricity, gas, cable, internet, water, sewer, etc.
Store all of your important papers and legal documents in one file. If you keep your original documents in a safety deposit box, keep a copy of the file at home. Review this paperwork once a year to make changes and add additional information.
Communicate your wishes to trusted friends and advisors?
When getting your affairs in order, you should speak with your doctor, lawyer, and financial advisors to ensure you have all the correct paperwork completed. Be sure to ask lawyers in advance about their fees before meeting with them to complete paperwork. Some important documents to put in place include:
Medical Paperwork – Review your end-of-life wishes with your physician and put them in writing in the form of a living will, advance directive, and medical power of attorney.
Financial Paperwork – Set up a financial power of attorney so a trusted family member or friend is able to pay bills and address financial questions.
Legal Paperwork – Create and sign a last will and testament to spell out your final wishes for child and pet care, inheritance, funeral arrangements and any additional personal wishes.
An essential piece of getting your affairs in order is letting a trusted family member or friend know where your important paperwork is kept in case of an emergency. You may also wish to give permission to your doctor and lawyer to speak with your family or caregiver about any questions or issues as they arise. Without your express permission, a caregiver may not be able to get information needed to answer questions about your care, insurance claims, or household bills.
Crossroads Hospice & Palliative Care helps patients maintain the highest possible quality of life throughout the course of serious or terminal illness. To learn more about how hospice and palliative care works, please call 1-888-564-3405.

If you found this information helpful, please share it with your network and community.
Copyright © 2018 Crossroads Hospice & Palliative Care. All rights reserved.