Understanding Hospice Volunteering: Why Volunteer?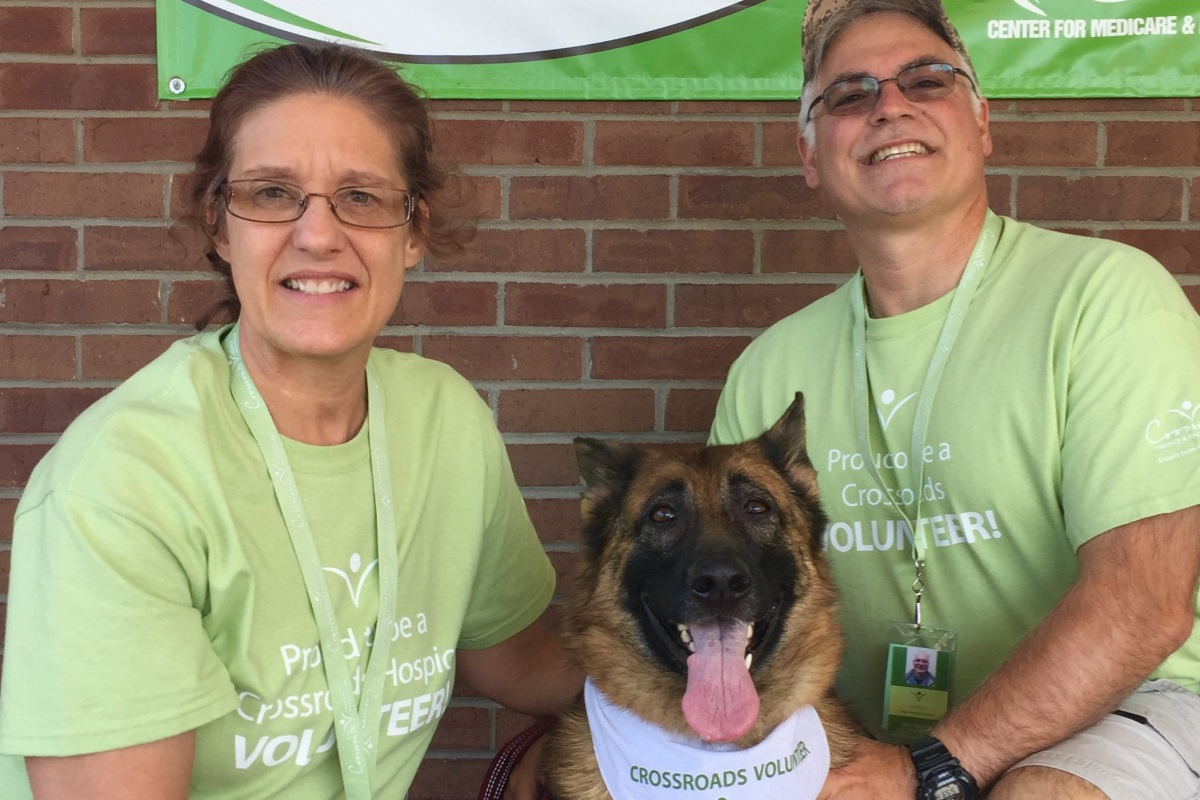 There are many ways you can give back in your community. So why volunteer at a hospice?
That's a fair question to ask when you're considering how you can donate your time and talents. Hospice volunteers are tasked with a very special mission: to bring smiles to our terminally ill patients. Here's what you need to know about why it's so important to volunteer at a hospice.
It will lift your spirits.
Volunteering with a hospice may sound gloomy to the uninitiated, but ask any of our current volunteers and they'll tell you it's full of uplifting moments and laughter. Hospice volunteers find the time they spend with our patients incredibly fulfilling. They know they are making a terminally ill patient's day a bit better. That can really be its own reward.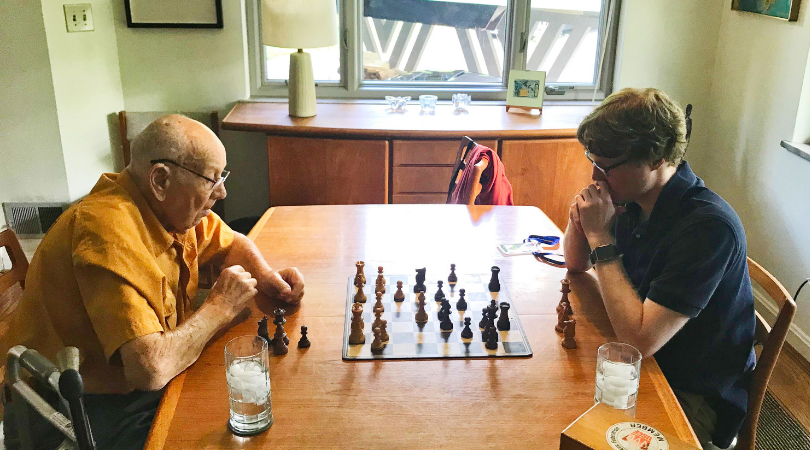 There is a position to match your talents.
Regardless of what you like to do, we have a role to match your talents and interests. Love to sing? Come sing for our patients. Are you more interested in staying in the office? We can always use help with mailers and other office tasks. Are you a talker? Reading a book, playing checkers, or just having a conversation can brighten the day of both our patients and our volunteers.
You'll know you made a difference.
There are no words that can adequately capture the light that comes into a patient's eyes when they see their regular volunteer stop by for a visit. Our volunteers can spend just 45 minutes with a hospice patient and know that they made their world a better place for the day. That's powerful magic!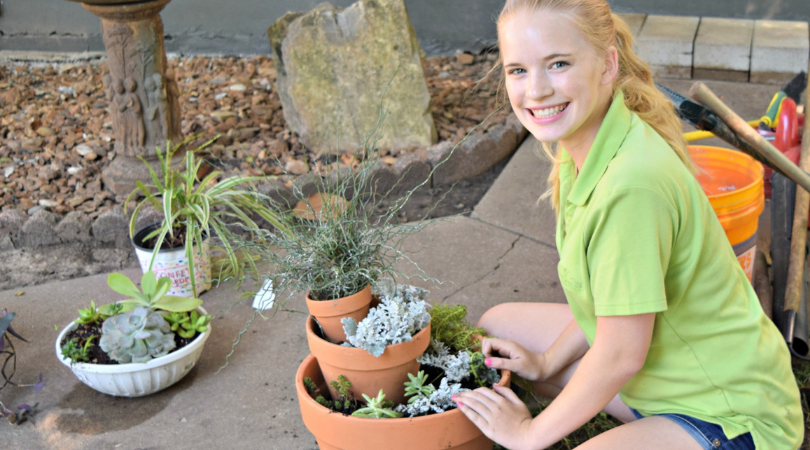 We literally can't do it without you.
The Centers for Medicare and Medicaid Services (CMS) require that volunteer hours equal at least 5% of the total patient care hours. Crossroads Hospice & Palliative Care prides itself on how much time we spend with our patients, and we're grateful for the devotion of our volunteers who help make that possible.
To get a better understanding of hospice volunteering, please call 1-888-564-3405 to speak with a Volunteer Manager at a location near you.
If you found this information helpful, please share it with your network and community.
Copyright © 2018 Crossroads Hospice & Palliative Care. All rights reserved.