New Year's Resolution: A Life Without Regrets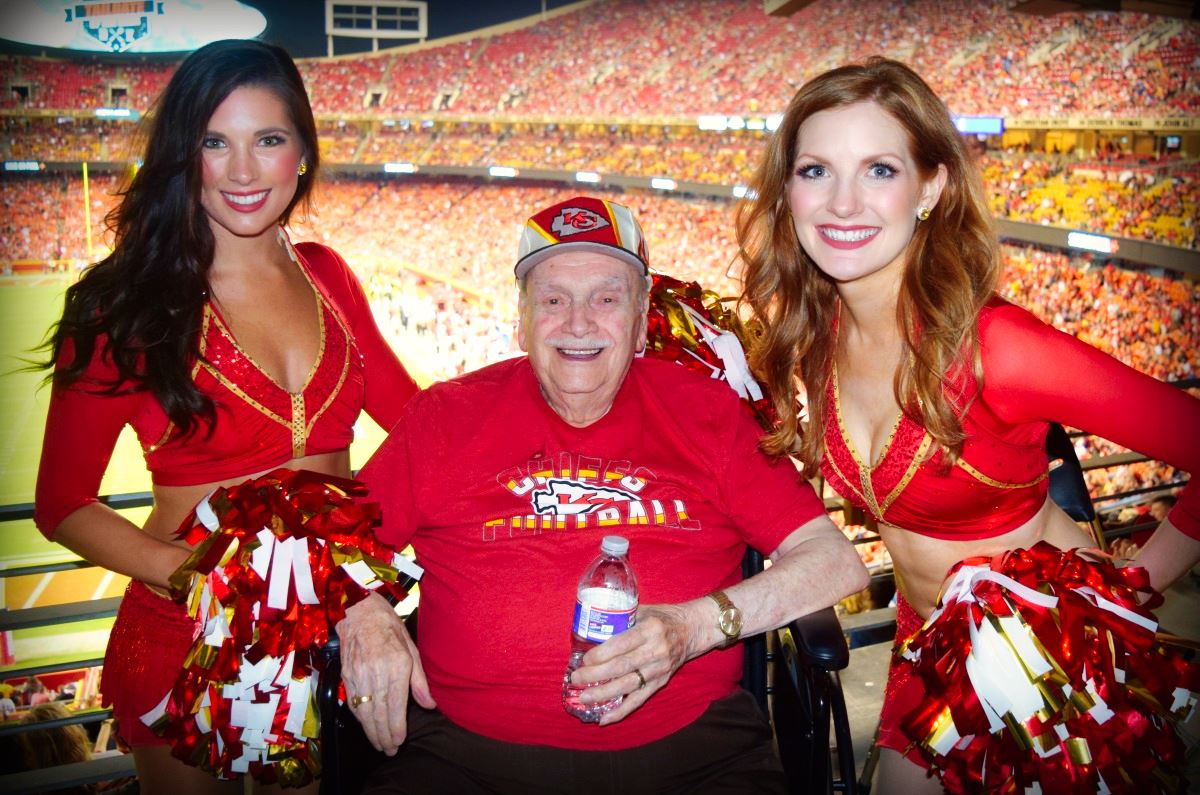 It's a new year, and a time when we all think about bettering ourselves with New Year's resolutions about saving money and losing weight. When we're thinking about what we can do better, it can be helpful to think about what some of the regrets of the dying are when faced with end of life.
Hospice care means more than physical care. It's also emotional and spiritual care, which often means listening to the things our hospice patients most regret. It's rarely about the things we spend most of our time worrying about day in and day out. No one ever says they wished they had worked more. Instead, these three of the wishes that hospice patients share with our team most often. 
1. More Family Time
"Patients always tell me they wished they had been around more for their family," says Crossroads Hospice & Palliative Care Nurse Joyce D'Angelo. "Especially fathers. There are a lot of father regrets. They tell me they shouldn't have spent so much time at work."
When planning your own New Year's resolutions, think about how you might be able to spend more time with your own family. Family dinners and daytrips create priceless memories – even if everyone is an adult now. It's worth taking some time away from the daily grind to reconnect as a family.
2. Don't Sweat the Small Stuff
Regrets of the dying often focus on small conflicts that turned into bigger rifts with friends and family members. As a Crossroads chaplain, David Heineman hears this a lot. "Patients wish they had been more patient with themselves," he shares. "They'll tell me that shouldn't have let little things bother them or 'I wish I had just learned to get along.'"
Many people wait until late in life to try to heal old emotional wounds, and then don't have time to enjoy the relationships. Is there someone you could reach out to in the new year to let bygones be bygones?
3. Do More of What You Love 
As Crossroads' Gift of a Day Coordinator, Tracy Bunch is tasked with giving patients one perfect day, and often hears the regrets of dying patients. 
"Patients tell me they waited too long to follow a dream," she says. "A few years ago, we had a patient that had never been to a Kansas City Chiefs game. He was on Evenmore Care, but he wanted to go to the game no matter what – even if he passed there! We got him to the game, and when he looked up at the sea of red, he said, 'I finally made it.' 
"We left at halftime, and he passed away that night. But he wanted to do that his whole life, and we made it happen for him. His daughter told me, 'you have no idea how much this meant to him and our family.'"
Is there a trip you've always dreamed of taking? Did you always want to play an instrument? It's never too late to follow a dream. You can sing. You can paint. You can go see a favorite team or show. Make a point of taking a little time to do something you love.
The hospice philosophy embraces care for the whole patient – mind, body, and spirit. To learn more about how hospice care supports terminally ill patients and their families, please call us at 1-888-564-3405.
Recommended Reading:
Three New Year's Resolutions You Should Actually Keep
Healing Families at End of Life
Three Resolutions for Those Facing Chronic Illness
If you found this information helpful, please share it with your network and community.
Copyright © 2017 Crossroads Hospice & Palliative Care. All rights reserved.