2018 Flu Outbreak: What You Need to Know
Posted on
Saturday January 6, 2018
in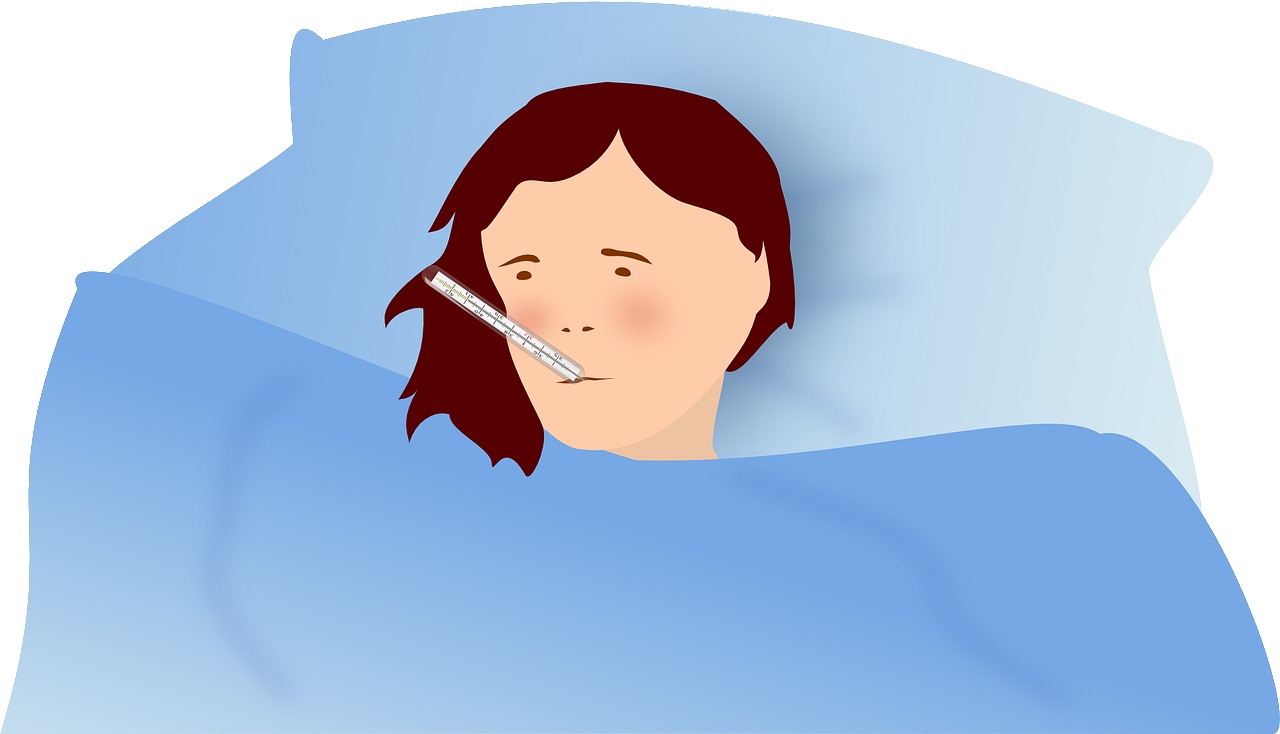 As you may be aware, there is widespread outbreak of influenza across much of the United States. The vaccine manufactured this year was less effective than they had hoped which may have impacted the severity of the outbreaks. Unfortunately, we are already seeing the effects in our communities.
While there is still time to get vaccinated against the flu, this year's less effective vaccine means it is important to be even more proactive and cautious in an attempt to minimize the impact it has in the community. This is especially true for those caring for young children, senior citizens, and anyone with a serious illness. 
How to Protect Yourself from the Flu
Here are some thing we can all do to protect ourselves and those around us during cold and flu season: 
Wash our hands frequently
Avoid touching our eyes, nose, mouth
Cover our nose and mouth with sneezing or coughing
Place alcohol gel dispensers throughout your office and home for easy use
Use disinfectant wipes to wipe down phones, counter tops, door handles, computer mouse, and keyboards
Ensure utensils and dishes are washed thoroughly with hot soapy water and, if available, use disposable utensils/plates. 
Get plenty of rest/sleep
Avoid contact with those with confirmed influenza, if possible
If you have a fever or are showing signs/symptoms of the flu, contact your doctor.
If diagnosed with influenza, stay home!
Flu Symptoms 
Symptoms of the flu, especially mild cases or early in the disease trajectory, can be difficult to distinguish between the flu and basic cold. Some symptoms of the flu include:
Abrupt onset (feeling fine one minute and feeling profoundly ill the next)
Fever of 100.4⁰ to high readings up to 102⁰ to 104⁰ (see your physician for high or prolonged fever)
Chills
Mild to severe body aches (muscle / joints caused from an inflammatory response to the virus)
Headache
Mild to profound fatigue
Sore throat
Cough
Runny Nose
What to Do If You Have the Flu
One flu has been contracted, there is no "cure" and treatment is geared towards comfort. Antiviral drugs, if taken quickly after contracting the virus can reduce the severity and length of the illness. Antiviral medication must be prescribed by a physician. Please speak with your doctor or pharmacist about the common side effects of this medication. 
Treating the symptoms will help make you a little more comfortable.  Antipyretics for the fever such as acetaminophen, lots of fluids, hot teas and lots of sleep is often the best course of treatment, but it is important to speak with your physician about the best treatment plan for each individual. 
Although prevention is the best cure, intervening early may reduce the severity of the symptoms and/or the longevity of the illness.  Unfortunately, complications from the flu such as pneumonia, sinusitis, ear infections and dehydration can occur.  Those with chronic illnesses such as diabetes, heart conditions, asthma, COPD, compromised immune systems, those over 65, children under the age of 5, residents and caregivers in long-term-care facilities, and pregnant women are at a higher risk for developing flu-related complications.  
According to the Department of Health, an estimated 200,000 people are hospitalized with the flu each year in the United States, and there are an estimated 20,000 flu-related deaths.  It's not too late to take common sense precautions to prevent the influenza virus from spreading further.  Visit the CDC website to learn more about what areas are affected by the current influenza outbreak.
DeAnna Looper RN, CHPN, CHPCA, LNC
Crossroads Hospice & Palliative Care
Senior Vice President of Clinical Operations
Recommended Reading:
10 Steps to Proper Hand Hygiene
Vaccines for Seniors: Take a Shot at Good Health
Compassion Fatigue: How Can I Keep Doing This?
If you found this information helpful, please share it with your network and community. 
Copyright © 2018 Crossroads Hospice & Palliative Care. All rights reserved.