Summer Tips for Patients with Kidney Disease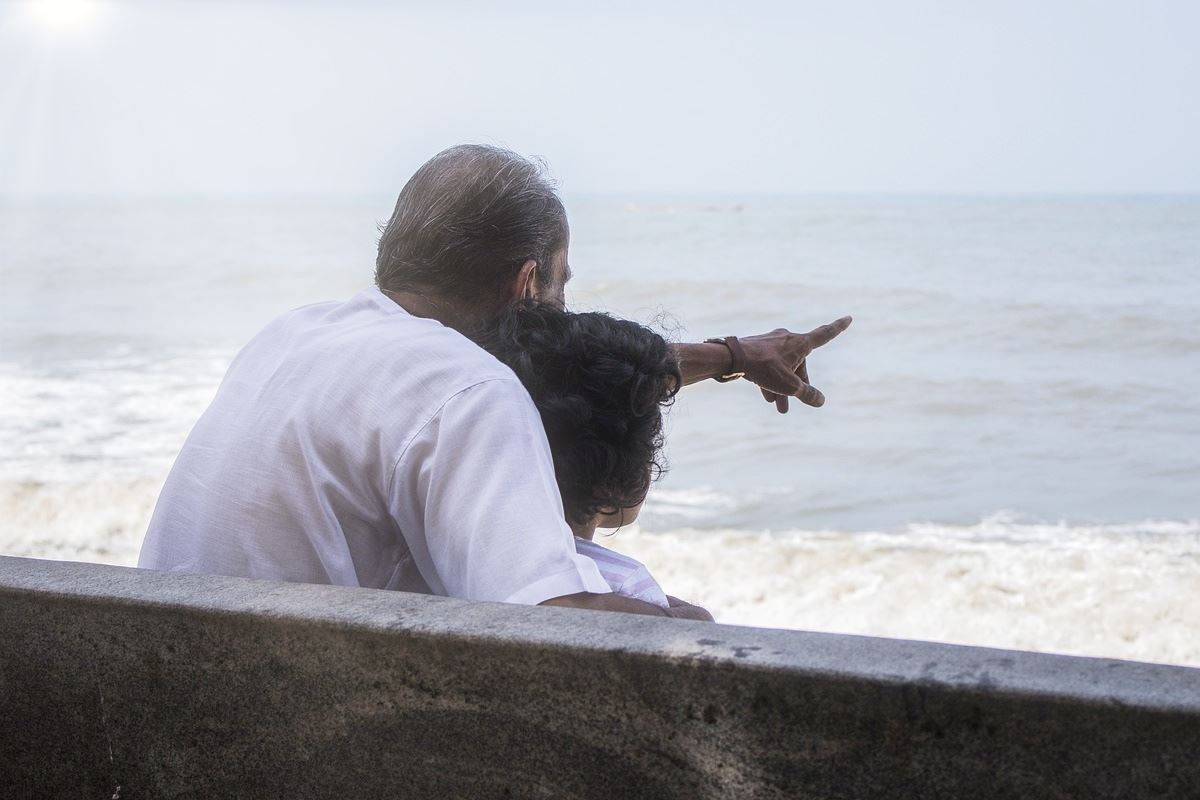 Summer's extreme heat can be a problem for individuals of any age and health conditions, but those with kidney disease need to take extra precautions to ensure they have a happy and safe summer. Take advantage of the opportunity of sunny days to enjoy activities and gentle exercise, but keep the tips below in mind.
1. Take care of the basics.
Even those with no health conditions need to protect themselves from the sun. But when you already are dealing with kidney disease in the summer, it's important to make sure you don't add another one, so put on sunscreen to protect your skin from dangerous UV rays that can cause sunburn or lead to cancer. Wear loose, comfortable clothing, a hat, and sunglasses for added protection.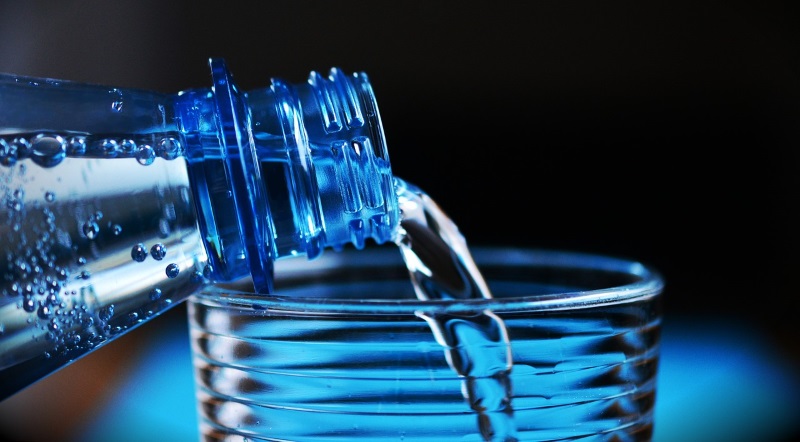 2. Maintain a good fluid balance.
Staying hydrated in the summer months is important, but patients with kidney disease need to take care to avoid fluid overload. Speak with your healthcare team about whether your fluid intake should be adjusted for summer. On very hot days, try to stay in air conditioned spaces or in the shade to avoid perspiring and increasing your thirst.
3. Protect your access.
Dialysis patients with vascular access must remember to protect that access when swimming. Speak to your healthcare team about what protective dressing will work best. For those with peritoneal dialysis, you will be shown how to clamp your peritoneal dialysis catheter shut and immobilize it to protect it from accidental tension or trauma.
When swimming, stick to chlorinated pools and avoid ponds, lakes, and rivers which may have bacteria that can infect your access.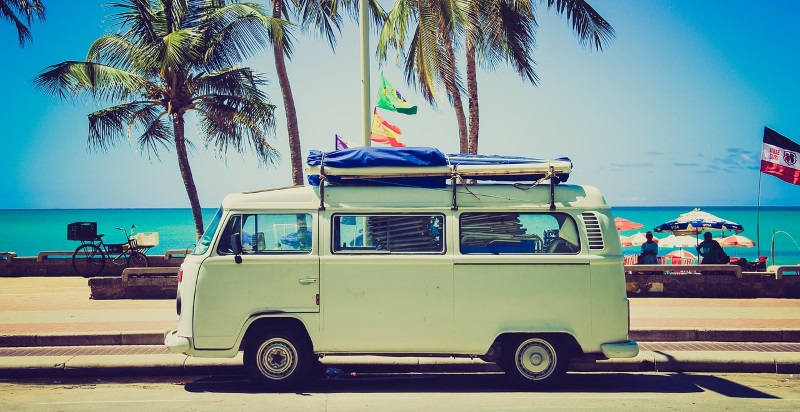 4. Plan ahead for summer travel.
Individuals with kidney disease who plan to travel for summer vacation, speak with your healthcare team about scheduling treatments at a dialysis center in the area you will be visiting. If you have peritoneal dialysis, be sure to pack your equipment and enough supplies for the duration of your trip.
Crossroads Hospice & Palliative Care provides support to patients with kidney disease and their families. Please contact us at 1-888-564-3405 to learn how palliative care supports patients on dialysis.
If you found this information helpful, please share it with your network and community.
Copyright © 2018 Crossroads Hospice & Palliative Care. All rights reserved.