Tips for Hydration at End of Life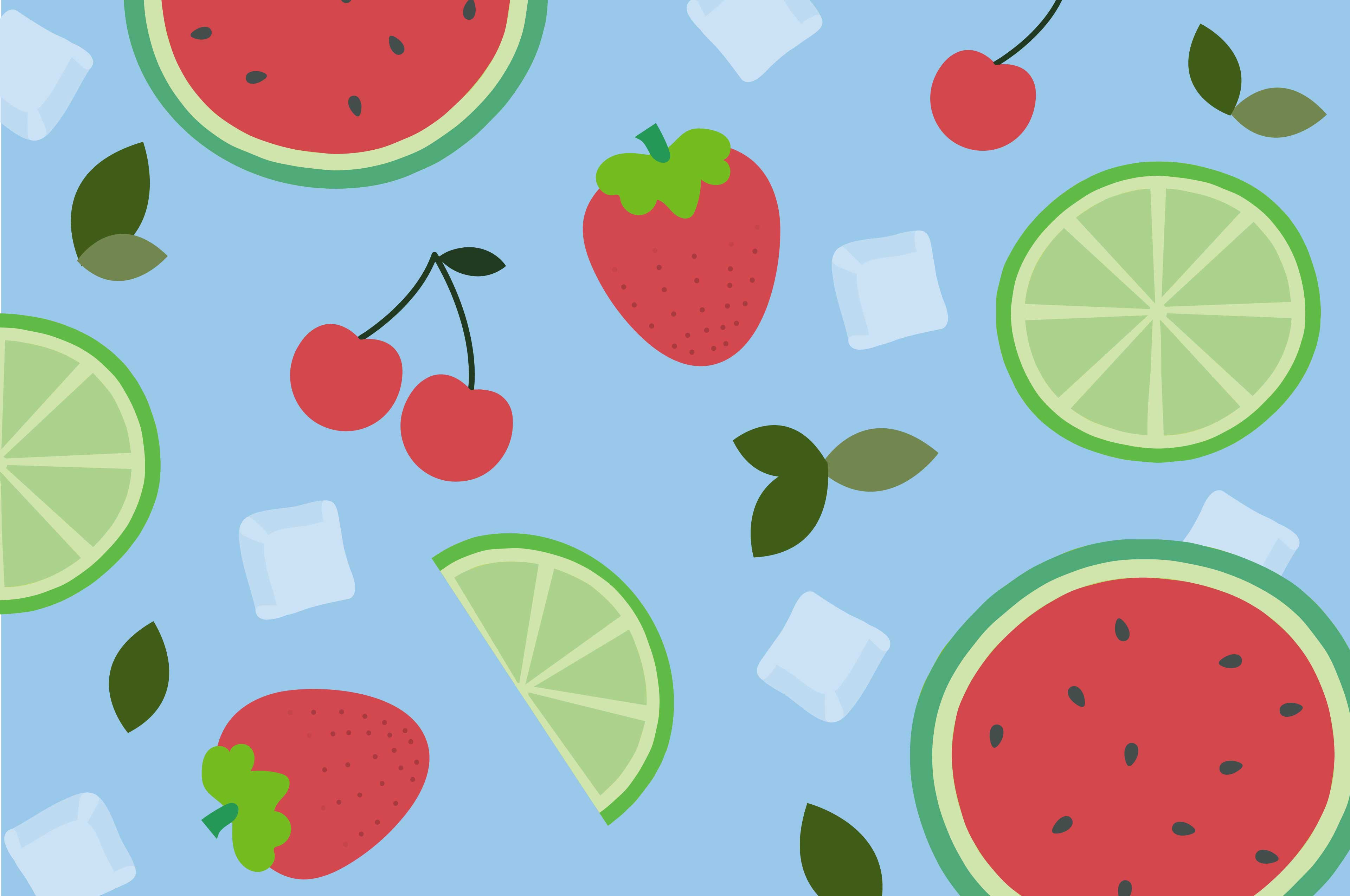 Throughout life – this time of year especially – staying hydrated is key to good health. The body uses water to help regulate its temperature and maintain other bodily functions. When it loses water in the processes of breathing, sweating, and digestion, it must rehydrate by intaking fluids.
At the end of life – when the body is no longer in good health – these needs change. As people's bodies begin to slow down, they naturally won't require as much liquid or hydration as they once did. This is one of the body's ways of preparing itself for end of life and is a natural response to old age.
While it can be concerning to notice how few liquids one is consuming late at the end of life, it's important that caregivers do not to force patients or older loved ones to hydrate if they don't actually need it. Forcing patients to drink liquids when their bodies don't need them is potentially more dangerous than allowing them to not drink. Doing this can cause complications that include, the following:
Bloating of discomfort
Vomiting, diarrhea
Aspiration
Fluid overload
The best course of action for caregivers and family members is to allow these loved ones to drink when they feel that they would like to. While their bodies will tell them what they need and when they need it, keeping tasty drinks around other than just water can be a great way to subtly remind them that they are indeed thirsty. In fact, number one of Aqua America's 5 Hacks That Make Drinking More Water Simple is to "add some flavor."
So without further adieu, here are three easy recipes that make for refreshing and delicious reminders and pair perfectly with this painted water glass craft for dementia patients.

This cherry lime infused water is a great drink for hydration, as its main ingredient is water. The fruits included are enough to give a bit of a sweet flavor without spiking a patient's blood sugar – should that be a concern for them.
Ingredients
2 slices of lime
4 pitted cherries
Ice
Water
Steps
Fill glass with water and ice.
Add the limes and cherries (feel free to squeeze lime slices for added flavor).
Let mixture sit for 5 minutes.
Serve.

This drink is a bit more complicated, but the final product always proves worth it. Watermelon-basil water is great liquid treat – and low on calories!
Ingredients
¼ cup of basil leaves
1 Tbs. of granulated sugar
1 cup water (boiling)
1 lb. (4 cups) of seedless watermelon
2 Tbs. of lime juice
Ice
2 mixing bowls
Steps: Bowl 1
Place basil leaves in small mixing bowl and crush.
Add granulated sugar and 1 cup of boiling water.
Mix until sugar has dissolved.
Let mixture cool.
Pour mixture through fine strainer to remove solids.
Steps: Bowl 2
Blend watermelon and 2 cups of water in blender on low level.
Pour mixture through fine strainer to remove solids.
Steps: Mixture
Pour both mixtures into a pitcher.
Add 2 Tbs. of lime juice and stir.
Serve over ice.

For this last drink recipe, keep in mind that it has to sit overnight after preparation.
Ingredients:
¼ cup of apple cider vinegar (add more to taste)
⅓ cup of honey or maple syrup
1 inch of fresh, thinly sliced ginger root
1 cup of strawberries, sliced
1 lemon, juiced
8 cups of water
Ice
Steps:
Add all ingredients to a mason jar and shake to combine.
Let mixture sit in refrigerator overnight.
Serve the next day over ice.
If you have any questions about nutrition or hydration at end of life, Crossroads Hospice & Palliative Care is open 24 hours a day, 7 days a week, 365 days a year to support answer them. Visit our website our give us a call at 1-888-564-3405 to learn more.
If you found this information helpful, please share it with your network and community.
Copyright © 2018 Crossroads Hospice & Palliative Care. All rights reserved.