Stories from a Hospice Aide: Linsays Mordan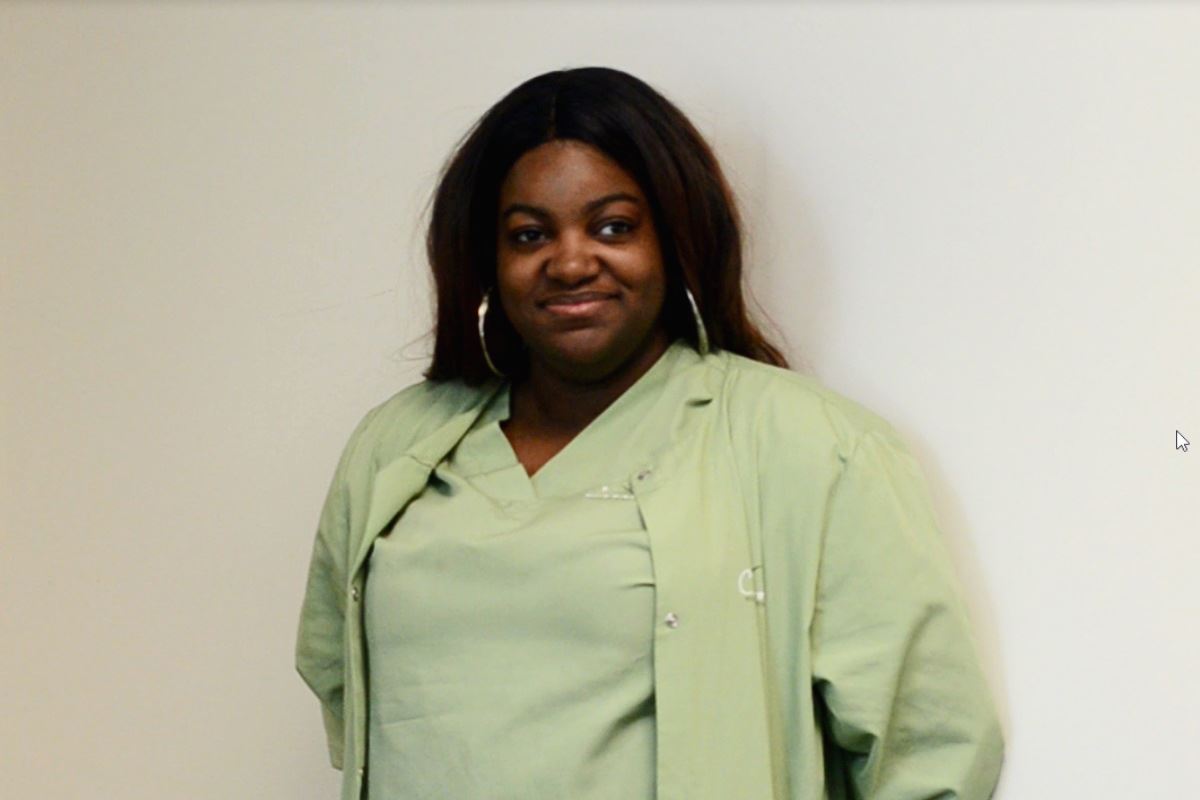 Hospice aides have a special relationship with their patients, providing direct, personal care when they need it most. Hospice aides bathe and dress patients and help with personal grooming. They focus on maintaining patient dignity and ensuring each patient has compassion and care throughout their final days.
We spoke with one of our hardworking hospice CNAs about their experience.
Who: Linsays Mordan
Role: CNA/Hospice Nurse.
Experience: I have been a CNA for 10 years.
What Made You Become a CNA?
I actually had a preemie baby and he was actually in the NICU. Just seeing the care that the nurses provided made me decide I eventually want to be a neonatal nurse. So I'm working my way up and then to the babies.
What Does a CNA do?
We provide comfort care and personal care and just the care they need in their last days.
What Made You Come to Crossroads Hospice & Palliative Care?
I've dealt with hospice patients inside facilities and now just having that one-on-one care with me, I would like to provide my expertise of what I've been doing for the last couple years, helping them to be at ease in their last days.
To learn more about the services hospice aides provide to their patients, please call us at 1-888-564-3405.
Recommended Reading:
What My Hospice Aide Means to Me
Hospice Transitioning: From Hospital to Home
Unique Care: Spiritual & Emotional Needs in Hospice
If you found this information helpful, please share it with your network and community. 
Copyright © 2018 Crossroads Hospice & Palliative Care. All rights reserved.