What is the Difference Between Hospice and Palliative Care?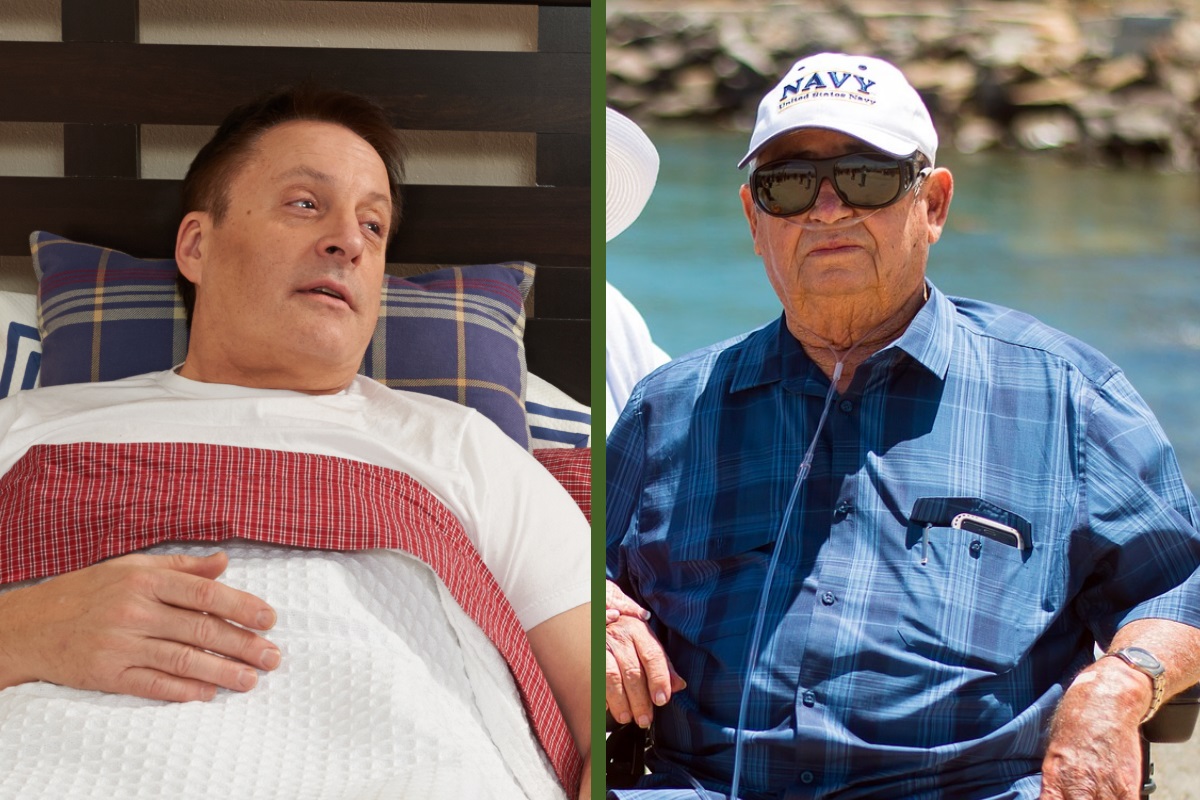 When considering the differences between hospice and palliative care, it's easy to get confused. The two are alike in so many ways. In other ways, they are different. As a patient with life-limiting conditions, understanding these differences is key to making an informed healthcare decision.
"People, because they're not informed, inherently don't have a choice of options because they're not aware of the options," says Dr. Timothy Ihrig, Chief Medical Officer at Crossroads Hospice & Palliative Care.
If they don't know what's on the menu, they can't order.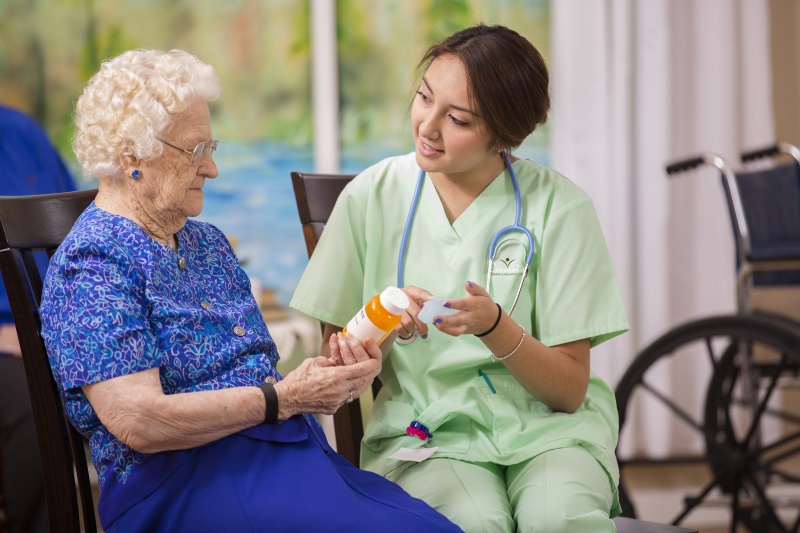 The Fundamental Differences Between Hospice and Palliative Care
The simple reason that the differences between hospice and palliative care are so easily confused is because, while everything within hospice is palliative, not everything palliative is hospice.
Ultimately, hospice care focuses on a person's last six months (or less) of life. When it is determined that a cure is no longer an option, the hospice care team comes in to make the patient's remaining life as comfortable as possible by addressing physical symptoms and distress as well as emotional and spiritual issues.
"Most of the things these people are dealing with are irreversible and we cannot cure" says Dr. Ihrig. "So we're misguided in telling people that we're going to work towards a cure when we know that we can't. We've got to define what we're fighting for. We're fighting for quality of life, time with our grandkids, et cetera. We fight through every breath for those goals."
Palliative care, while also aiming to manage symptoms and enhance comfort and quality of life for patients, can be delivered concurrently with aggressive therapies and therapies that are aimed at cure. It can be delivered at any stage of life.
"I've cared for babies, ten year olds, fifteen year olds, twenty year olds, hundred and five year olds," says Dr. Ihrig. "I've cared for [cancer patients] who have gone into remission. Palliative care was a staple through their chemotherapeutic process and focused aggressively on symptom management and true informed consent to reinforce the highest clinical acumen across multiple disciplines."
So essentially, while hospice works to help terminal patients physically, mentally, and spiritually live comfortably at the end of life, palliative care undertakes the same philosophy of full-patient care which can be performed for non-terminal patients, helping them live longer, happier lives.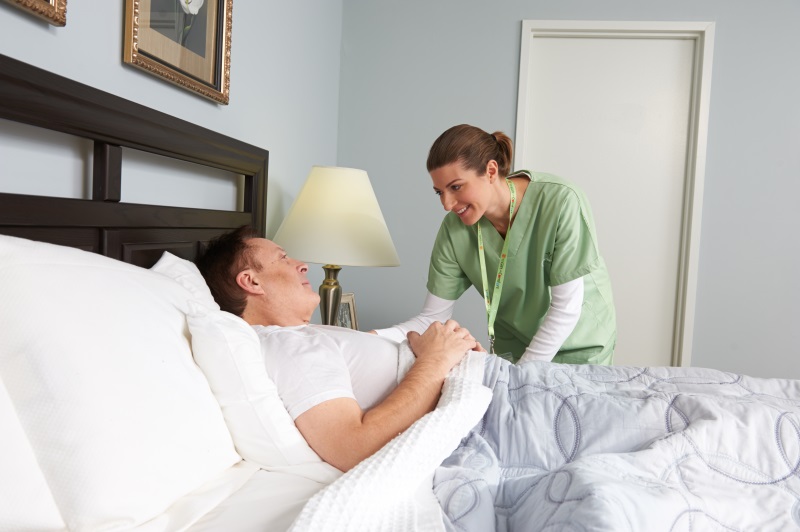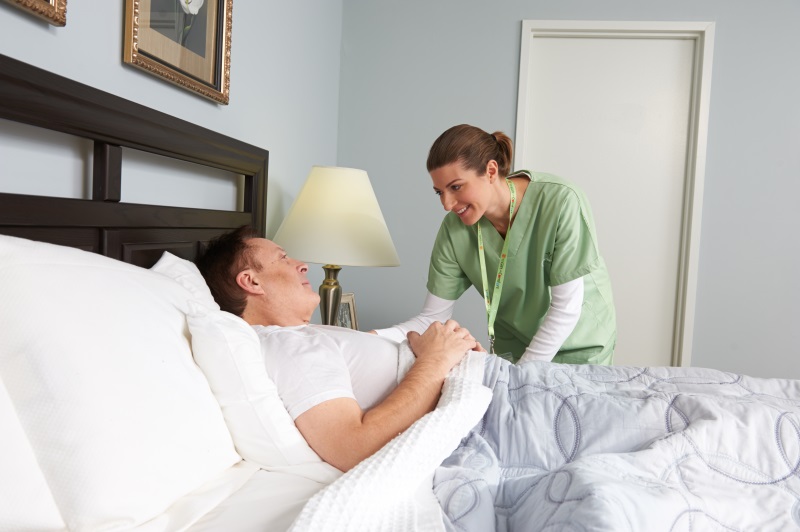 Challenges, Misconceptions, and Real-World Scenarios
Dr. Ihrig finds that there is a fixed false belief throughout specialized healthcare industries and popular American culture that hospice and palliative care are the same thing and both, for all intents and purposes, are just kind of hugs and kisses for sick patients.
"For example – and it's not necessarily ubiquitous to everybody in this industry – but oncology often takes the perception that palliative care is synonymous with hospice," he says. "And that palliative care is a discounting or withdrawing of all cares and an encouragement of not pursuing any treatment whatsoever. That is antithetical to how I practice and what we're ascribing to be."
In reality, the two are an extremely high level of clinical acumen across what essentially are all of the progressive, potentially irreversible, and fatal disease states. Both hospice and palliative care determine how these diseases stand alone or interact with each other, what the treatment options are, and what the trajectory of that disease or multiple diseases are. They then work to align all of that together, specific to the situation of a given patient.
Additionally with hospice, people have historically held the belief that if one were engaged in hospice, it meant that their death was imminent and immediate – hours to days. And that individuals were essentially placed in a bed and vigil was held until somebody died. It is, indeed, not that, Dr. Ihrig says.
What has been proven is that people, again pursuant to true informed consent, will say that they are at a juncture where they want to focus solely on symptom management and to forgo any aggressive therapies. That's the first step in hospice: defining what both the patient and their hospice team will be fighting for. It's quite the opposite of giving up.
"It's about living," Dr Ihrig says. "I can't change that we all are going to die. So let's refocus the conversation from dying to "how do you want to live?" Both palliative care and hospice absolutely, if appropriate to the individual, will improve the quality of their life wherever they are on their journey with these diseases."
To learn more about the differences between hospice and palliative care, please call us at 1-888-564-3405.
If you found this information helpful, please share it with your network and community.
Copyright © 2018 Crossroads Hospice & Palliative Care. All rights reserved.