What is Burial Insurance?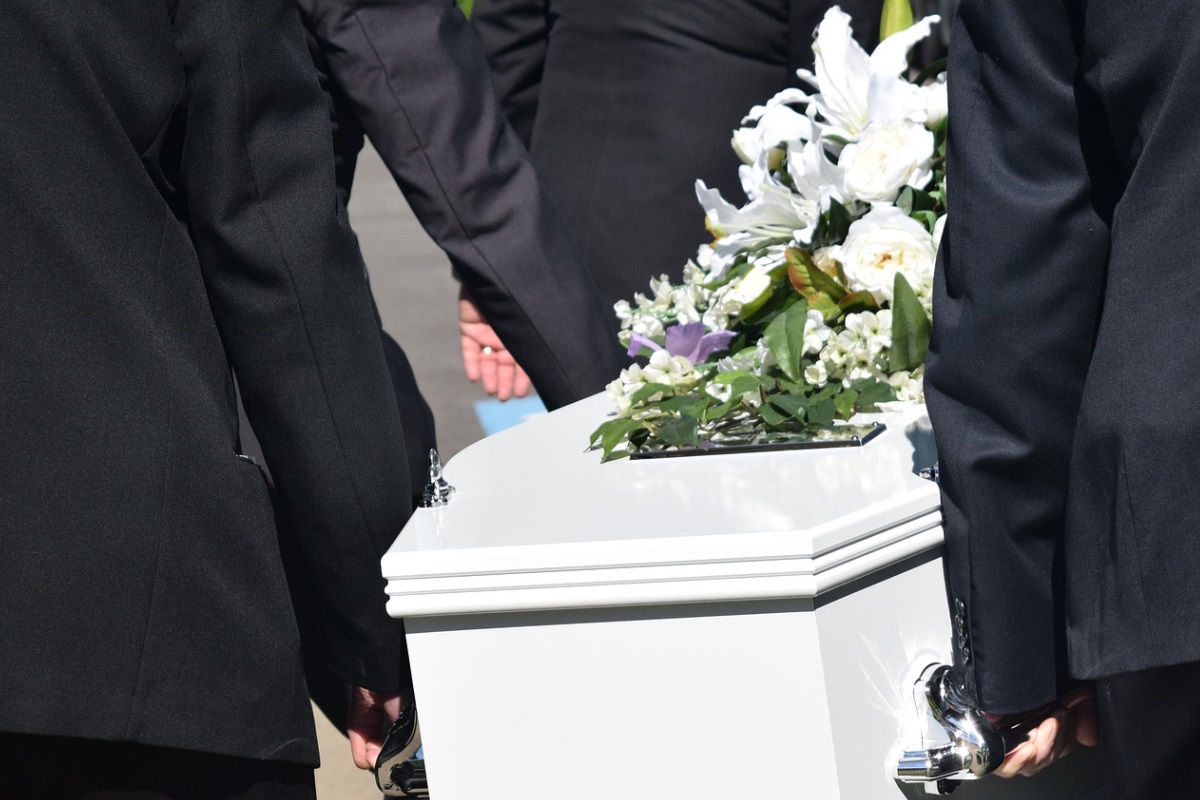 While figures vary geographically, the average cost of a funeral in the United States is now close to $11,000. This includes services at the funeral home, burial in a cemetery, and the installation of a headstone. These costs can create added shock and financial hardship for grieving families at an already emotionally difficult time. Burial insurance is a type of life insurance designed to help cover these costs.
What is Burial Insurance?
Burial or final expense insurance is coverage you put in place to specifically pay for funeral expenses. While it is often marketed as a unique product, burial insurance is really just a smaller life insurance policy, that pays out just enough to cover most funeral and burial costs. This includes memorial services, transportation, a casket and/or cremation and burial.
In most cases, burial insurance applicants will have to answer a few questions about their health. Recent serious illness can lead to a denial, but applicants do not need a medical exam.
Is Burial Insurance Worth It?
There is no easy answer to this, as it depends on a wide range of factors best discussed with a financial advisor.
As you assess your options, some questions to ask include: 
What are the minimum and maximum age restrictions?
Will your premiums change over time?
Is there a waiting period before your loved ones would be able to collect the full benefit?
If you pass away during that waiting period, what payout would be available to your loved ones?
What Other Options Are Available?
Burial insurance is actually a type of whole life insurance. It is designed to be easier to qualify for, but because of this, the premiums are also higher than most term life insurance. Speak with your financial advisor about the pros and cons of each type of policy to determine the right fit for your situation. If you qualify for term life insurance, you may be able to spend less money for a higher level of coverage.
Another alternative to burial insurance is pre-paying for your funeral expenses. These plans are sold by funeral homes, and individuals typically have a choice of paying via a lump sum or through an installment plan. You are allowed to select the type of funeral service you prefer and the casket in advance. This can be a good solution if you know what funeral home you wish to use. However, if your family is not aware of the policy or decides to use another funeral home, they may not be eligible to use these funds or to receive a refund.
Because every individual and family situation is different, we recommend discussing your options with a trusted financial advisor. Waiting until you are seriously ill will limit the options available to you and your family.
Crossroads Hospice & Palliative Care provides care, education, and support for patients with serious life-limiting illnesses and their families. To learn more about the unique hospice programs available with Crossroads, please call us at 1-888-564-3405.
If you found this information helpful, please share it with your network and community.
Copyright © 2018 Crossroads Hospice & Palliative Care. All rights reserved.