Storm Preparation for Seniors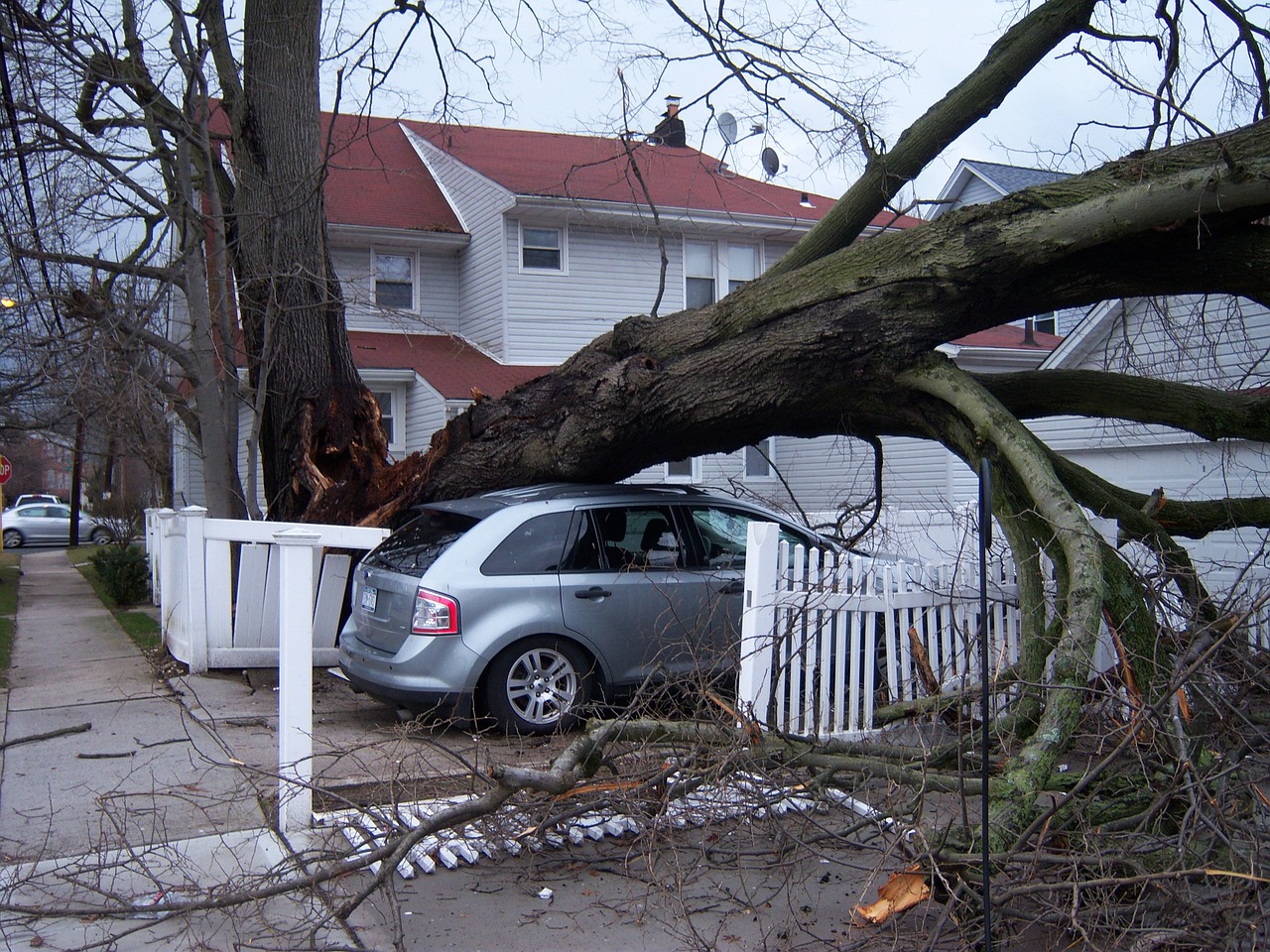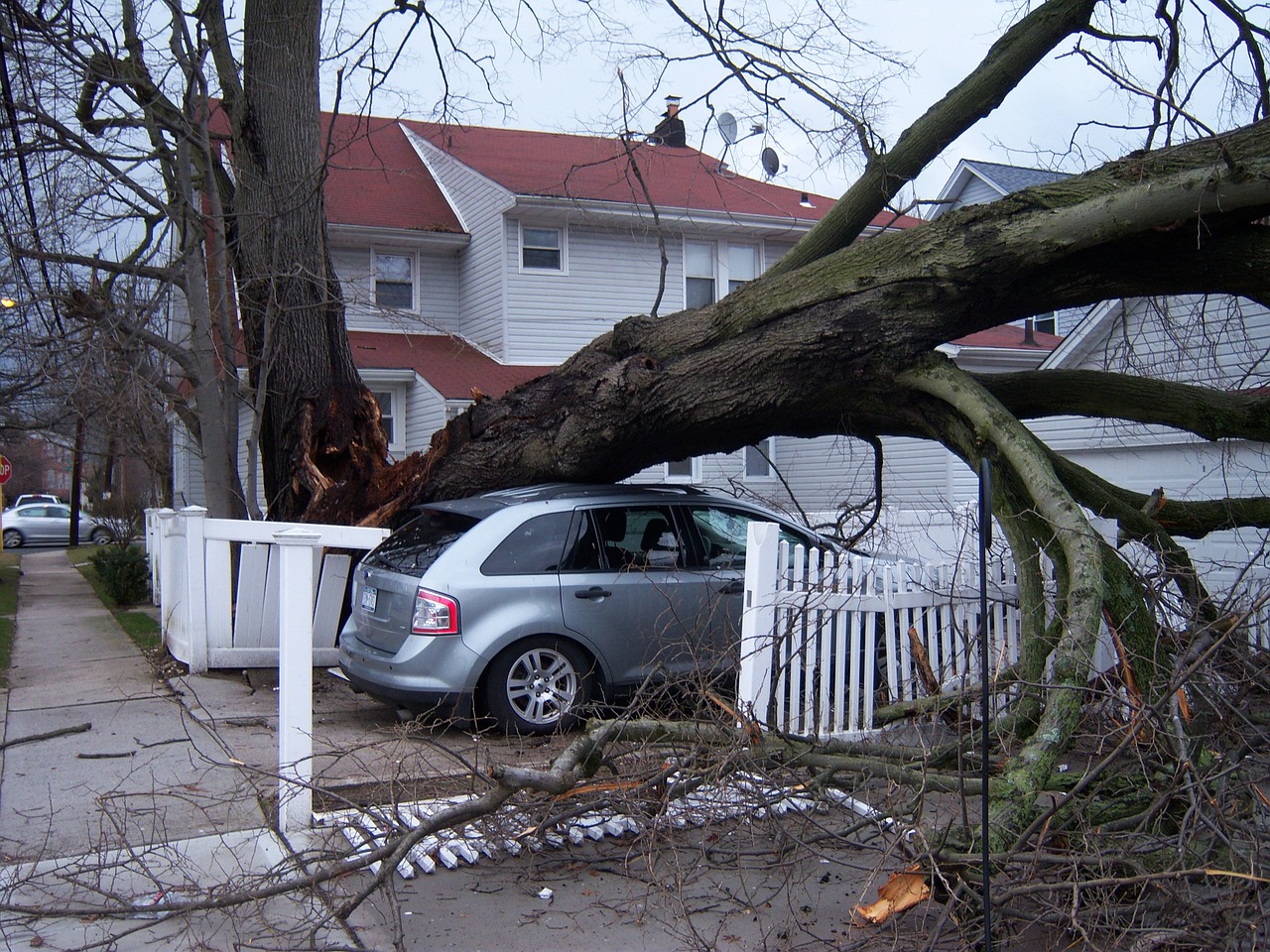 Hurricanes, tornadoes, and blizzards get all the headlines, but even a fast-moving thunderstorm can create challenges for senior citizens and individuals living with a serious or chronic illness. Prepare for power outages and flooding long before it happens so you have the best chance of weathering the storm.
Storm Emergency Plan for Seniors
Everyone needs to be prepared for unexpected emergencies. Here a few tips to keep your family safe:
Put together a safety plan that includes places to go if evacuation is needed. Is there a shelter or a place to stay nearby? Who will drive them?
Make a list of medications and doses, insurance information, and doctor and pharmacy contact information.
Make a contact list of family names, phone numbers and addresses.
Create an emergency supply kit with essentials for surviving the storm.
What to Include in Your Emergency Supply Kit
A basic storm preparation emergency supply kit should include:
A copy of all important paperwork including a medication list, contact numbers and insurance information. Put this information in a plastic sleeve so it doesn't get damaged.
An easy-to-use flashlight with extra batteries.
Medication and first aid supplies. (Diabetics should include testing supplies.)
Water for at least three days for every person and pet in the home.
Extra eyeglasses and extra hearing aid batteries.
Backup cellphone batteries and/or chargers.
Non-perishable food for at least three days. If including canned goods, add a manual can opener. Don't forget to include food for any pets.
Hand wipes to help with basic sanitation.
A blanket.
A change of clothes.
A small supply of cash in case a purchase needs to be made.
A battery-operated radio.
A basic tool kit including a screwdriver and a wrench.
Having a storm preparation plan in place will make it easier for your loved one when a storm hits. Help others in your community by checking on neighbors who may be older or ill to ensure they also are prepared for winds, flooding and power outages.
Crossroads Hospice & Palliative Care provides care and support to individuals who have been diagnosed with a serious illness. To learn more about the services we provide, please give us a call at 1-888-564-3405.
Recommended Reading:
Four Summer Safety Tips for Seniors
Winter Tips for Caregivers
Are You at Risk for a Fall?


If you found this information helpful, please share it with your network and community. 
Copyright © 2018 Crossroads Hospice & Palliative Care. All rights reserved.