5 Questions to Ask When Diagnosed with a Serious Illness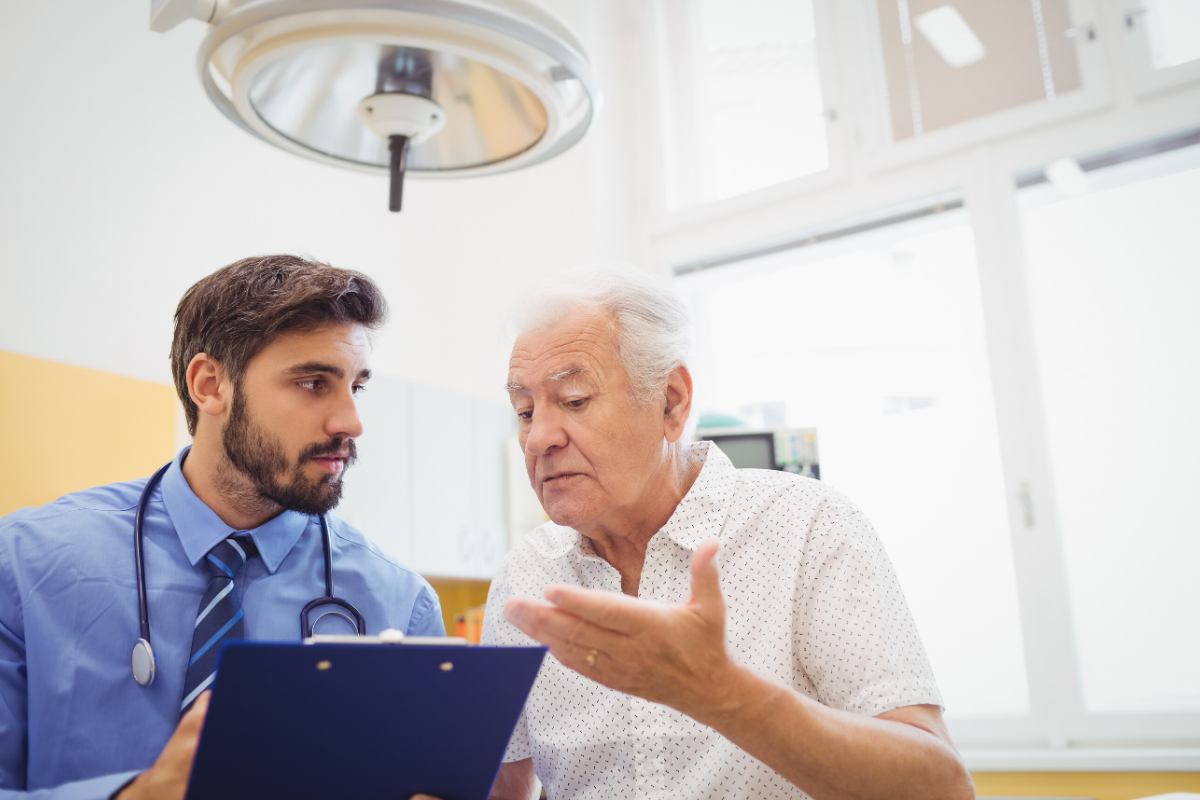 Even if a patient has had suspicions that their nagging pain or lingering illness has deeper implications, an actual diagnosis of a serious illness can send their mind reeling. It's normal to have an emotional response to a serious diagnosis. It's also normal for a patient to miss some of the doctor's explanation as they cope with this new information.
Patients may need to call their doctor or come back for a second visit to get a real handle on what's happening. When they do, they should come armed with important questions for their doctor that will help clarify the situation.
Most patients will have many questions for their doctor as they begin care for a serious illness. These five questions are a good place to start. Patients should bring a notebook or record the conversation on a cellphone so important information isn't missed. If they don't understand something, they should ask the doctor to clarify. No one expects the patient to understand complex medical terminology.
What are my treatment options and long-term prognosis?
There may be a variety of treatment options available for a diagnosis. The doctor can explain the pros and cons of each option to help the patient make an informed decision. Asking about long-term prognosis is important because some doctors refrain from sharing this information unless the patient expresses a desire to know the full truth.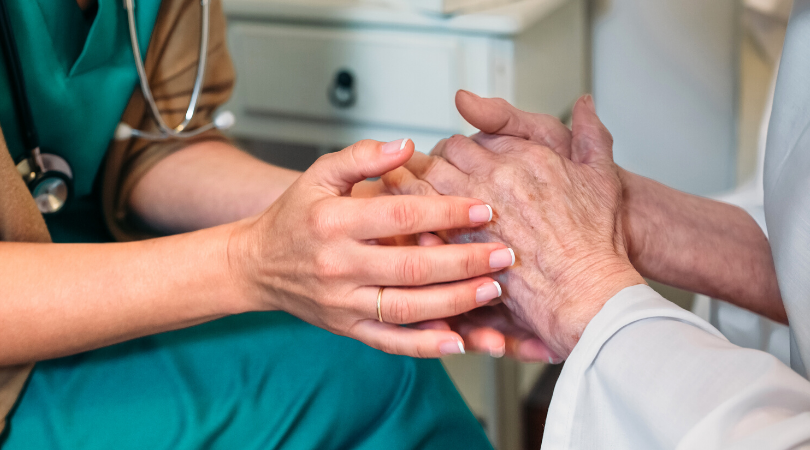 What's the goal of my treatment?
It's important for a doctor and their patient to be on the same page about what they expect from a treatment. Will the treatment lead to a cure? Will it slow progress of the disease? Or will it just control side effects?
This is a good time for the patient to make sure their advance directives are up to date and that they have a healthcare power of attorney in place in case they reach a point where they can no longer make their own decisions.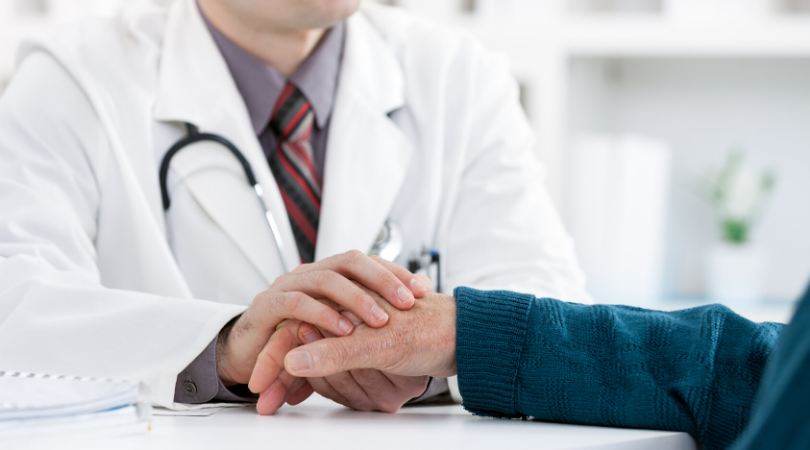 What are the risks and side effects of treatment?
The risks and side effects of a treatment are as important to understand as the benefits. Some treatments can have a serious impact on quality of life, so patients and their doctors need to weigh all of this against the patient's goals. 
For example, some patients are willing to go through difficult side effects if there's even a chance that the treatment will slow or cure their illness. While other patients prefer to focus on maintaining the highest possible quality of life over lengthening their lives. Ultimately, this decision is the patient's to make based on their personal priorities.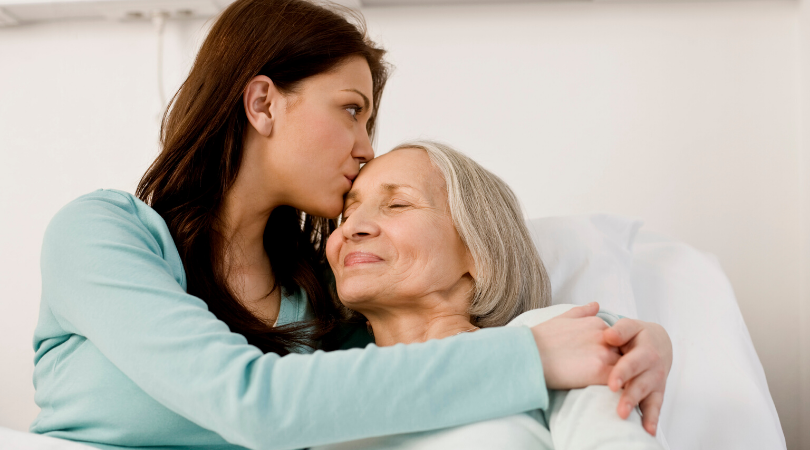 What support services are available to me and my family?
A diagnosis of a serious illness can make patients and their families feel isolated and alone. Doctors can recommend resources in a patient's area to help them through their unique situation. They may also be able to connect them with support groups specific to their disease or make a referral to palliative or hospice care to help provide additional support for their family. Local churches, the Area on Aging, and Meals on Wheels could also be helpful.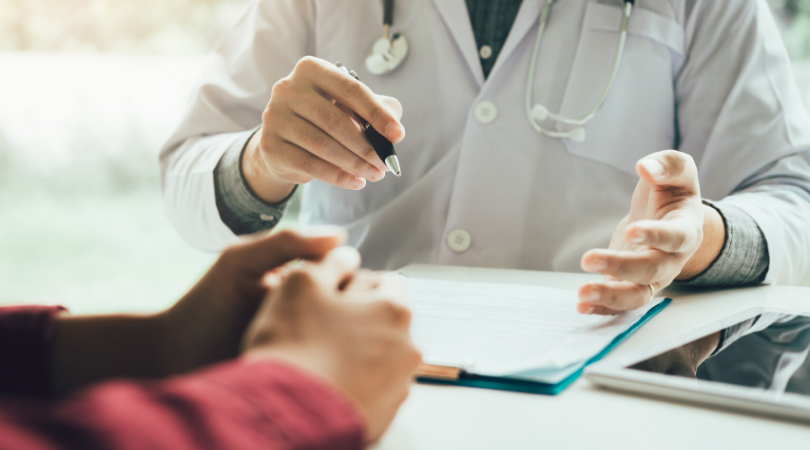 Can you repeat that information?
When a doctor first begins to explain a diagnosis of a serious illness, patients often report they missed most of what was said because they were too caught up in their own thoughts and emotions. Patients should not be afraid to ask their doctor to repeat themselves. They want the patient to understand what's happening.
Crossroads Hospice & Palliative Care provides care to patients facing serious, life-limiting illnesses. Call 1-888-564-3405 to learn more about our services.
If you found this information helpful, please share it with your network and community.
Copyright © 2019 Crossroads Hospice & Palliative Care. All rights reserved.