GoFundMe: 4 Tips for Effective Medical Crowdfunding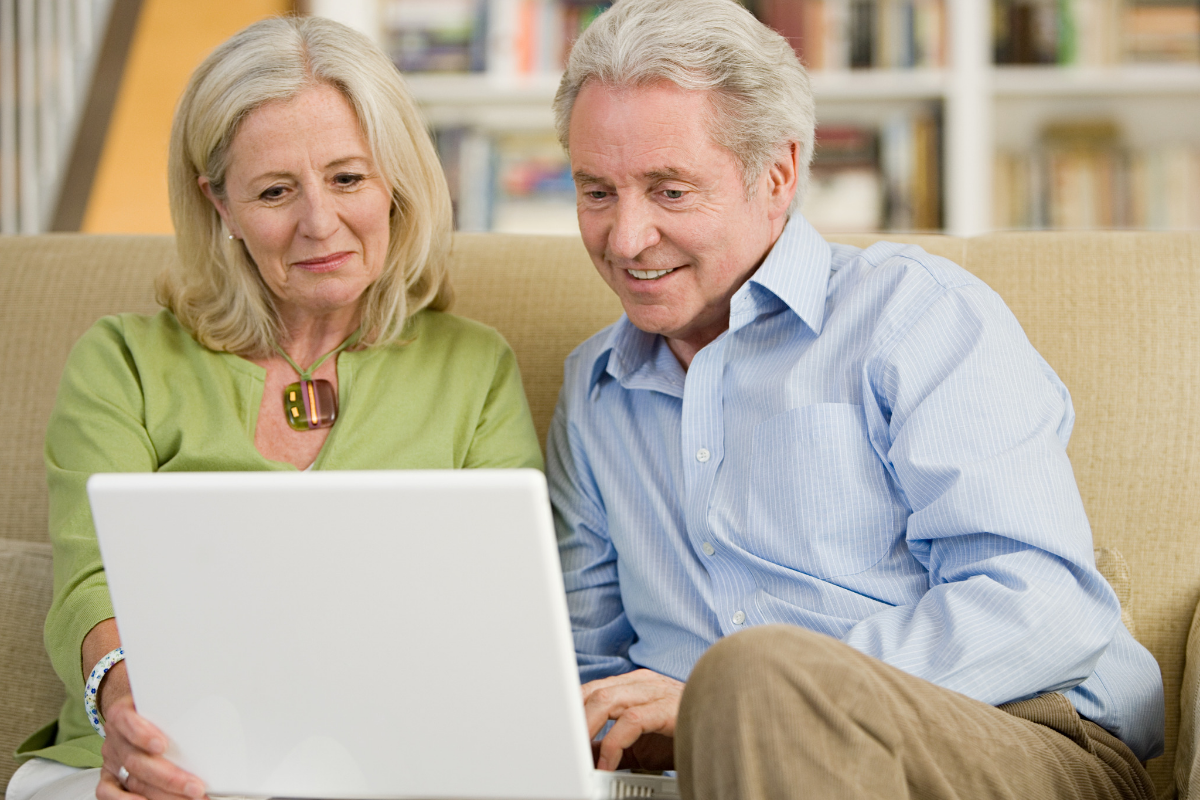 Between medical bills, funeral costs, needing to take time off of work, and more, the expenses for families with a sick loved one can add up. These families need both emotional and financial support in these difficult times. And while it can sometimes be hard to ask for it, there are plenty of reasons to seek support – or to help someone you know do so.
For this reason exactly, the use of crowdfunding websites like GoFundMe have become common for people with sick loved ones to raise money. The internet is a wonderful place for people to connect and share stories. Whether it's reconnecting with old classmates and friends or promoting a specific cause, the capabilities of the internet reach far and wide. There's no shame in using it to ask for support or offering to undertake this task for someone who needs support. If it's correctly executed, health crowdfunding can be a huge help, as evidenced by the examples below:
The list goes on. When starting a GoFundMe, follow these four tips to make sure it's done in the most effective way possible.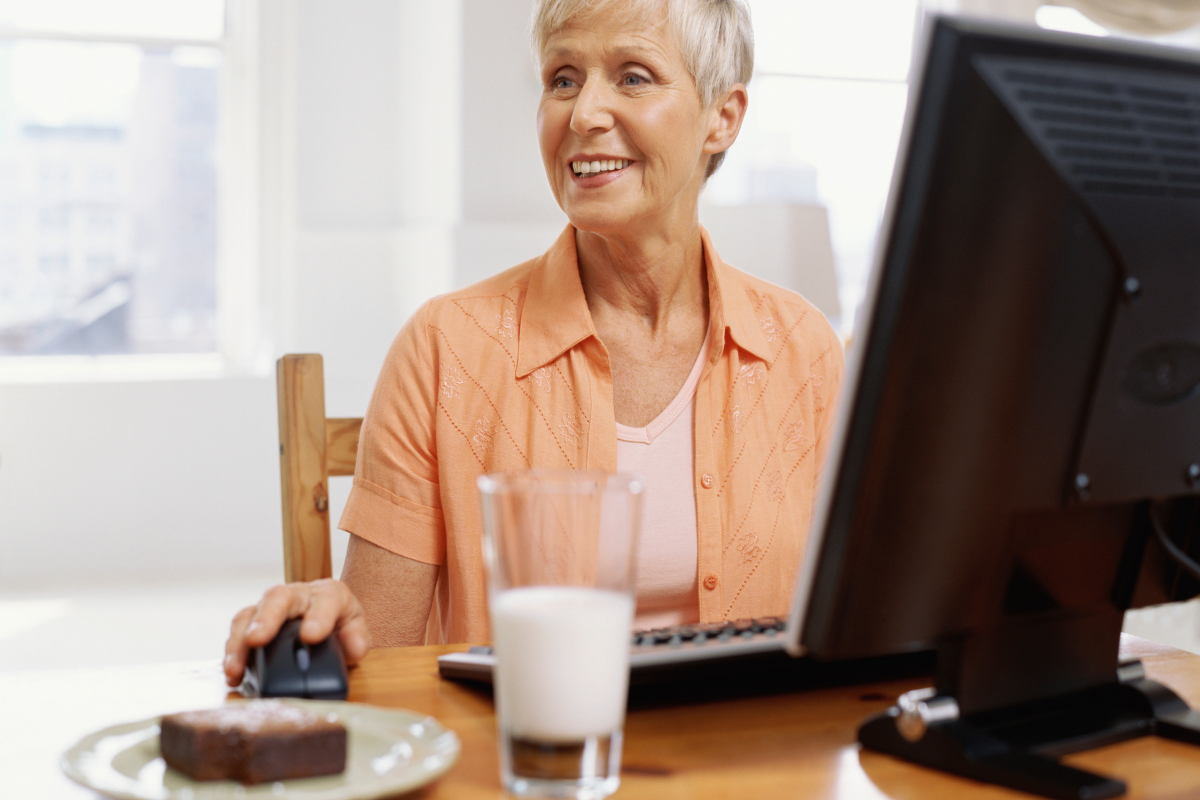 1. Get permission first.
It may seem like a nice gesture to create a GoFundMe page for someone. Helping them raise money can alleviate their anxiety around having to ask for help themself. But, under no circumstances should a campaign be started without clear permission from the person in need.
Have a conversation with a friend or loved one and ask if medical crowdfunding would be an option for them. Remember: their information will be shared with people on the internet, so knowing how they want their story to be shared will make all the difference.
2. Establish the mission.
The most important part of establishing a campaign for someone is to establish the mission. That includes choosing a monetary goal and deciding the information that will be shared with the audience. For many, it can be hard to share the story of their loved one's struggle. But sharing these details is what connects people to the cause.
Share photos and stories that can help the audience connect to the person's life and troubles. It can be surprising how many people have similar experiences.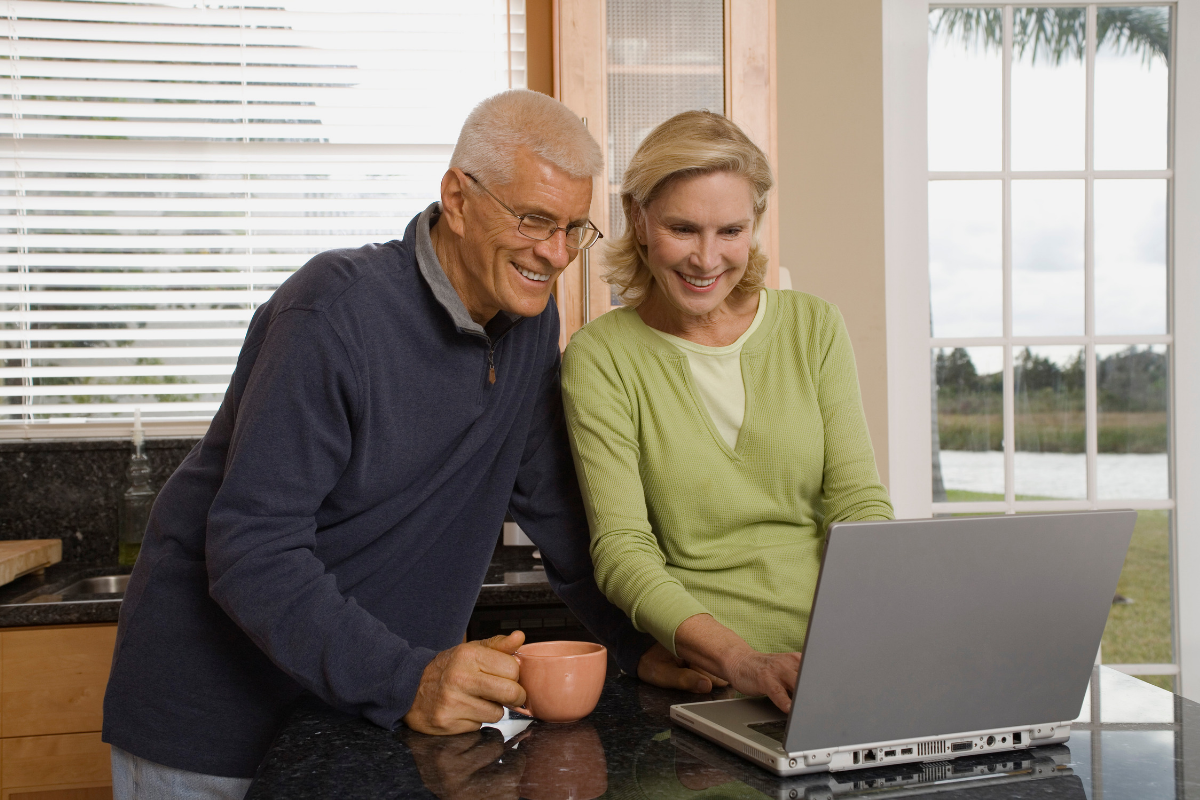 3. Be transparent.
It's no secret that medical bills can add up quickly and plenty of other expenses come along with it: travel, time off work, etc. Nearly everyone can relate to these issues in one way or another. Once permission is granted from the family or person in need, it's important to let the audience know what costs will be covered with their donation. This helps to instill a bit more confidence in the donor about what they are giving for.
In the description, try to share important details about the loved one or the family in need, especially when it comes to their condition and what expenses will need to be covered. It's important to be very transparent about where the money is going.
Whatever the reason for health crowdfunding, be honest and connect to the audience as much as you can. Once permission has been granted, and the page is ready to go, it's all about where you share it.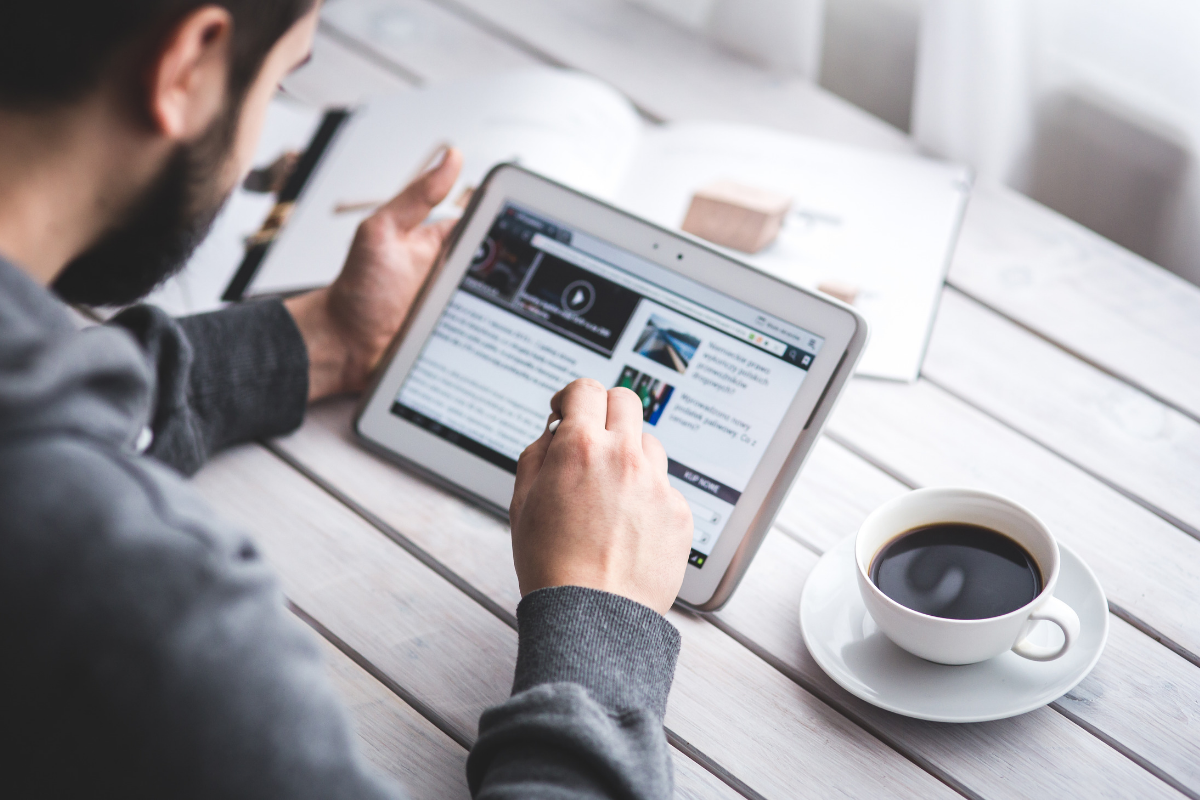 4. Share it on social media. 
Social media is a wonderful way to share a GoFundMe page. The more people who see the campaign, the better! Sharing the link on social media can have a ripple effect. The more eyes that see and engage with the link increase the likelihood that the page will continue to spread across the internet.
Although friends and families are more inclined to donate to a loved one's cause, the beauty of sharing it with the world is that it can reach much further. When stories are shared on public platforms, there's no limit to whose hearts they can touch.
Facebook gives you the chance to post in on your own page, Facebook groups, or even send to people directly via message. Twitter and LinkedIn can also be great resources for publicly sharing the link — retweets and shares are common sharing features on these two platforms.
So many people can relate to losing loved ones or needing a bit of financial help in hard times. The beauty of medical crowdfunding is that it connects people in need with those who want to help.
For more information about hospice and the end-of-life experience, visit the Crossroads Hospice & Palliative Care website or give us a call at 1-888-564-3405.
If you found this information helpful, please share it with your network and community.
Copyright © 2019 Crossroads Hospice & Palliative Care. All rights reserved.