Why Do Doctors Recommend Hospice?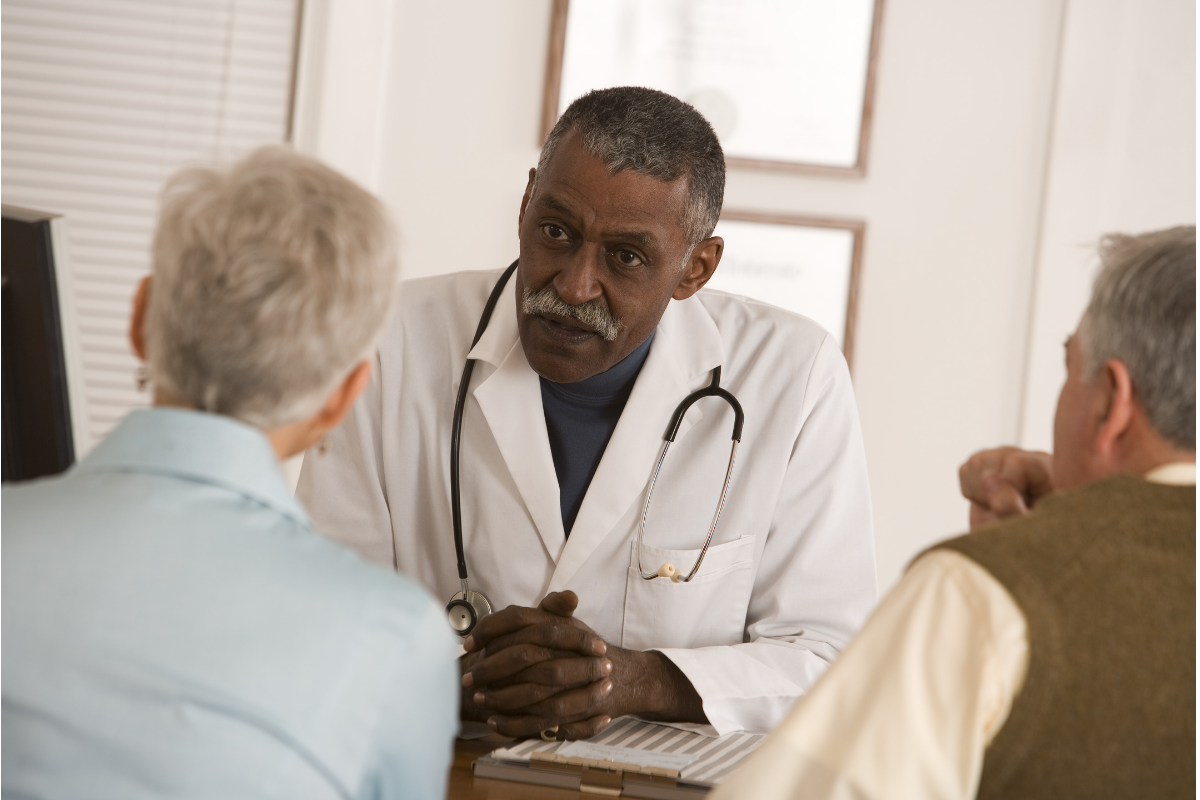 Doctors are viewed as the ones who treat our illnesses and cure our ailments. So why do doctors recommend hospice to patients? Quite simply, doctors recommend hospice because they want patients to get all of the care they need.
When curative treatment is no longer working or the patient decides they no longer wish to pursue curative treatment, this is when doctors recommend hospice to ensure the patient's symptoms are managed. Their patient is eligible for hospice when they meet disease-specific criteria and it has been determined that they have six months or less to live if their disease follows its usual progression.
What does hospice provide?
The hospice care team partners with the patient's physician to ensure the patient's end-of-life wishes are met. The goal is to keep the patient comfortable with their pain and other symptoms managed, so they have time with their family to say all they need to say and to get their affairs in order.
Once a patient is admitted to hospice, a team of hospice professionals come together to address the patient's physical, mental, emotional, and spiritual wellbeing. Nurses and aides take care of the patient's personal and medical care so they can remain comfortable wherever they are currently residing without the need for trips to the hospital. Social workers work with the patient and their family to ensure their mental and emotional needs are being met. Chaplains visit the patient to address any spiritual needs as the patient approaches their final days. Volunteers are also available to visit.
All medications, medical equipment, and medical supplies related to the patient's hospice diagnosis are provided at no cost to the patient and their family.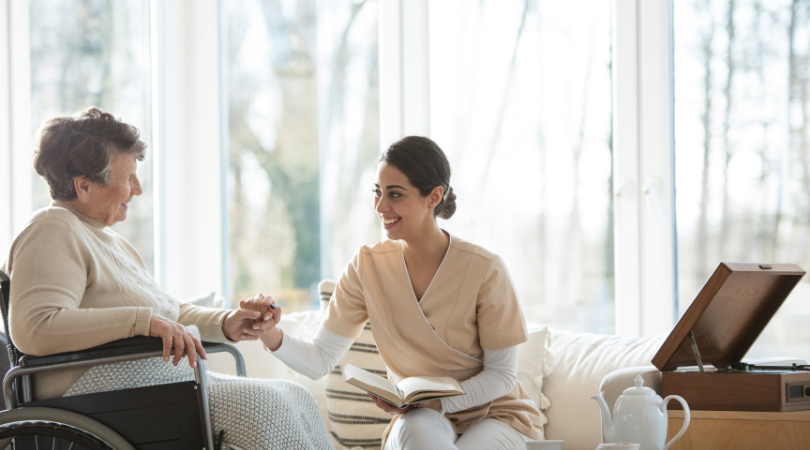 Supporting the Family Caregiver
Physicians are able to see firsthand the physical and emotional toll caring for a loved one takes on a family caregiver. Another reason doctors recommended hospice is to make sure the patient's family has the support they need.
The hospice care team supplements the care of their loved one, allowing them to take much-needed breaks while well-trained end-of-life professionals provide care and assess the patient's changing needs. The hospice social worker can also assist the family in making final arrangements for their loved one and connect them with additional support available from the community, Veterans Affairs, or Medicare.
The hospice care team also includes a bereavement coordinator who is able to support the family in their loved one's final days and in the days, weeks, and months of mourning after they pass away.
A Team Approach
Doctors recommend hospice care because this team approach to patient-centered care allows them to continue to care for their patient when a care is no longer possible. To learn more about and see hospice eligibility requirements for Crossroads Hospice & Palliative Care, please call 1-888-564-3405.
If you found this information helpful, please share it with your network and community.
Copyright © 2019 Crossroads Hospice & Palliative Care. All rights reserved.