Surprising Facts About Hospice Care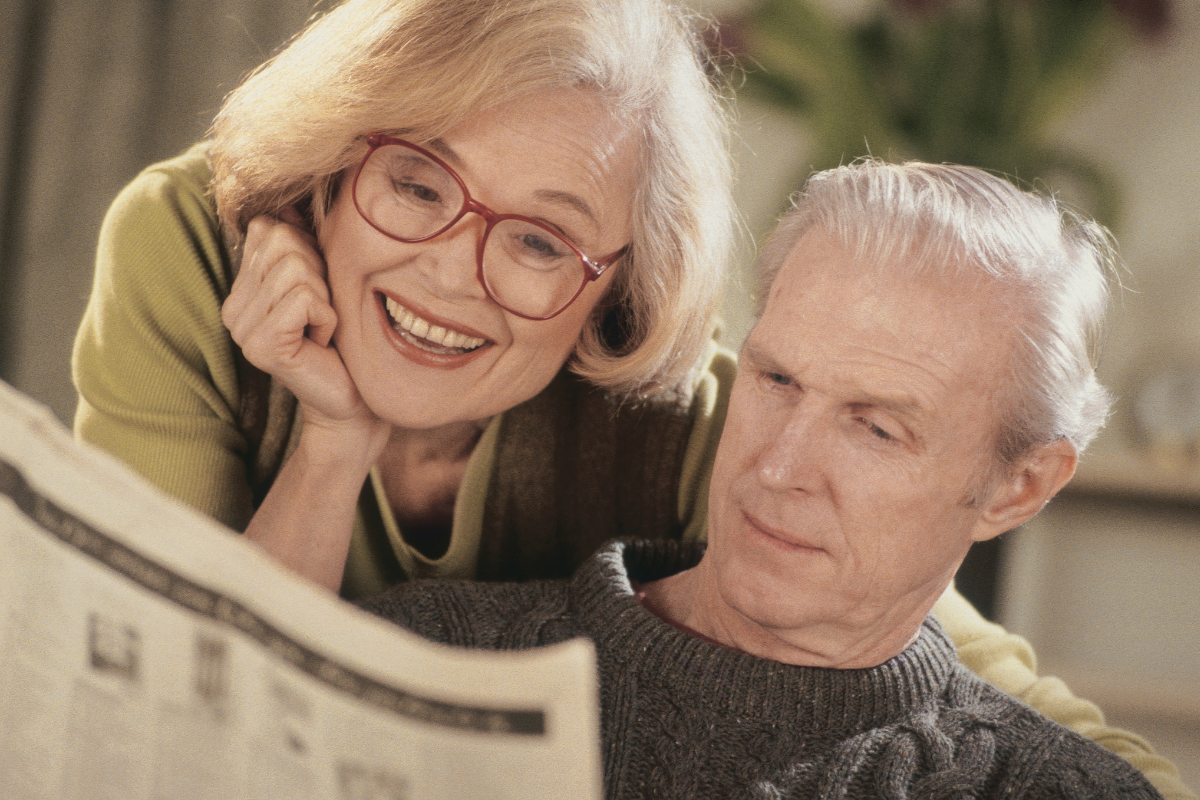 "Tell me a surprising fact about hospice care" isn't your normal conversation starter.
But if you were to ask this to ten different people, you'd probably find that most of them have a pretty different understanding of what hospice actually is.  Some may say that those with terminal cancer qualify for hospice care. Others may acknowledge that other diagnoses also qualify for hospice.
With consumers becoming more and more educated and involved in their own healthcare decisions, as a hospice professional, I wanted to find out some lesser-known hospice care facts to help people understand more.
Hospice Statistics
In 2017 (revised in April 2018), the National Hospice and Palliative Care Organization (NHPCO) provided a statistical snapshot of facts about hospice care that is quite interesting. Surprisingly, at least 1.43 million Medicare beneficiaries were enrolled in hospice in 2016.  This only includes Medicare beneficiaries and doesn't include those individuals with Medicaid, private insurance, or that may be non-funded. So the real number of people enrolled on hospice would actually be much higher.
Those who were represented in the snapshot varied based on age, gender, nationality, and diagnosis.  Out of those enrolled, 58.6% of the recipients were female. This isn't as surprising because we know that women are generally more likely to pursue medical treatment than men.  An older study conducted by the Centers for Disease Control and Prevention (CDC) showed that women were 33% more likely than men to visit a doctor.  This, of course, would go hand-in-hand with women receiving hospice care more often than men.
When it comes to the age of hospice beneficiaries represented in the NHPCO snapshot, 64% of the people who received hospice care were 80 years of age or older. While that is a large percentage, this doesn't mean that younger individuals aren't using hospice care. About 5.3% are under the age of 65.
There are also the variables regarding race.  And yes, unfortunately, there were some large discrepancies. 86.5% of those receiving hospice care are Caucasian.  Only 8.3% of African-Americans seek admission and ultimately benefit from hospice care. Those identifying as Hispanic are even less at 2.1% and Asians are at 1.2%. Lastly, Native Americans were the lowest recipients of hospice care at 0.4%.
Is hospice just for cancer patients?
In the early days of hospice, cancer was the primary diagnosis being treated. The good news is that Medicare now recognizes that hospice care can benefit individuals facing other terminal diagnoses as well. Although cancer remains the most common diagnosis at 27.2%, heart and circulatory diagnoses come in second at 18.7%, with dementia coming in a close third at 18.0%.  
Any diagnosis can qualify for hospice as long as the individual has been certified by a physician as terminal with a prognosis of six months or less if the disease progresses as expected.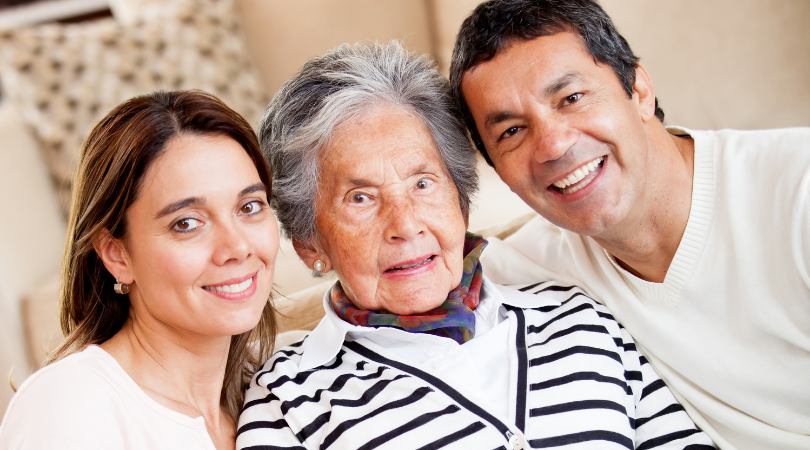 Where do you receive hospice care? 
Private homes, nursing homes, assisted living facilities, acute care hospitals, and inpatient hospice centers are the most common places that hospice care is provided to terminally ill individuals.
When asked, most people say they would prefer to die at home. This is why 44.6% receive hospice care at home.  32.8% is received by nursing facility patients – which is essentially viewed as their residence.  Acute care (hospitals) comes in a 7.4%. This allows terminally ill individuals the benefit of hospice care regardless of where they are residing.
The Other Benefits of Hospice Care
There are additional benefits as well in the provision of hospice care.  Of course, the palliation of end of life symptoms is paramount. Grief support is another benefit that is immeasurable. But there are financial benefits as well.
Despite the costs billed to Medicare, PubMed Central published an article which states that the Medicare hospice benefit translates into savings overall for the Medicare system. For example, if 1,000 additional beneficiaries enrolled in hospice for 15 to 30 days prior to death, Medicare could save more than $6.4 million, while those beneficiaries would be spared 4,100 hospital days.
Alternatively, if 1,000 additional beneficiaries enrolled in hospice for 53 to 105 days before death, the overall savings to Medicare would exceed $2.5 million. Think about this: $2.5 million being saved by 1,000 additional individuals. The cost savings could be astronomical if hospice was viewed and utilized more routinely at end of life.
Hospice is a much-needed, very beneficial healthcare option that still remains underutilized.  Understanding the facts behind hospice helps us understand both how it is used and how we can benefit.
Knowledge is always empowering.  
DeAnna Looper RN, CHPN, CHPCA
Chief Compliance Officer
Crossroads Hospice & Palliative Care
For more facts about hospice care, visit our website today or call us at 1-888-564-3405.
If you found this information helpful, please share it with your network and community.
Copyright © 2019 Crossroads Hospice & Palliative Care. All rights reserved.