Older Americans Month: Connect. Create. Contribute.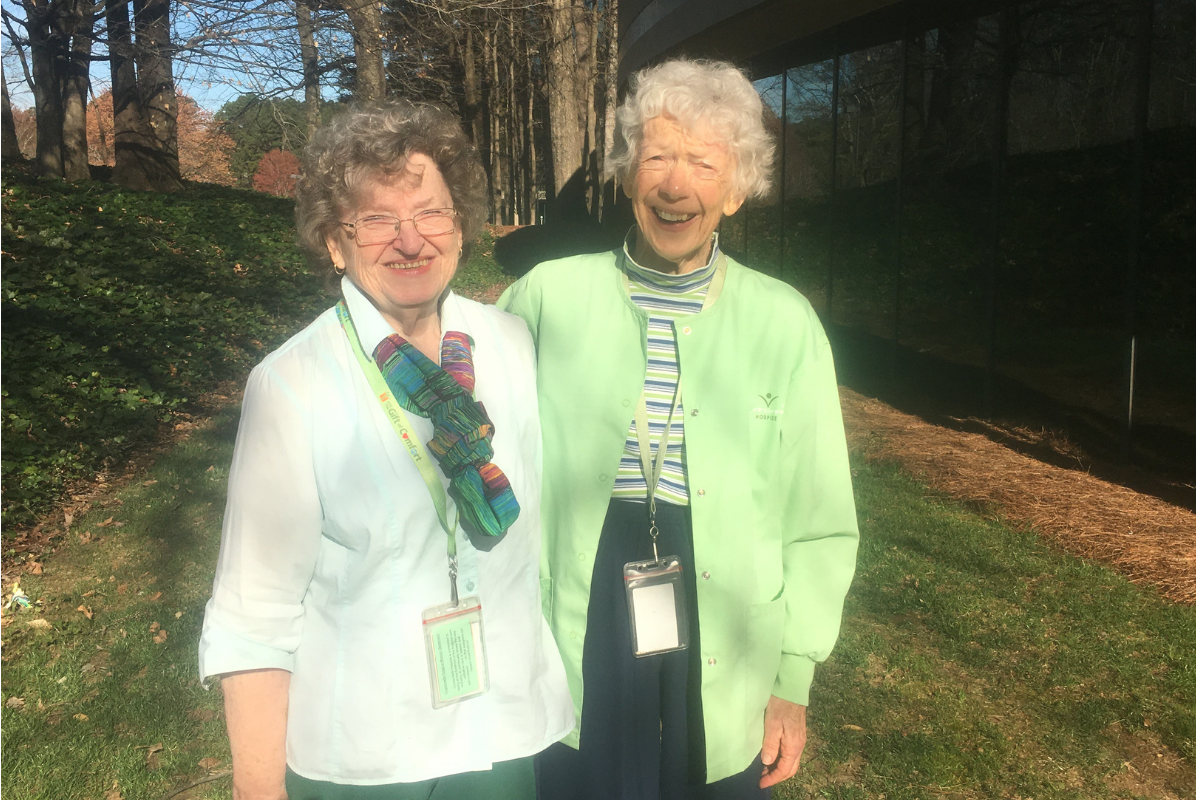 Each May, we observe Older Americans Month. This year's theme is "Connect, Create, Contribute" which encourages older adults to connect with their community, create vibrant and engaging activities, and contribute by sharing their time, talents, and experience.
Connect.
Older adults are especially vulnerable to loneliness, depression, and social isolation. Even adults who once had a strong social circle can become isolated due to health limitations or friends and family members passing away.
Adult day services centers can be an excellent place to turn for socialization and regular activities. In addition, they have a professionally-trained staff to monitor health concerns and assist with limitations.
Find a day services center near you here.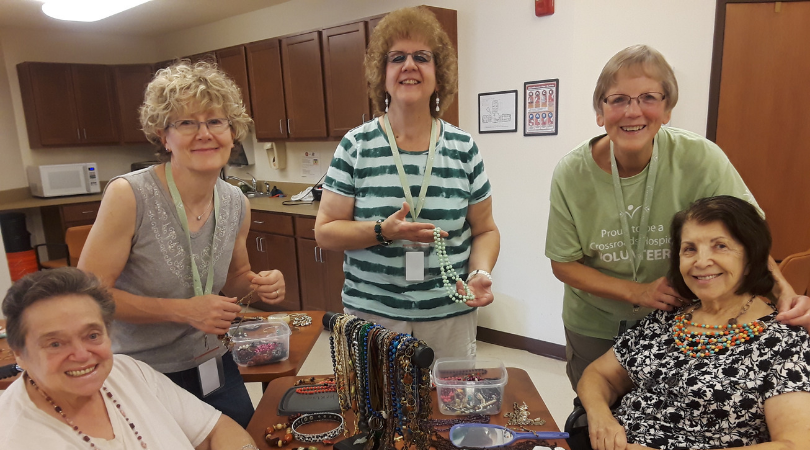 Create.
It's never too late to learn a new skill or start working on a creative project. Lifelong Learning Institutes and community educational programs are aimed at older adult learners and cover a wide range of educational opportunities including:
Non-credit college courses
Artistic pursuits including art, photography, and music
Computer and financial skills
Yoga and fitness classes
Local history and garden tours
Download a list of Lifelong Learning Institutes nationwide here.
Contribute.
Volunteering is an excellent way for seniors to share a lifetime of experience with their community. There are many opportunities available to match the unique talents and interests of older adults. There are opportunities to volunteer with service organizations, share musical talents, or bake or knit for non-profit organizations.
Find nearby volunteer opportunities with VolunteerMatch here.
Older adults have so much to give to our communities. Crossroads Hospice & Palliative Care welcomes volunteers to provide patient companionship, office support, and other services. Call 1-888-564-3405 to speak with a volunteer manager about hospice volunteer opportunities in your area.
If you found this information helpful, please share it with your network and community.
Copyright © 2019 Crossroads Hospice & Palliative Care. All rights reserved.