Why Opioids Are Necessary in Hospice Care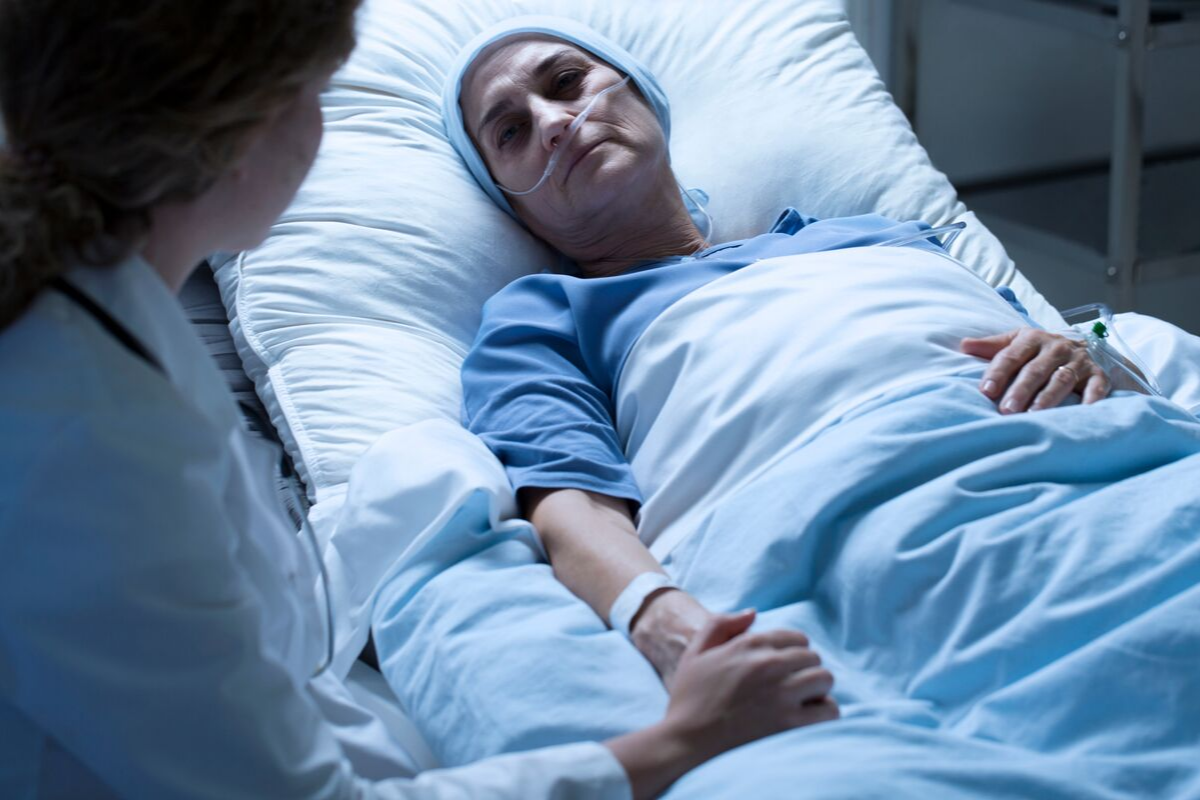 For the first time in U.S. history, a person is more likely to die from an accidental overdose than a motor vehicle crash. That is the chilling analysis of the National Safety Council as deaths from drug overdoses climbed above 70,000 in 2017 – more than all the Americans who died in the Vietnam War.
In the face of this opioid crisis, communities, law enforcement, and the federal government are cracking down on opioid abuse, particularly from the synthetic opioid fentanyl. The smallest miscalculation in a fentanyl dose can be fatal. Many people fall victim to it without ever intending to take it as its cheap production means it's often laced into heroin, cocaine, and counterfeit prescription pills.
Healthcare officials are also united in the desire to protect our communities from the opioid crisis, but we also want to ensure that those who need serious pain relief are able to find it under the direction of trained end-of-life care professionals.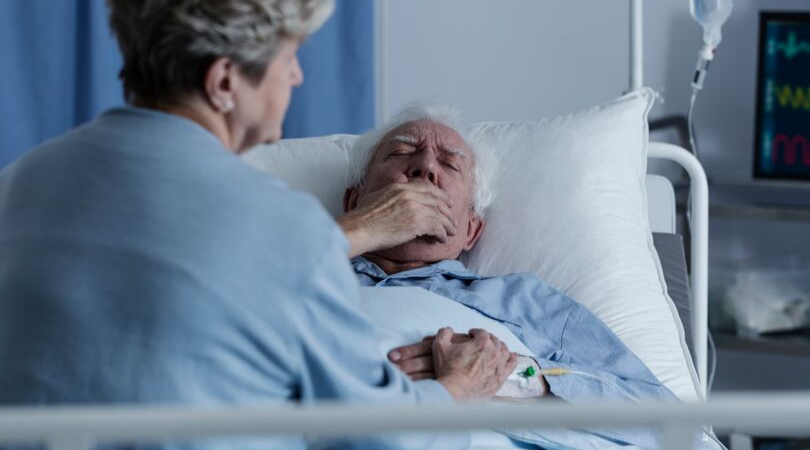 No one should die in pain.
Pain at end of life is a common symptom. In fact, 80% of patients with late-stage cancer report significant pain. Patients with respiratory diseases including COPD and lung cancer find that albuterol and other nebulizer applied bronchial dilators may no longer provide relief. Hospice patients facing other illnesses also report serious pain, shortness of breath, broken bones, and aching joints. In these cases, opioids for hospice patients are the best medication to manage this level of pain and dyspnea.
Addiction to opioids for other illnesses and short-term treatment plans is a serious concern, but this is not the case with opioids prescribed for terminally ill hospice patients. These are not patients who will one day turn to illegal providers. They simply don't have time to become addicts.
Hospice patients have been diagnosed with six months or less to live if their illness proceeds in its usual manner. As these patients decline, they deserve to be able to maintain the highest quality of life with pain under control and symptoms managed. Proper pain management gives hospice patients the ability to use their precious final days engaging with their family in peace instead of wracked with pain.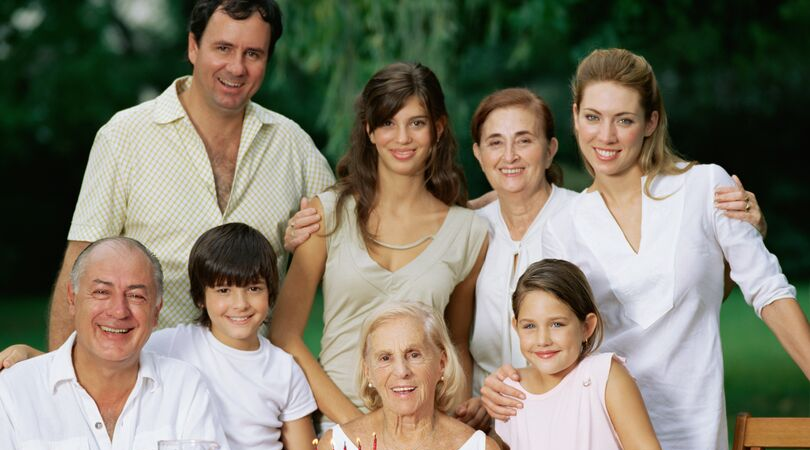 Our commitment to the community
As strongly as hospice providers believe that no terminally ill patient should die in pain, we also believe in safeguarding our communities by monitoring potential misuse of opioids. Pills are counted. Lockboxes are issued. Medications are disposed of according to state and local pharmaceutical disposal requirements.
While the hospice medical director and nurses work to alleviate the hospice patient's pain, social workers address family addiction issues to ensure the medication reaches the intended patient without being diverted to others.
We all have a responsibility in helping to end the opioid crisis while ensuring this powerful medication remains available to the hospice patients who need it most.
To learn more about how Crossroads Hospice & Palliative Care uses prescription medications including opioids for hospice patients, please call 1-888-564-3405.
If you found this information helpful, please share it with your network and community.
Copyright © 2019 Crossroads Hospice & Palliative Care. All rights reserved.