3 Ways to Cope with Loneliness During the Holidays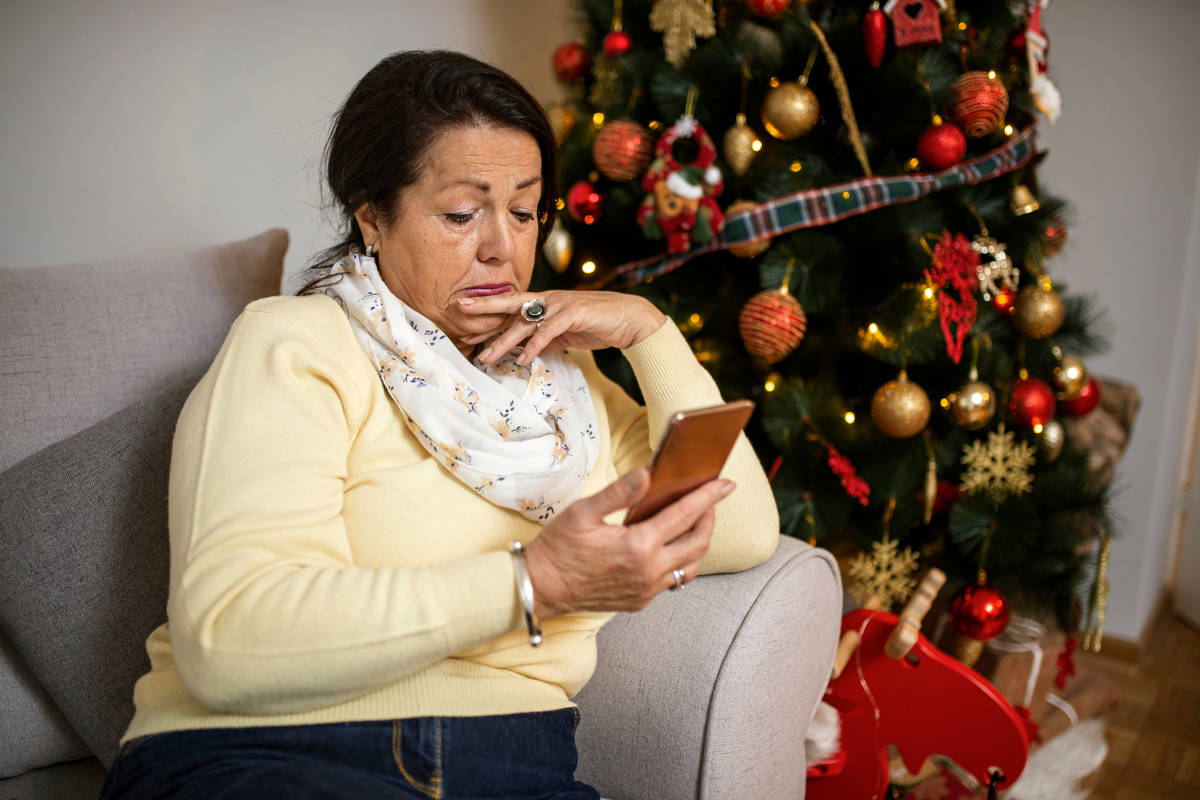 The holiday season is thought of as a time of celebration with family and friends, but for many people, it's a time of loneliness. There are many reasons why someone might be alone for the holidays. This is especially true this year when many people have decided to cancel traditional gatherings to protect their loved ones from potential exposure to COVID-19.
Regardless of the reasons for feelings of isolation and loneliness, it can be extra challenging over the holidays. If you know you are going to be alone or feeling lonely, it can be helpful to learn how to cope with loneliness during the holidays.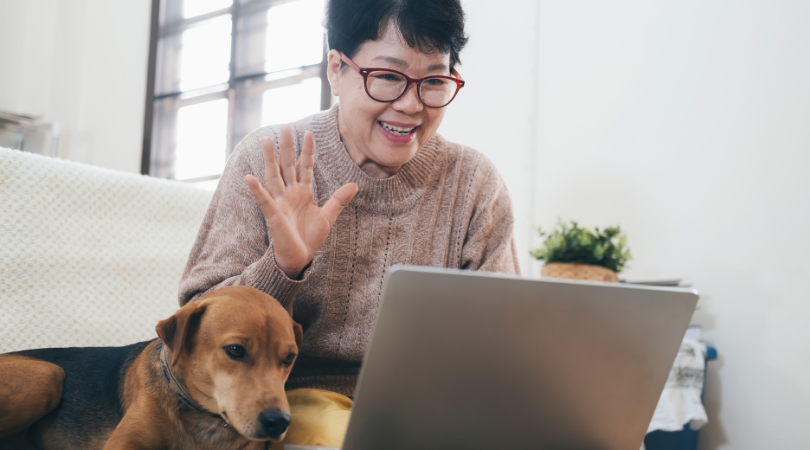 1. Make a plan.
First, it's important to set realistic expectations for the holidays. Rather than focus on what you're missing, think about what is most important to you this time of year.
If you are a religious person who is unable to attend holiday services, look into ways you can watch the services from home – either on TV or on a computer. If you can't find the information, call your local house of worship and see what options are available.
If connecting with family and friends is important to you, be proactive and schedule a time to chat by phone or via video conferencing. To make things more festive, plan your virtual event around an activity like decorating holiday cookies, a holiday happy hour, or opening presents.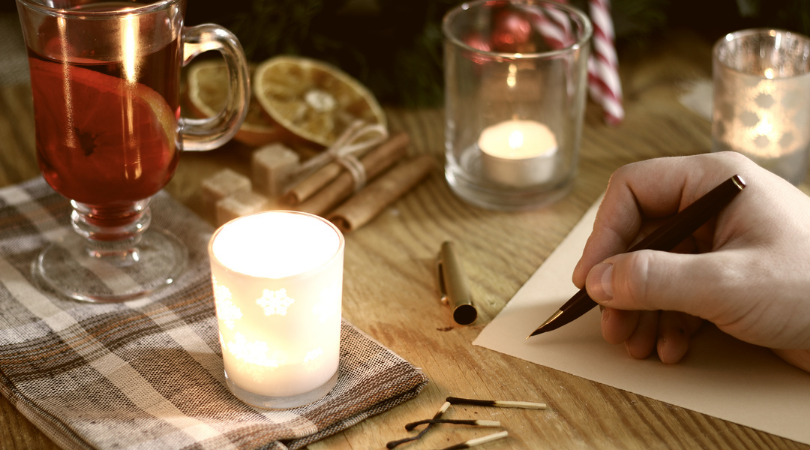 2. Make your own special occasion.
Being alone doesn't mean the holidays are cancelled. Instead create a private celebration as a way to cope with loneliness during the holidays. Make yourself a nice dinner or order takeout from a favorite restaurant. Watch your favorite holiday movies. Write letters to the people you love. Begin working on your New Year's resolutions list.
Making a plan to do something special for yourself can become a new holiday ritual.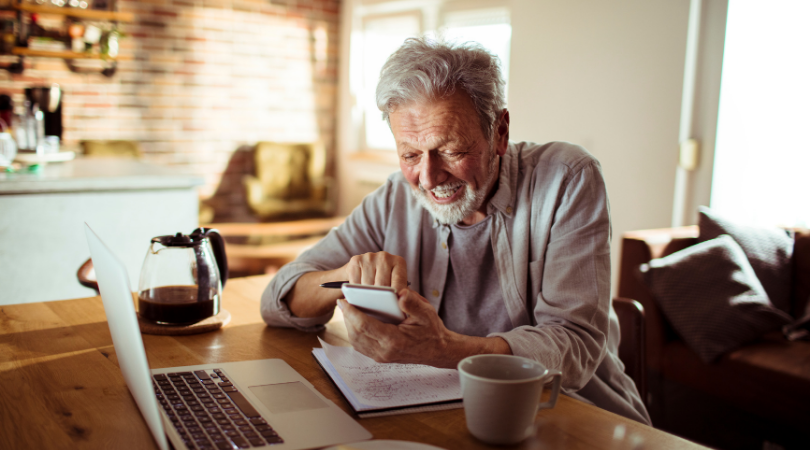 3. Reach out to someone else who is on their own.
When we feel lonely, it's easy to imagine that we're the only ones feeling this way. The truth is that we all know at least one other person who will likely be coping with loneliness during the holidays this year. Reach out to that friend or family member. Maybe it's someone you talk to often. Maybe it's a family member you haven't seen in a couple years.
The worst that will happen is that you'll end up leaving a voicemail. But it may turn out that you'll be brightening the spirits of both you and the person you reach out to. If you think about it, you may have quite a list of people who are in the same boat as you who would appreciate a call or an invitation to meet up on Zoom.
Feelings of loneliness may come and go over the holidays. When you find yourself feeling lonely, you now know how to cope with loneliness during the holidays by using some of the tips above. Turn it into a project and use it as a way to be good to yourself. 
Crossroads Hospice & Palliative Care provides support to individuals with serious and terminal illnesses. We also provide complimentary grief support in all the communities we serve. To learn more or find grief support, call 1-888-564-3405.
If you found this information helpful, please share it with your network and community.
Copyright © 2020 Crossroads Hospice & Palliative Care. All rights reserved.