Famous Women with Heart Problems: What Can We Learn?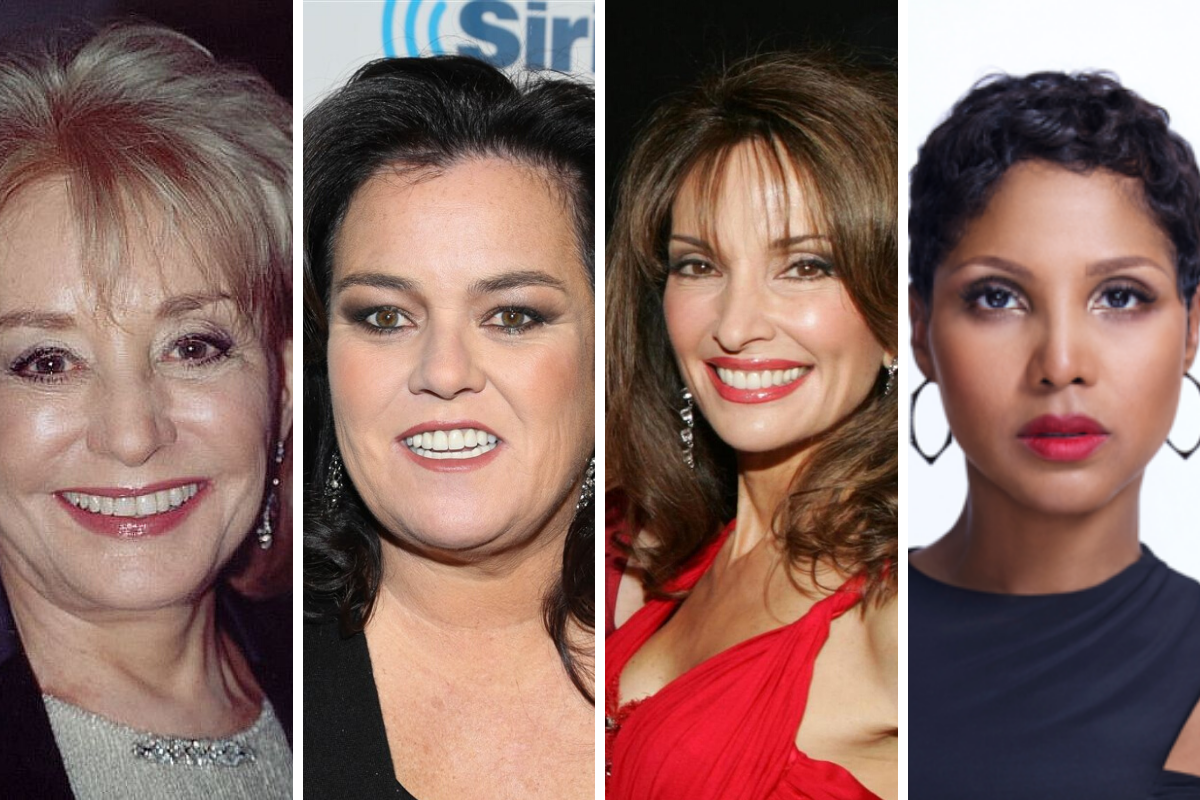 The phrase "celebrities are just like us" is thrown around often. And while it may seem hard to believe, the phrase holds true – especially when talking about those who are dealing with heart problems. 
Because February is Heart Month and Wear Red Day specifically sets out to raise awareness about cardiovascular disease in women, it's the perfect time to look at the experiences of some of these celebrities and see what we can learn from them.
These four famous women with heart problems give us a great place to start:
1. Barbara Walters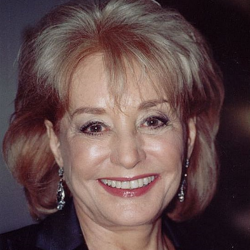 The legendary journalist and talk show host Barbara Walters was diagnosed with coronary heart disease in October of 2009. After getting multiple opinions from several specialists, it was decided that she needed to undergo open-heart surgery to replace her aortic valve within the year.
This diagnosis came as a surprise to Walters, who hadn't noticed any of the symptoms that usually coincide with heart disease. Walters' experience reminds us that consistent check-ups are vital for when it comes to heart health — even if you're not showing any symptoms. Her inspirational story shows strength from diagnosis to recovery.
2. Rosie O'Donnell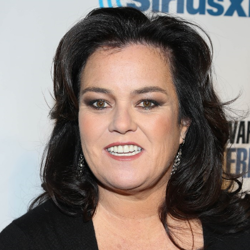 In 2012, comedian and talk show host Rosie O'Donnell suffered from a heart attack at the young age of 50. The attack was triggered by an exertion of energy while assisting a woman who was stuck in her car. O'Donnell suffered from symptoms such as nausea, clammy skin, and soreness, but was still in denial about her condition.
The next day, she visited a cardiologist and her electrocardiogram indicated a blocked artery. She immediately underwent artery-opening angioplasty and had a wire-mesh stent placed to keep the artery open. O'Donnell's life-changing experience is a lesson to women that heart attacks can happen at any age. Don't ignore the symptoms, no matter how minor they may seem. 
3. Susan Lucci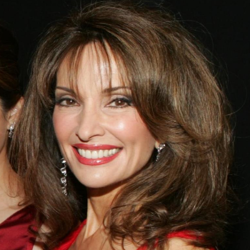 At age 71, actress Susan Lucci was in incredible shape and her recent visit to the doctor deemed her in excellent health. Over a period of a few weeks, Lucci began to feel a tightening in her chest, but dismissed the mild symptoms as unproblematic. The next time she felt the pain, she described it as "an elephant pressing on [her] chest" and she immediately went to the hospital. Doctors found immense blockages in two arteries, requiring an emergency procedure to insert two stents in the affected arteries.
Lucci was discharged from the hospital the next day due to her spectacular health – and she even performed just two days after that. Her story goes to show that an immediate reaction can prevent a heart attack from becoming fatal – and that staying in shape throughout your life can benefit you in the long run. It also reminds us that excellent health doesn't necessarily mean immunity to a diagnosis. 
4. Toni Braxton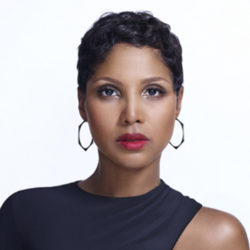 Grammy winner Toni Braxton is no stranger to heart problems. In 2004, she was diagnosed with pericarditis, or inflammation of the tissue surrounding the heart. She was only 37 and around 115 pounds at the time – and heart problems were the least of her worries. She chalked up the discomfort to either exhaustion from her Broadway show or a flare-up of childhood asthma. After a trip to the emergency room, she was diagnosed with pericarditis and her heart flutters often now.
Just four years later, Braxton was also diagnosed with microvascular angina, also known as cardiac syndrome X. Those who suffer from this disease experience pain when doing strenuous exercise, however, she still ended up competing on the hit show Dancing with the Stars. She made some lifestyle changes and ate healthier foods. Her story shows that heart disease doesn't have to control your life and prevent you from chasing your dreams. Even after a diagnosis, you can still go on to live your life in the fullest way possible.
Helping patients with chronic and terminal illnesses live their lives in the fullest way possible is central to the mission at Crossroads Hospice & Palliative Care. Crossroads provides support to patients with heart disease who need extra help. Please call 1-888-564-3405 to learn more about our HeartLink program.
If you found this information helpful, please share it with your network and community.
Copyright © 2020 Crossroads Hospice & Palliative Care. All rights reserved.