Is Volunteering on Your To-Do List for 2020?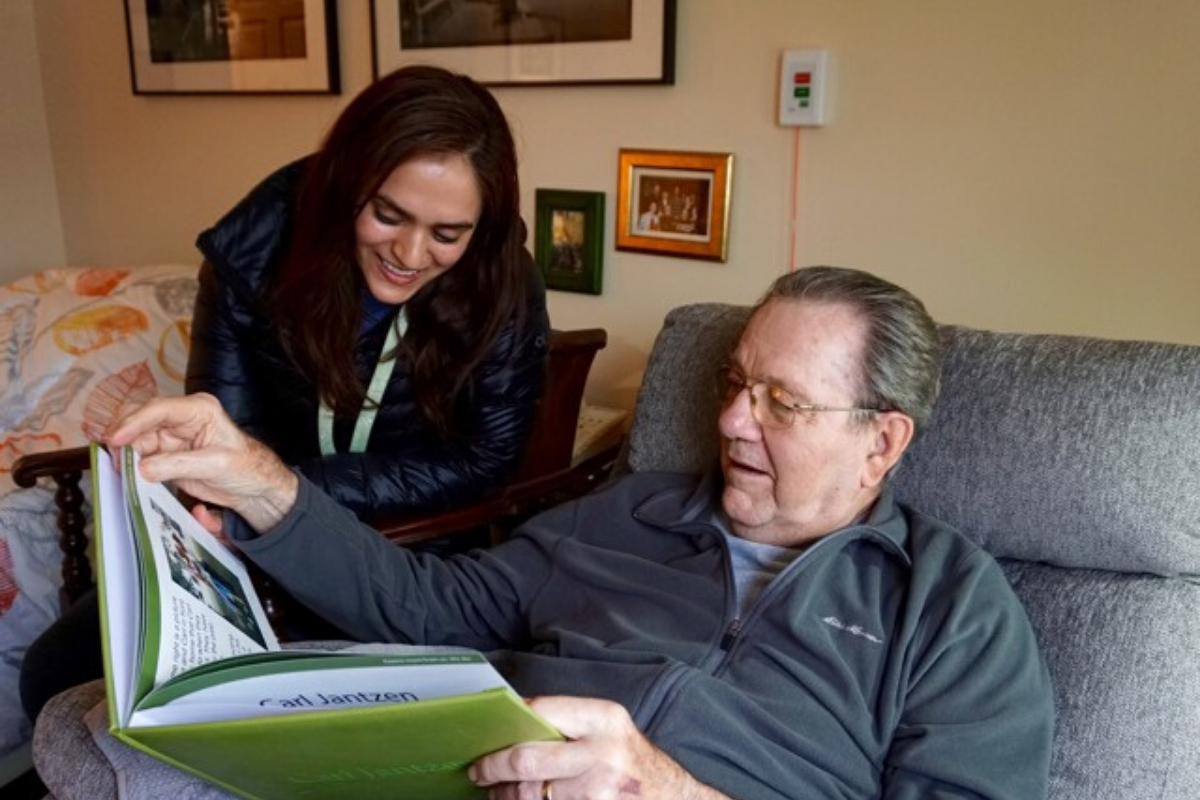 A new year is a wonderful opportunity to make new choices and try something new. If you've been thinking about volunteering more or looking to give back to your community, consider becoming a hospice volunteer in 2020.
Hospice volunteering makes a perfect New Year's resolution because not only will you brighten up life for terminally ill members of your community, you'll also get the benefit of increased health and happiness for yourself.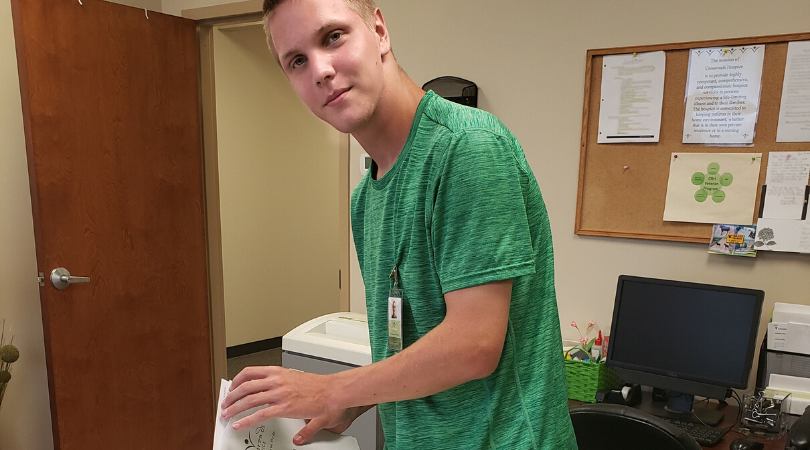 Benefits of Volunteering
Studies have shown that volunteering has been linked to increased levels of happiness and decreased depression. A study released in 2009 by John Hopkins University also found that volunteering increases brain function, improving physical and mental abilities.
Volunteers also report enjoying the social interaction and sense of purpose and fulfillment they feel from serving others.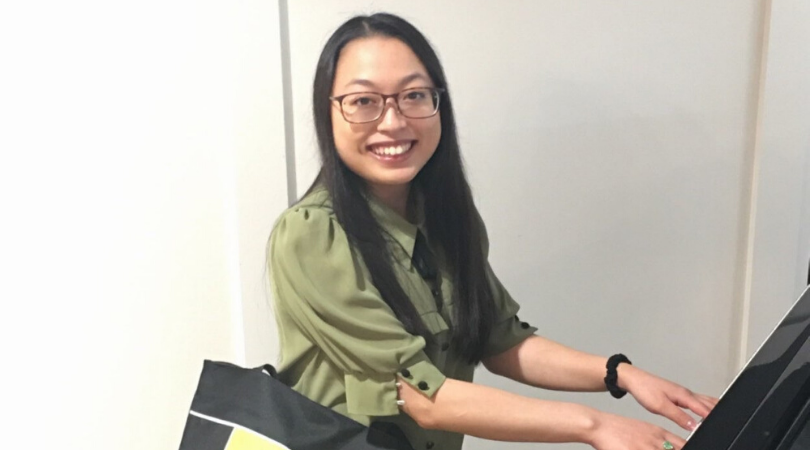 Hospice Volunteer Opportunities
There are many ways to volunteer with Crossroads Hospice & Palliative Care in 2020. If you enjoy face-to-face interactions, you may enjoy providing companionship visits to terminally ill patients to chat, read, or play cards. If you have a talent like music or art, you can perform activities with or for our patients. Hospice volunteers with office skills might like helping out in our offices while those will a love of the outdoors might enjoy gardening for patients who can no longer do it themselves. Dog owners with a friendly, well-behaved pet can apply to bring their furry friends along with them to visit patients.
Whatever your interest or style, Crossroads' volunteer managers can help find the right opportunity for you.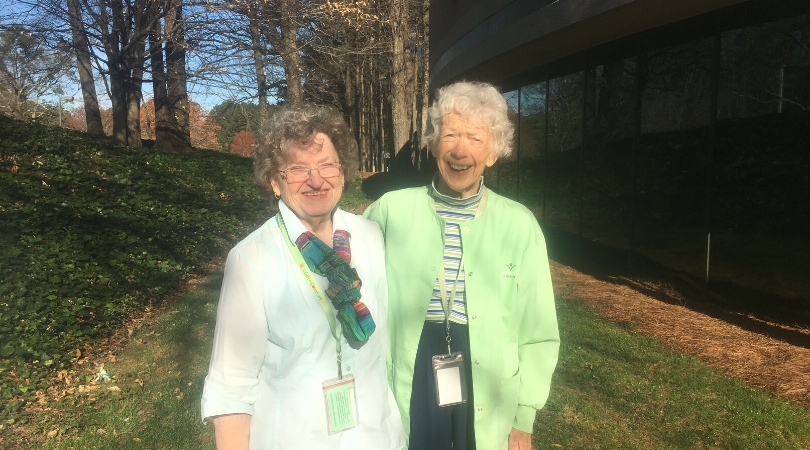 How to Start the Process of Becoming a Hospice Volunteer
The process of becoming a hospice volunteer starts with completing our online volunteer application. A volunteer manager in your area will reach out to talk about your goals, talents, and interests to help determine the best volunteer match for you.
All hospice volunteers will be required to have a Tuberculosis (TB) test performed before beginning their volunteer duties. This simple test is performed in our office and provided free of charge.
Crossroads volunteers are provided with a robust training program to help answer their questions and ensure volunteers are comfortable in their new role.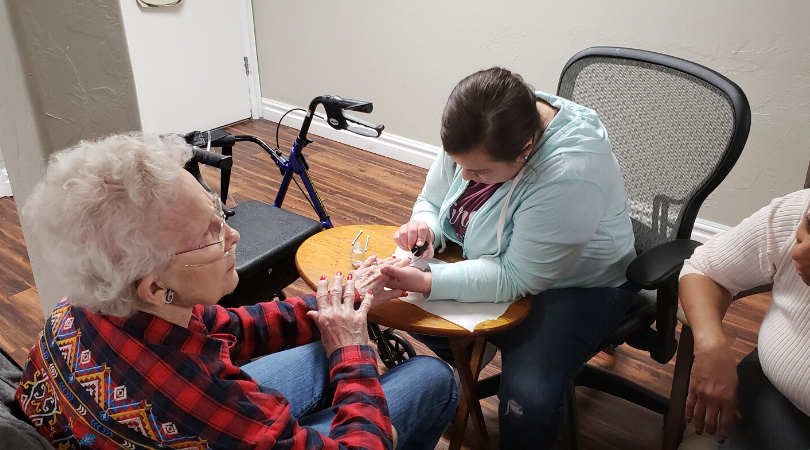 Make a Difference in 2020
Serving as a hospice volunteer can brighten your life as you brighten the lives of others. Just 45 minutes of your time can make a profound impact on the greater good.
To learn more about giving back as a hospice volunteer, check out our online application or call 1-888-564-3405 and ask to speak with a volunteer manager.
If you found this information helpful, please share it with your network and community.
Copyright © 2020 Crossroads Hospice & Palliative Care. All rights reserved.