Every Patient is Special
Posted on
Saturday January 11, 2020
in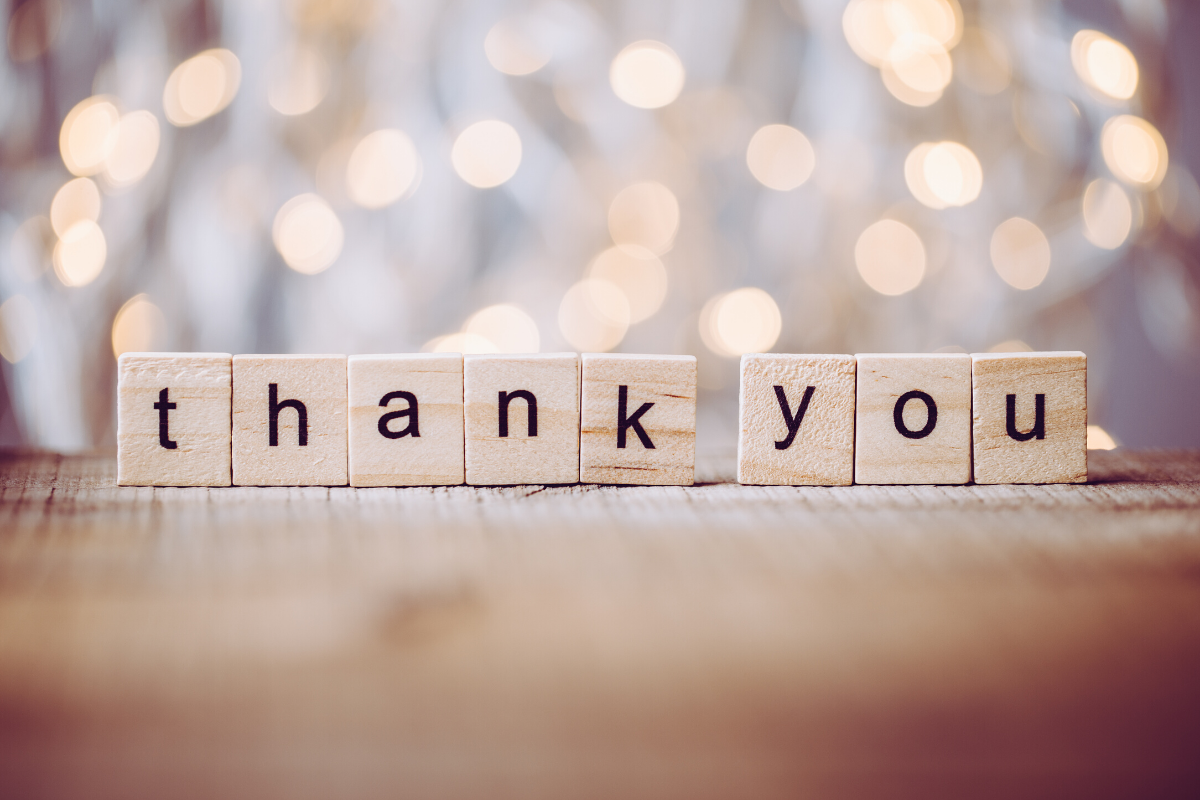 In hospice and palliative care, we never know who our patients will be.
Kasey Hilliard, Director of Outreach Programs for the Crossroads Hospice Charitable Foundation, recently shared, "As some of you may know, Crossroads Hospice & Palliative Care in Lenexa, KS had the opportunity to care for someone well known.  A celebrity.  Little did the caregivers in Lenexa know at the time what would be the outcome of the great care they gave.  The family asked for donations be made to the  Crossroads Kids Camp."
Donations poured in from across the world
The Crossroads Hospice Charitable Foundation's mission is to grow the knowledge of hospice, palliative care, and grief recovery.
As directed by the family, donations sent in this patient's name will support Crossroads Kids, a camp for grieving children and families to learn, heal, and grow after a loss.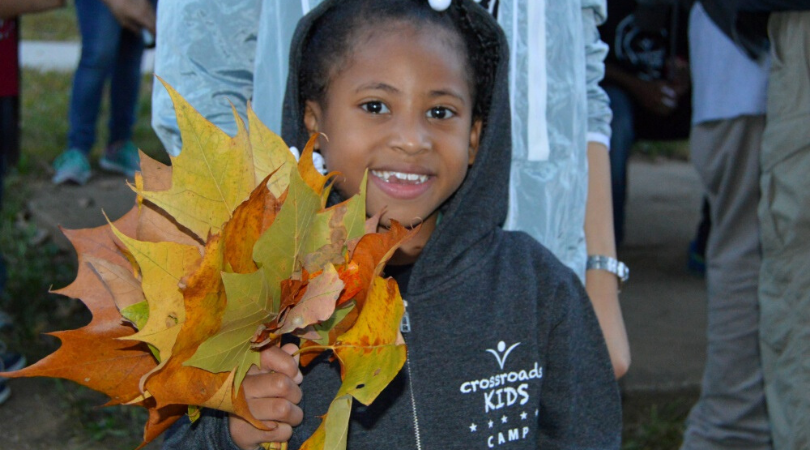 4.8 million children in the United States experience the death of one of both parents – a statistic that doesn't include the loss of other significant people in their lives like siblings, grandparents, aunts, uncles, or close family friends.
Sadly, the emotional needs of children who have suffered a loss are often overlooked. Their peers can't relate and adults often underestimate the impact of loss on the young. This can lead to withdrawal, aggression, anger, and acting out.
The Crossroads Kids Camp facilities the healing process in a traditional fun camp environment. Children learn to use therapeutic arts and crafts as a safe, nonverbal way to share their story and express their grief. They also participate in therapeutic music and play as a way to express themselves and reclaim a sense of normalcy.
Throughout their time at Kids Camp, the children participate in group sharing sessions for peer support and in one-on-one support sessions with credentialed social work, bereavement, and psychology staff. They learn they aren't alone in this and begin to progress their grief and understand their emotions.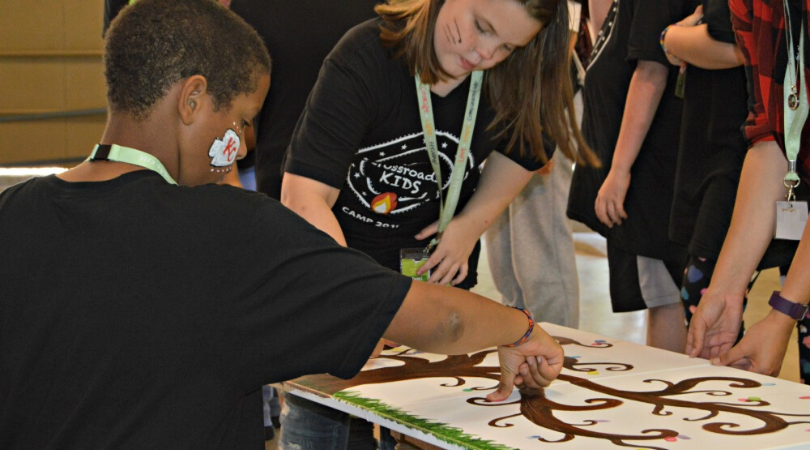 Kasey Hilliard says, "What an awesome gift to our kids!   As I sit and think about this gift and the person we cared for, I am reminded that we should treat everyone with the same Commitment, Conviction and Compassion no matter who they are.  Everyone is a celebrity in their own right.  How lucky are we to be trusted by all family members to help make the transition for their loved one as smooth as possible."
She continues, "I want to thank all our Crossroads staff for the work you do.  The time you put forth.  The love you give to each one of our patients.  If it was not for you and your exceptional work, there would be no Crossroads Hospice Charitable Foundation."
Indeed, this focus on the whole person is the goal of every Crossroads Hospice & Palliative Care interaction. We are here to giving every patient the celebrity treatment - meeting the physical, emotional, physiological, and spiritual needs of every patient we care for.
To learn more about the services Crossroads Hospice & Palliative Care provides, please call 1-888-564-3405.
If you found this information helpful, please share it with your network and community.
Copyright © 2020 Crossroads Hospice & Palliative Care. All rights reserved.