Is It Safe to Visit Older Loved Ones as COVID-19 Restrictions Ease?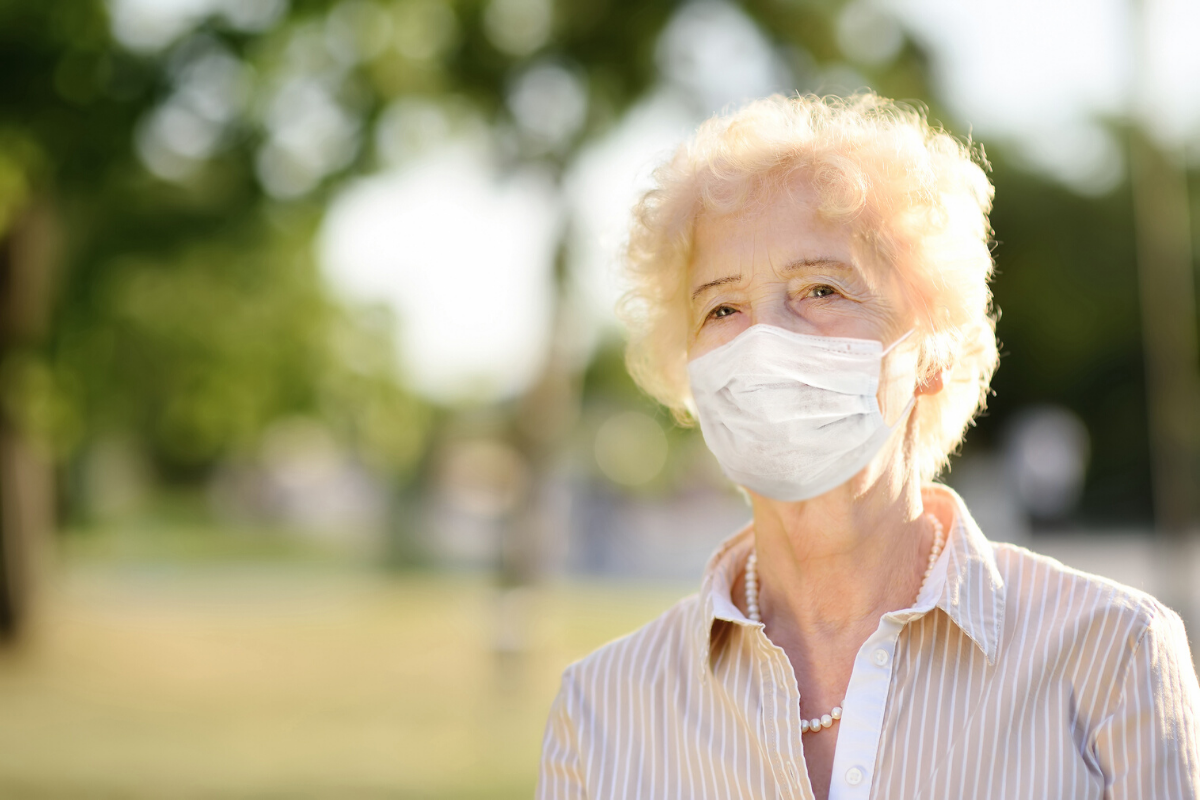 As more and more states begin to re-open stores and restaurants, you might be asking yourself if it's safe to visit an older loved one. Going months without visits can increase isolation and loneliness in senior adults, but they face a huge risk of developing serious complications if they contract COVID-19. What's a family to do?
Even though many families have stayed connected through phone calls and video chats, that's not the same about being able to give your relative a hug. Also, many seniors depend on family visits for assistance in household errands and chores. It can be very hard to leave groceries on the doorstep and be content with simply waving through the window.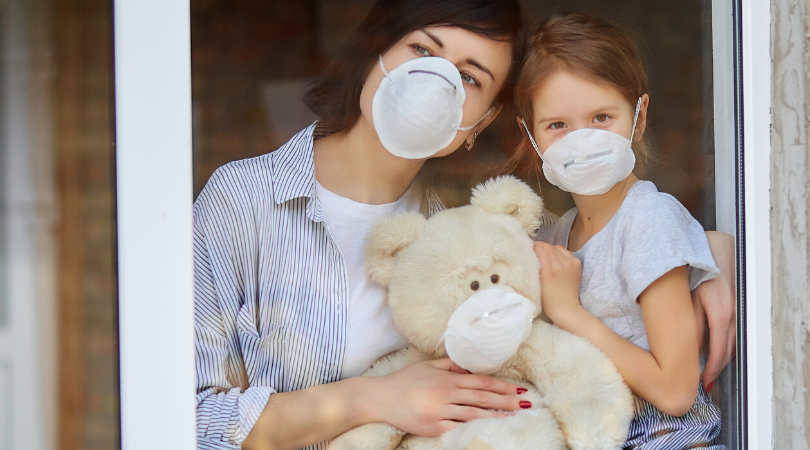 Weighing the risks.
According to the CDC, "the risk for severe illness from COVID-19 increases with age, with older adults at highest risk. Severe illness means that the person with COVID-19 may require hospitalization, intensive care, or a ventilator to help them breathe, or they may even die."
In addition, people with certain underlying medical conditions are also at increased risk for severe illness from COVID-19.
Because COVID-19 can be spread by asymptomatic carriers who don't realize they are ill, any visit to a relative who is older or coping with a chronic illness is a risk. But there are precautions you can take to help lower that risk. Here are a few things to consider:
1. Quarantine before your visit. If you are feeling healthy and haven't left your home in two weeks, the chance of carrying the virus to your loved one is very low. To achieve this, you have to practice a true quarantine. No visits to the grocery store or a cup of coffee with the neighbors.
2. Wear proper protective gear. Both you and your older relative should wear face masks during your visit to prevent both parties from inhaling infected droplets.
3. Keep your distance. Even if you are inside and both wearing masks, the safest course is to remain at least six feet apart. A good compromise to decrease isolation while staying safe is an outdoor visit where everyone is wearing masks and sitting 10 to 20 feet across the yard.
4. Don't linger. There is growing evidence that the length of time spent around someone with the virus is a key towards contracting. Prolonged contact is considered to be 15 minutes or more, so keep your visits brief.
The safest option continues to be avoiding in-person visits. If you don't want to take any risk, find new ways to connect with your loved one through other means including window visits, gifts, letters, phone calls, and video conferencing.  Reach out more often than you did in the past to help break up their day. Drop off puzzles, books, and games for new distractions.
But if you do want to visit, take all available precautions to keep you and your loved one safe from harm.
To learn more about how Crossroads Hospice & Palliative Care is supporting our community through the COVID-19 pandemic, please call 1-888-564-3405.