Support Hotlines for Loneliness, Depression, and Isolation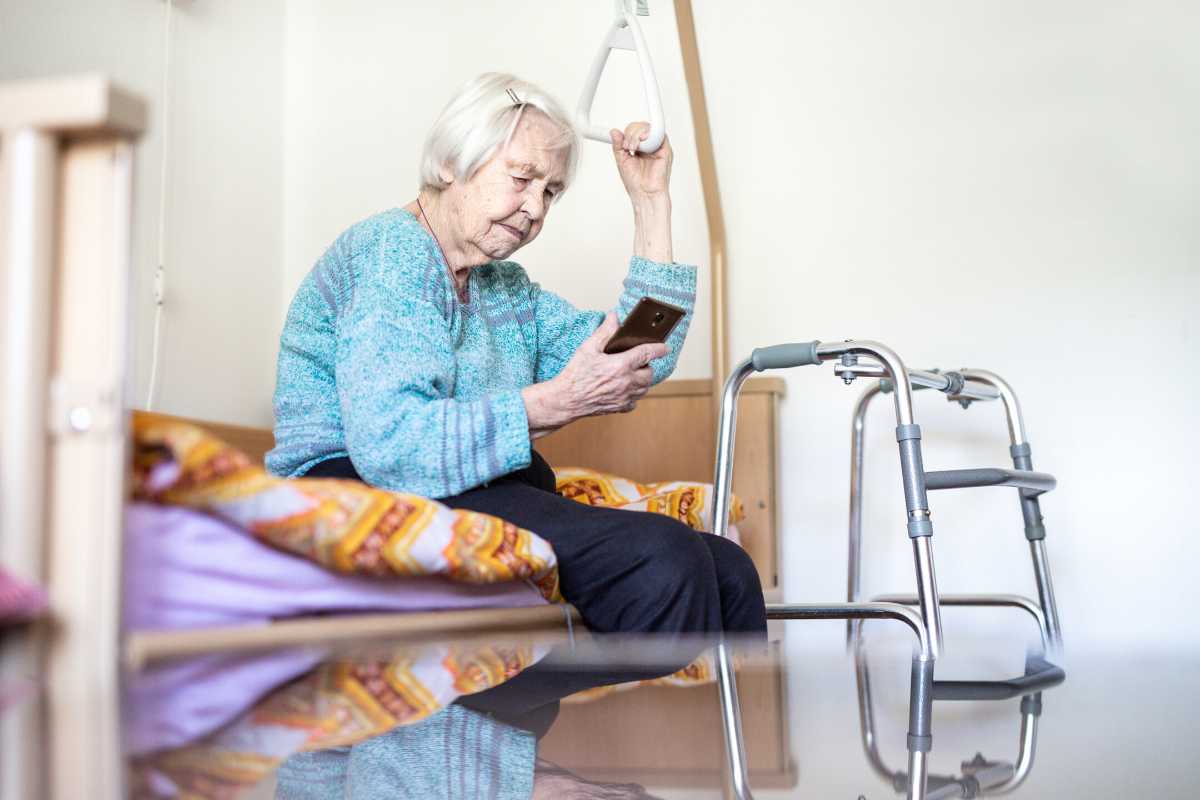 Many people are feeling anxious and isolated right now. Even in a house full of people, you can feel alone. It's important during these times to reach out for help.
You may have friends and family feeling the same way who would welcome a call from you. There are also support hotlines available for those who need extra support to combat loneliness, anxiety, and depression. Here are just a few:
Institute on Aging Friendship Line – 1-800-971-0016
The Institute on Aging's 24-hour, toll-free, Friendship Line is designed to support people the age of 60 and older and adults living with disabilities. Their trained volunteers specialize in active listening and friendly conversation with depressed older adults.
It operates both as a crisis intervention hotline and a warm friendly voice for non-emergency emotional support calls. They provide emotional support, elder abuse reporting, well-being checks, grief support, suicide intervention, and resources and referrals for isolated adults.
The Samaritans HelpLine – 1-877-870-4673
The Samaritans HelpLine is available 24 hours a day, 7 days a week by phone and text. They also offer online chats for those who prefer to use digital tools. They provide compassionate support to anyone who is feeling anxious and confused.
Any adult feeling isolated, depressed, or suicidal can reach out anytime to Samaratins for support. It's confidential and free to use.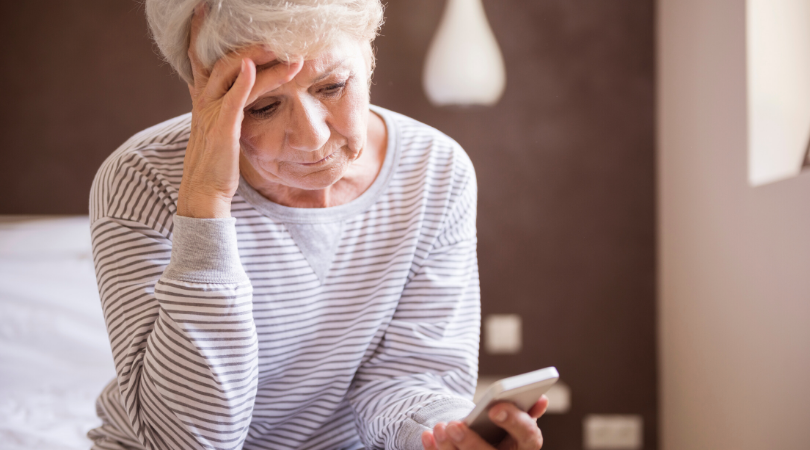 Substance Abuse and Mental Health Services Administration HelpLine – 1-800-662-HELP (4357)
The Substance Abuse and Mental Health Services Administration (SAMHSA) HelpLine is a free, confidential treatment referral and information service that operates 24 hours a day, 365 days a year. They provide support in English and Spanish for individuals and family members facing mental health and/or substance abuse issues.
While they do not provide counseling themselves, their trained team will transfer calls to state services for local assistance and support.
National Suicide Prevention Lifeline – 1-800-273-8255
The National Suicide Prevention Lifeline provides a free and confidential support hotline for people in distress, as well as prevention and crisis resources for individuals and their loved ones. They also provide an online chat option for those who prefer to connect online.
As emotions are heightened during the COVID-19 outbreak, they have posted coping tips for those who are feeling confused, overwhelmed, powerless, or anxious.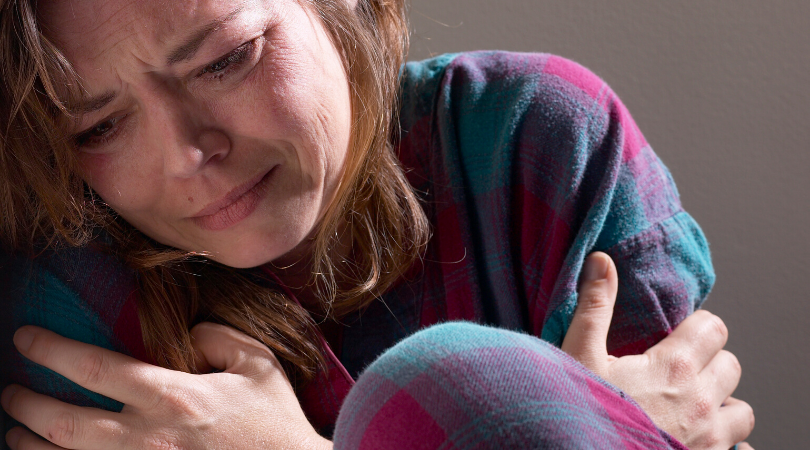 Abuse Hotlines
Days and weeks of close confinement can increase instances of elder abuse, domestic violence, and child abuse. There are people who can help.
Elder Abuse is handled by each state's Adult Protective Services division. The National Adult Protective Services Association provides links to local numbers for each state.
Domestic Abuse support can be found from the National Domestic Violence Hotline at 1-800-799-7233. They provide free, confidential support 24 hours a day, 7 days a week to anyone experiencing domestic violence, seeking resources or information, or questioning unhealthy aspects of their relationship.
Child Abuse support can be found at The Childhelp National Child Abuse Hotline at 1-800-4-A-CHILD or 1-800-422-4453. They can provide crisis intervention, information, and referrals to emergency, social support, and support resources. Their professional crisis counselors are able to provide assistance through interpreters in over 170 languages.
We all need a little support sometimes. There are people who can help.
Crossroads Hospice & Palliative Care provides services to those facing serious or terminal illness. Please call us at 1-888-564-3405 for more information. 
If you found this information helpful, please share it with your network and community.
Copyright © 2020 Crossroads Hospice & Palliative Care. All rights reserved.