How to Thank Essential Workers During COVID-19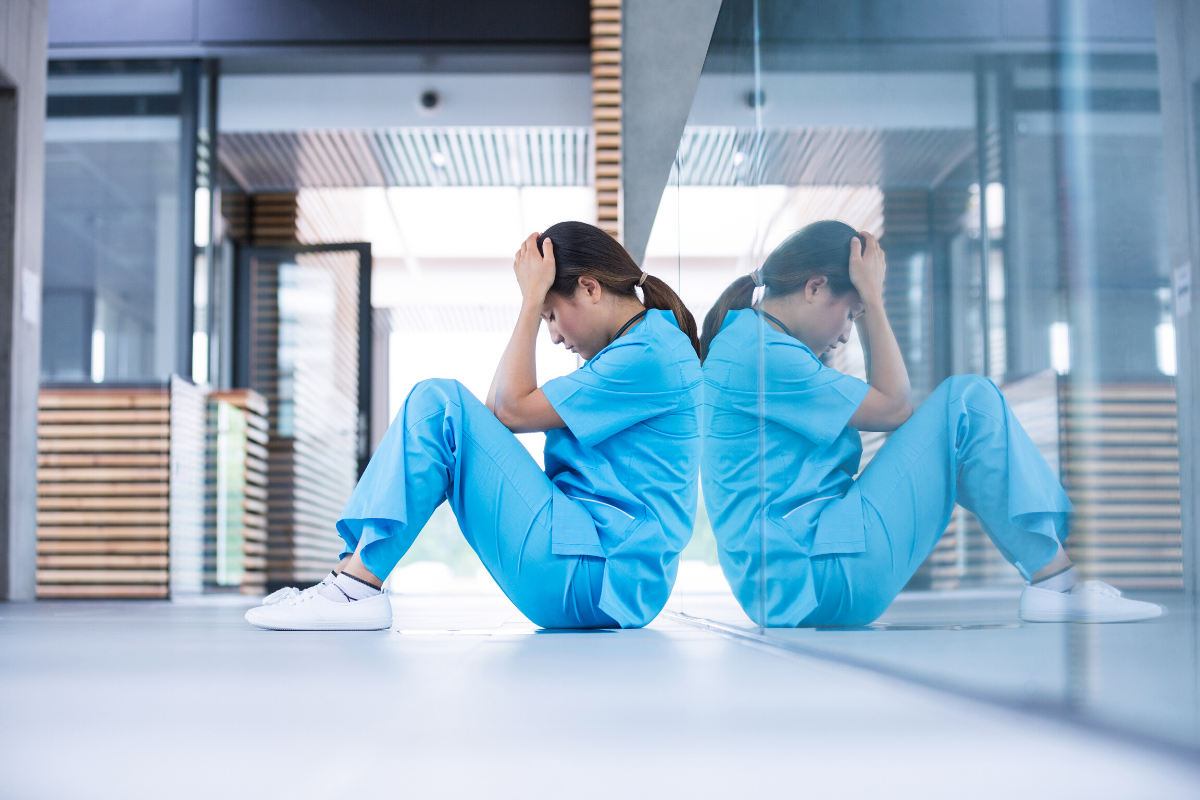 We are all tremendously grateful to the people serving on the frontlines of COVID-19 in essential services. This includes healthcare workers, first responders, grocery store clerks, gas station attendants, postal employees, delivery drivers, auto mechanics, and so many more. Not only are they ensuring we have essential care, supplies, and services, but they are often doing it while interacting with members of the public who could potentially make them ill.
You can thank these essential workers during COVID-19 in a variety of ways. Here are just a few ideas: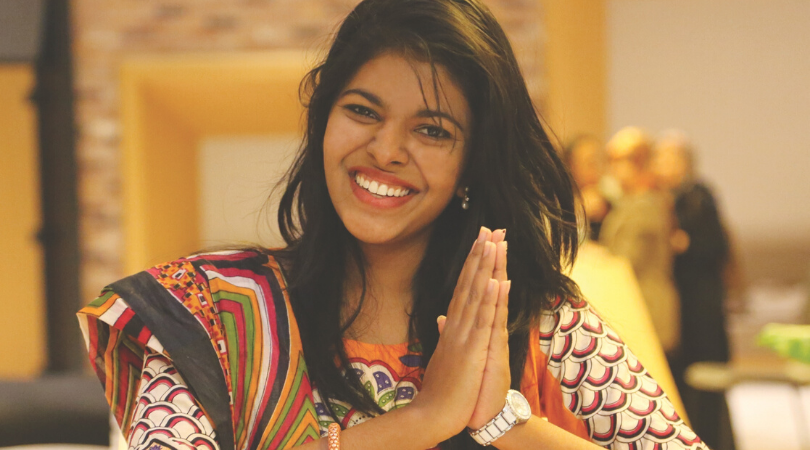 Say Thank You
The simplest way to thank someone is also the easiest way – just say thank you. When you encounter a service provider, express your appreciation. Be kind and ask how they are holding up. Not only are they dealing with their own worries and frustrations, they have to face the worry, frustration, and anger of the people they are serving. That's a lot to handle. Let them know you are grateful for their dedication and sacrifices.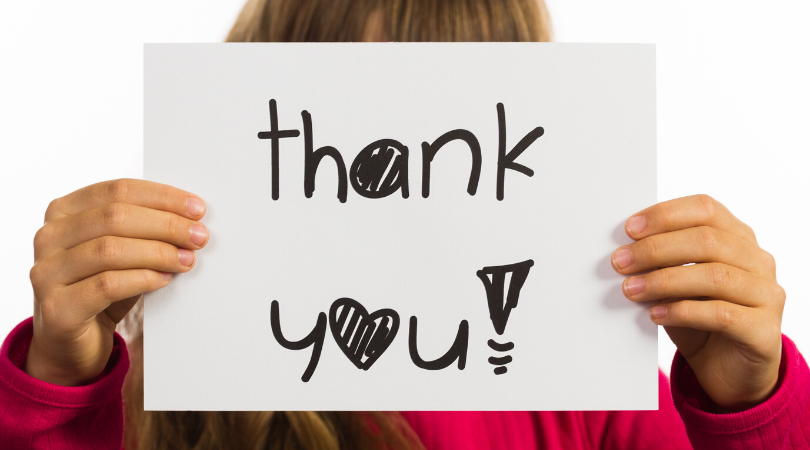 Hang Signs
Another easy way to say thank you to essential workers during COVID-19 is to place signs outside your house, on a car window, or in a public space where they can see them. If you have children at home, this a wonderful project that will help keep them engaged while allowing them to get into the spirit of gratitude.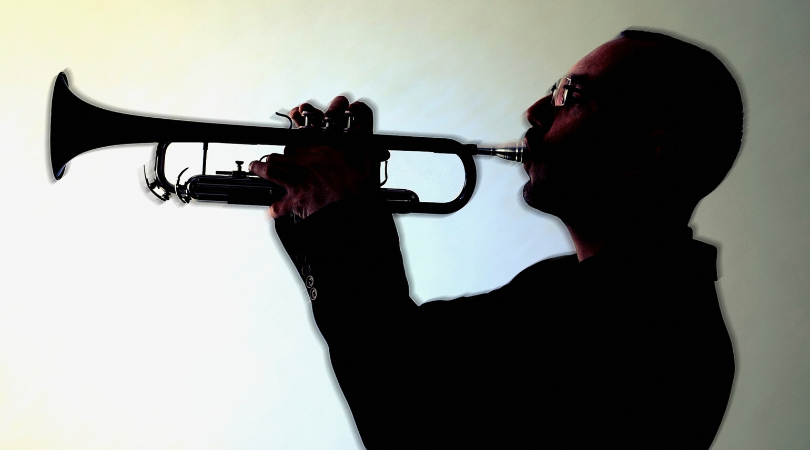 Make Some Noise
Many communities are now doing a daily salute to healthcare workers by applauding, cheering, and sounding horns during their evening shift change. Check neighborhood Facebook groups and local newspapers to see what time this is happening in your region – or just wait until you hear the ruckus in the evening and join in! If your community is not yet doing this, you can be the local leader who starts it.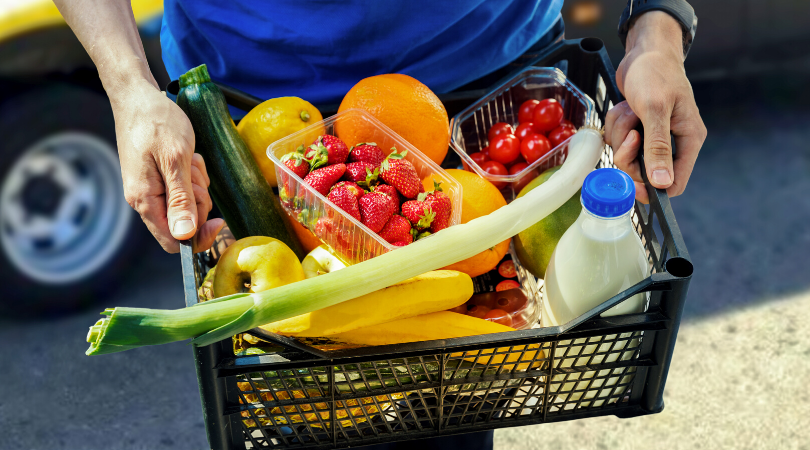 Support their Families
Many frontline workers during COVID-19 are working longer hours. They're serving us while their own family members are on their own at home. Help essential employees by supporting their family members. Pick up groceries for them when you do your own supply run. Or take that a step further and make some meals for the family so they have one less thing to juggle in their day.
Another way to help support their families is simply reaching out to make sure they are okay. Give them a call so they can vent about their worries. Write a card or a letter letting them know you are thinking about them.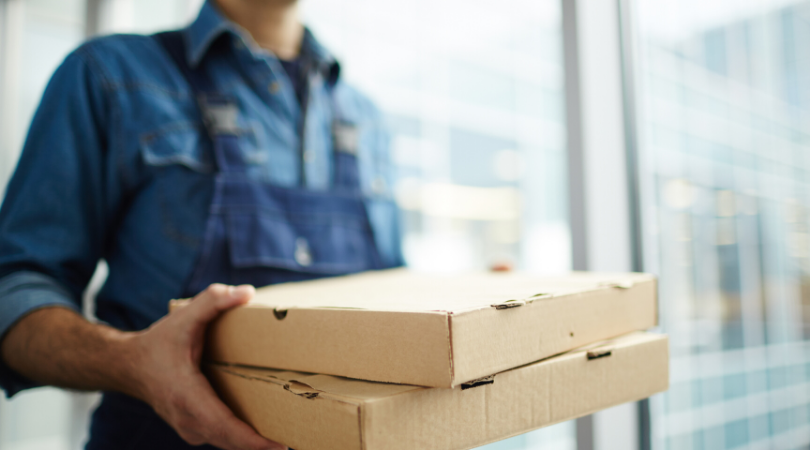 Drop-off Meals
Some members of the community have gone the extra mile to thank essential workers during COVID-19 by arranging for meals and baked goods to be delivered to hospital staff. If you plan to do this, you should coordinate it with the hospital so the delivery can be done efficiently and safely. Use local restaurants or bakeries who may be willing to donate some or all of the order if you can do the delivery yourself. If you want to do this, but can't afford to do it on your own, get friends and family to contribute to the plan, so you all give back together.
A lot of hospitals are receiving meal deliveries which is wonderful, but don't forget other essential employees. If you want to show your support, consider buying lunch or dropping off some doughnuts to your primary care doctor's office staff, EMTs, police officers, firefighters, or grocery clerks.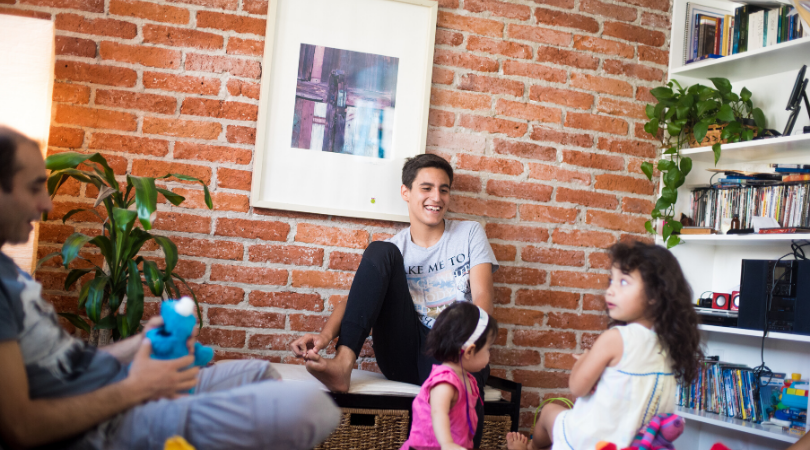 Stay Safe at Home
The absolute best thing you can do to thank essential employees is keeping yourself safe at home so we can stop the spread of COVID-19. Wash your hands often and stay inside except for absolutely necessary trips for grocery shopping, medical appointments, picking up prescriptions, walking pets, and helping the vulnerable. When outside, use social distancing to stay at least six feet away from others.
We're all in this together. Thank you to all those who are doing their best to keep us healthy and safe.
To learn more about how Crossroads Hospice & Palliative Care is supporting patients with serious and/or terminal illness during this time, please call 1-888-564-3405.
If you found this information helpful, please share it with your network and community.
Copyright © 2020 Crossroads Hospice & Palliative Care. All rights reserved.