Employment Protection for Caregivers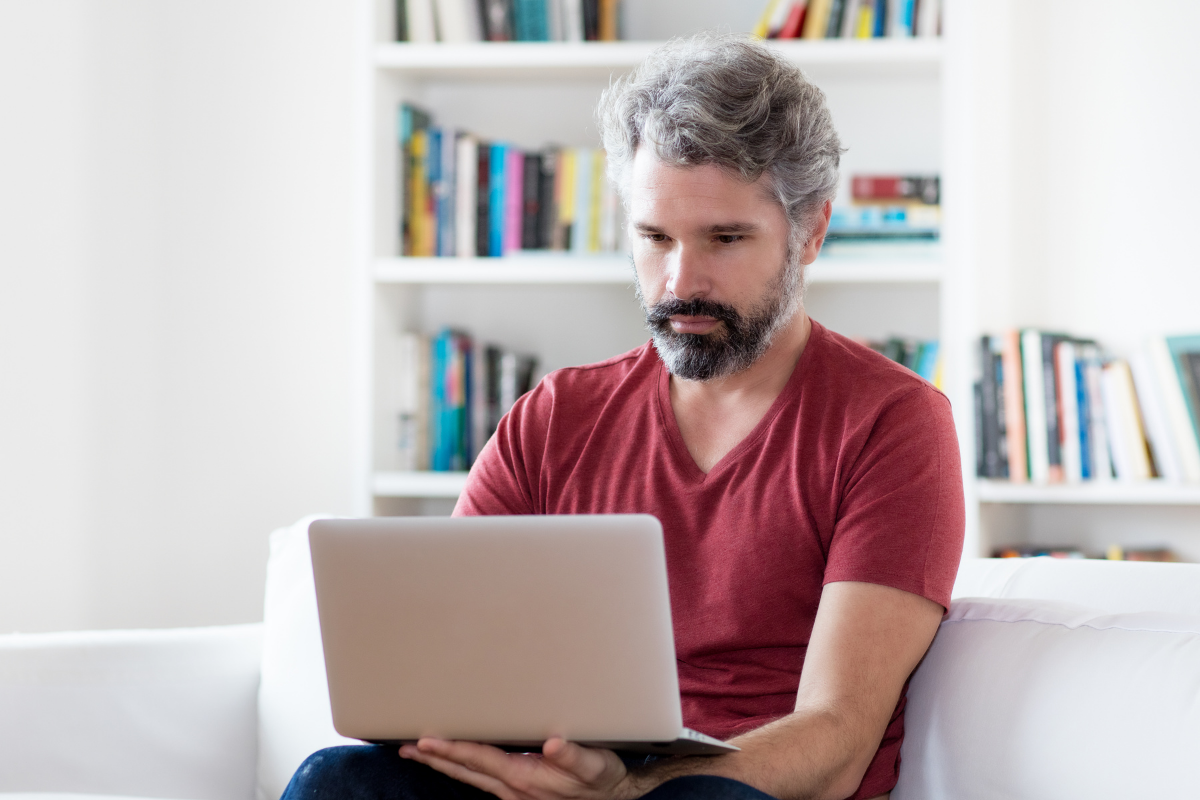 Caring for a loved one with a serious illness while working outside the home can be a tough balancing act. If your role as a caregiver is causing you to be distracted at work or requires additional time off, you should speak to your human resources department about employment protection for caregivers and the resources available to you.
While some employers may be able to offer flex time or telecommuting to help you manage the situation, if you do need to take a leave of absence, the Family and Medical Leave Act (FMLA) requires many employers to provide employment protection to caregivers.
How does FMLA work?
FMLA provides eligible employees with up to 12 weeks of unpaid leave in a 12-month period. Your employer must continue to provide your health insurance benefits at the same premium while you are on leave. When you are ready to return to work, they are required to give you the same job or an equivalent job.
FMLA leave can be taken all at once, in small blocks of time throughout the year, or by reducing your work schedule. It can be a godsend for those who are eligible for FMLA and require employment protection as a caregiver.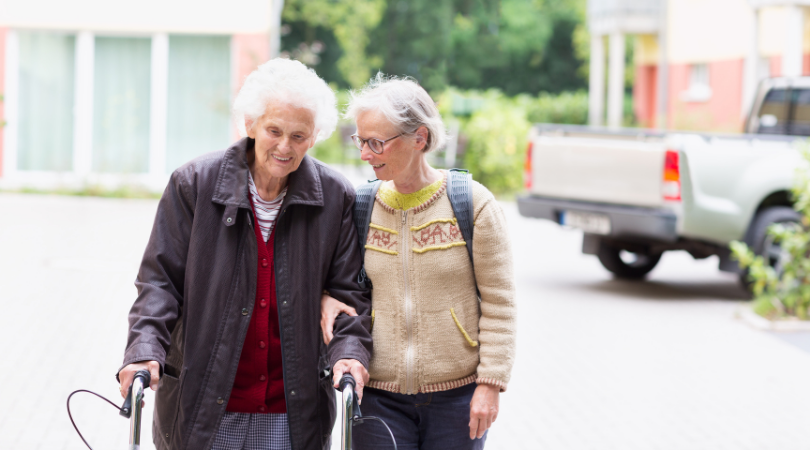 Am I eligible for FMLA?
You are eligible for FMLA if you work for a covered employer and meet certain guidelines. Covered employers include:
Schools
Public agencies
Local, state, and federal employers
Private companies who have at least 50 employees working for a minimum of 20 weeks a year
If you work for one of these covered employers, you are eligible for FMLA if:
You worked 1,250 hours in the 12 months prior to the start of your leave of absence.
You work at a location with 50+ employees within 75 miles.
You have worked for the employer for at least 12 months (these do not need to be consecutive months).
Your caregiving situation meets FMLA qualifications.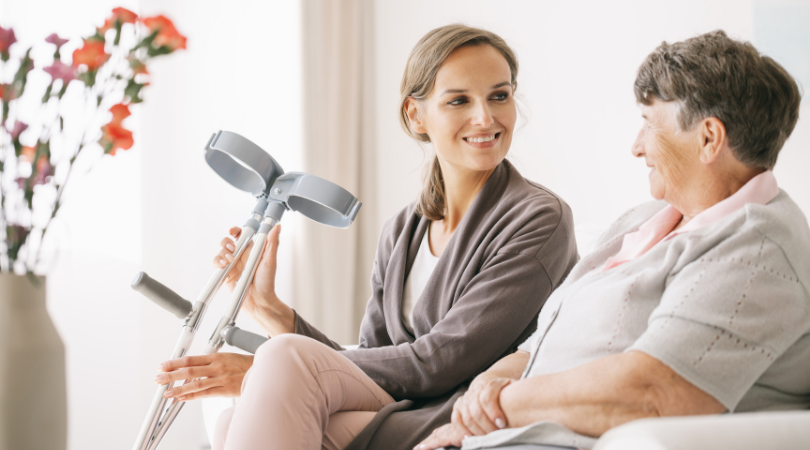 What situations qualify for FMLA?
Only certain situations are covered by FMLA. These include:
Care for an immediate family member. Immediate family members are defined as a spouse, parent, son, or daughter with a serious health condition. It does not include care for in-laws, siblings, or grandparents unless your grandparent was once your legal guardian or if you are the legal guardian for a disabled sibling.
The birth of a child, including time to bond with the baby.
Adopting or fostering a child, including time to bond with the child.
Employees who are unable to work due to their own serious health condition.
When the employee's spouse, parent, son, or daughter is on covered active duty or call in the military or to care for a covered service member who has suffered a serious injury or illness.
Note: On April 1, 2020, the FMLA was expanded through a temporary federal law in response to the coronavirus. The rule allows paid sick leave for families with pandemic-related medical emergencies. It also allows leave for employees who need to provide care to their child due to a school closure. This temporary change expires December 31, 2020.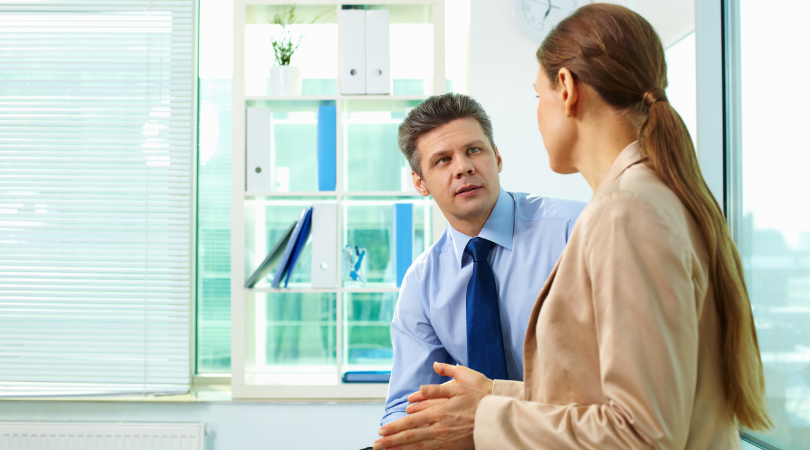 How do I begin the FMLA process?
When possible, employees must give 30-day notice that they plan to take a leave of absence. If you need to leave with less than 30-day notice, you should inform your employer as soon as possible. If you leave for FMLA unexpectedly due to a sudden health emergency or accident, you must inform your employee as soon as you can and follow your employer's standard notice or call-in procedures unless you are unable to do so because you are receiving emergency medical care.
In your leave request, you must provide enough information so your employer is aware that the situation may be covered by FMLA. While you do not need to disclose the diagnosis for you or your loved one, you do need to provide enough information to indicate that the leave is due to an FMLA-protected condition. For example, your father's doctor has informed you that your father's illness has progressed, and he will need additional care in the home.
Your employer may also require medical certification of the need to leave and periodic updates on the employee's status.
Within five business days of your first leave request, your employer must notify you if you are eligible for FMLA leave and provide you with a notice of your rights and responsibilities under FMLA. If you are not eligible, they must state the reason.
Once you are out on FMLA leave, maintaining communication with your employer will make the process run much more smoothly and help them plan for your return.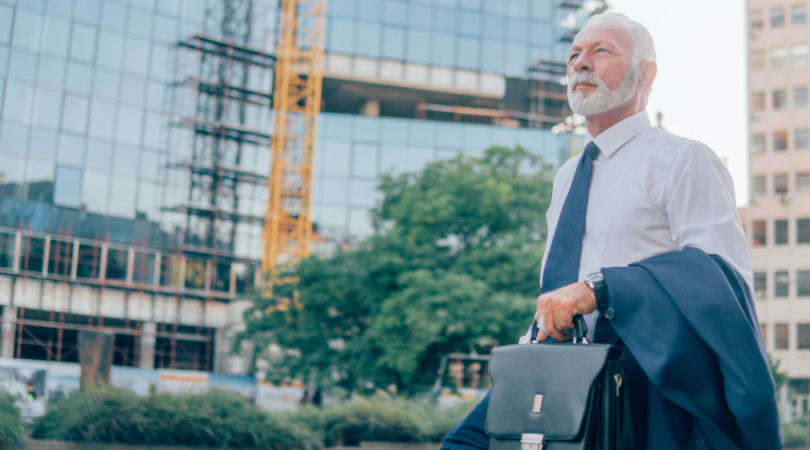 How does the return-to-work process work?
As part of the employment protection for caregivers that FMLA provides, your employer is required to return you to the same job you had or one that is nearly identical. If they cannot restore your original position, your new job must have:
The same or similar duties, responsibilities, and status
The same level of skill, effort, and authority
The same pay, including bonuses, overtime, and premium pay
The same benefits including health insurance, life insurance, disability insurance, sick leave, vacation, pensions, and educational benefits
The same general work schedule and the same (or nearby) location
If you exhaust your FMLA leave and are unable to return to work, your employer is not required to continue to protect your position.
Note: Certain key employees who are among the highest paid 10% of all company employees within a 75-mile radius may not be guaranteed reinstatement following FMLA leave. There are also special rules for teachers based on the proximity to the end of the school year.
Knowing your FMLA rights and the employment protections for caregivers that it provides can ensure that you will be by your loved one's side when they need you most.
To learn more about how Crossroads Hospice & Palliative Care supports family caregivers, please call 1-888-564-3405.
If you found this information helpful, please share it with your network and community.
Copyright © 2020 Crossroads Hospice & Palliative Care. All rights reserved.