Bed Bug Removal Tips for Caregivers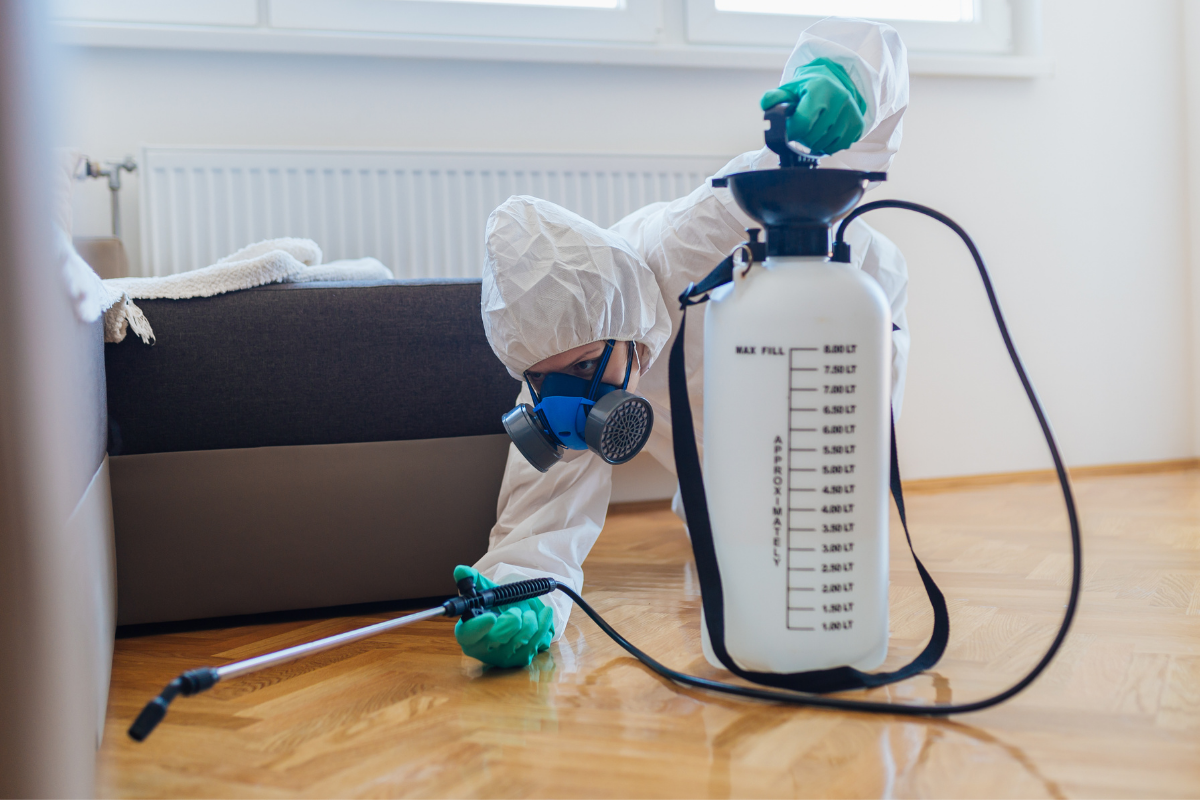 Bed bugs are a troublesome pest that no one wants in their home. Despite popular myths, bed bugs don't discriminate. They are just as likely to be found in a clean upscale apartment as they are in a dirty motel room. The important things for caregivers to know are how to spot bed bugs in healthcare settings and how to get rid of them.
What are bed bugs?
Bed bugs are small, oval-shaped insects about the size of an apple seed. They have a reddish-brown color and are active primarily at night. Bed bugs don't jump or fly. Instead, they crawl. During the day, they hide in little crevices in beds, carpeting, and other upholstery.  
Why are bed bugs a problem?
While bed bugs don't spread disease, they do bite, leaving itchy red marks similar to a flea or mosquito bite. This would be annoying for anyone, but it can create more serious medical problems for seniors and other immunocompromised individuals.
Older adults have fragile skin and scratching at bed bug bites can cause skin tears and ulcers. Left untreated, bed bug bites can become infected and even lead to death.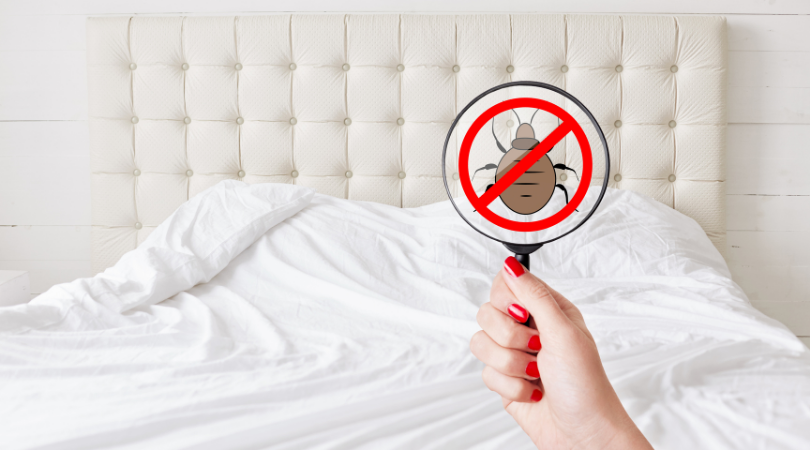 What if you encounter a bed bug infestation?
If caregivers suspect bed bugs in a healthcare setting, they should begin by examining the beds and furniture for clusters of small dark brown or black spots that smear if you wipe them with a wet rag. Caregivers may also see rust-colored stains on bed sheets or mattresses. Caregivers should also check wall edges, window curtains, bookshelves, and under appliances.
When visiting a home with bed bugs, caregivers should not sit on upholstered furniture or beds, and should not place a purse or other bags on the floor or furniture. They should cover shoes with disposable booties and dispose of the covers in a plastic bag as soon as they leave the home. They should also remove clothing and place it in a sealed plastic bag as soon as possible. Then wash these items in a washing machine on the hottest setting and dry them in a dryer. Heat will kill any bed bugs on clothing.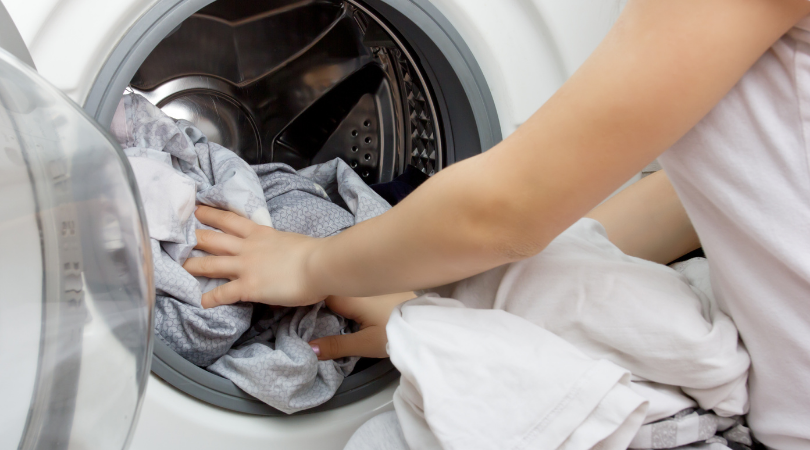 How to get rid of bed bugs in healthcare settings?
Once bed bugs are discovered, it's important that caregivers take immediate action to get rid of them. They can begin by washing all linens in the home in very hot water and then drying them in the dryer.
Next, caregivers should vacuum the bed, furniture, carpets, and drapes. They should pay special attention to little crevices in the furniture as bed bugs like to hide. It is important to change the vacuum bag out frequently and dispose of each bag by placing it inside a sealed plastic bag in an outside garbage can.
If caregivers are not replacing mattresses, they should invest in mattress encasements for all beds in the home. A good encasement will completely seal the mattress and box spring, trapping bed bugs inside. Because bed bugs can go many months without eating, it is important to keep the encasements on for at least one full year to allow any bed bugs trapped inside to die.
If these steps do not rid the home of bed bugs, caregivers should call a professional pest removal company to address the problem. Professional exterminators have a variety of ways to dispose of bed bugs and will choose the method that will best solve the problem with the least amount of disruption to someone who is older or ill.
To learn more about how Crossroads supports patients with a serious and/or terminal diagnosis, please call 1-888-564-3405.
If you found this information helpful, please share it with your network and community.
Copyright © 2020 Crossroads Hospice & Palliative Care. All rights reserved.