A Guide to Gathering for Easter During COVID-19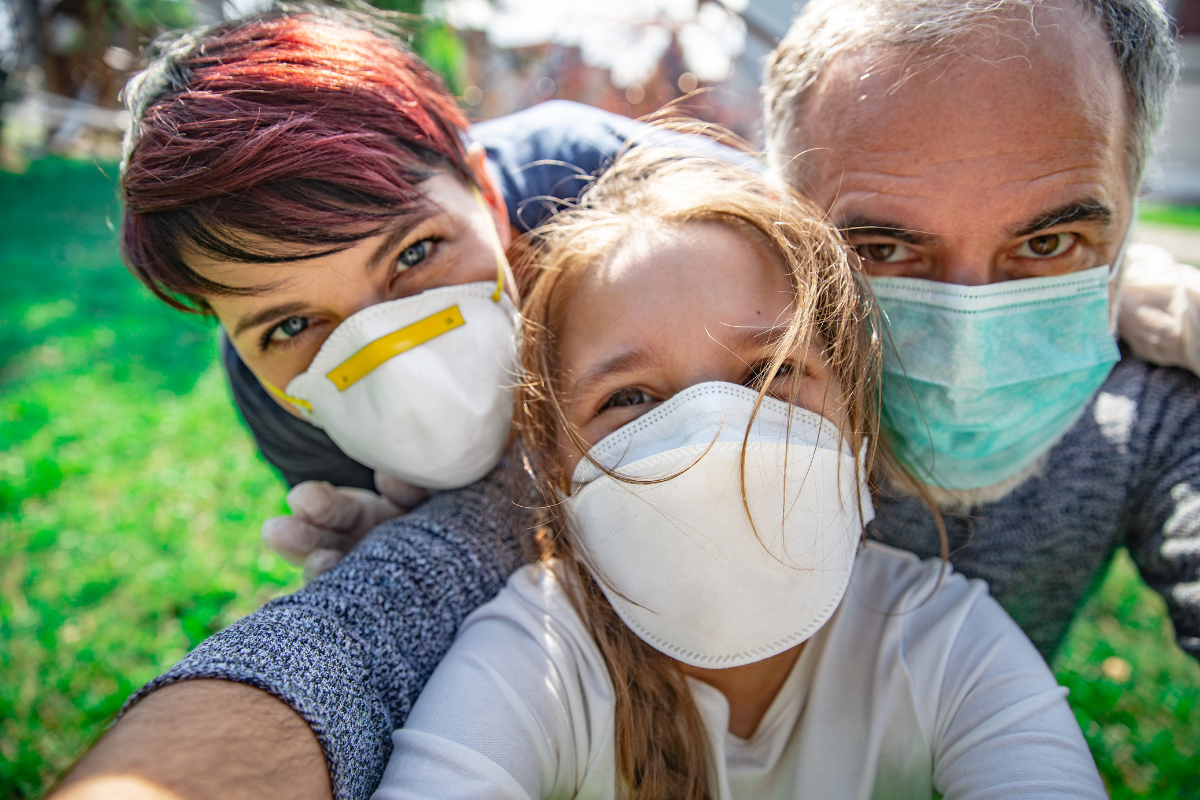 After a year of pandemic precautions, many families are planning to hold a safe Easter together. Many Americans have already received a COVID-19 vaccine, and communities are relaxing some restrictions. In order to best protect your loved ones, it's important to follow the CDC guidelines for what you can and can't do once you've received a vaccination.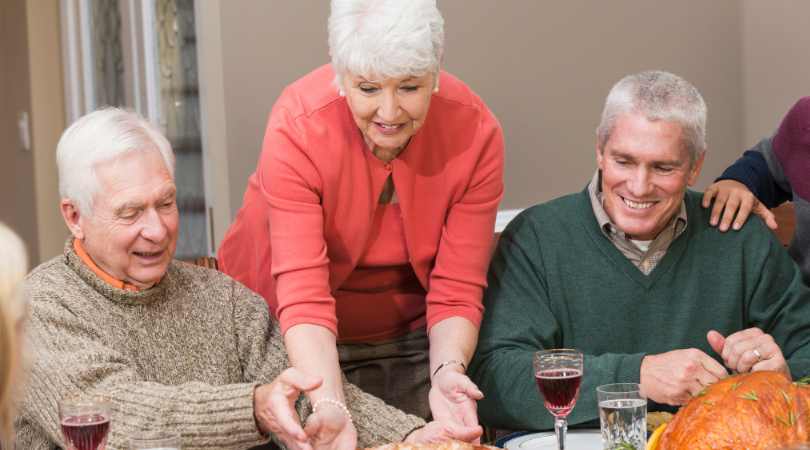 Easter and COVID-19 for the Fully Vaccinated 
Individuals are considered fully vaccinated two weeks after their final dose of the COVID-19 vaccine. That's two weeks after the one-shot vaccine or two weeks after the second dose of a two-shot vaccine. This two-week period allows your body to build up sufficient antibodies and achieve maximum protection.
After a person is fully vaccinated, the CDC says they can gather together indoors with other fully vaccinated individuals without wearing a mask. You can also gather together indoors without masks with people from one other household, unless any of the people in that household are at risk for a severe illness from COVID-19. This is because it is still possible for a fully vaccinated person to pass along COVID-19 to those who do not have the added protection of the vaccine.
Those who are fully vaccinated should still continue to take added precautions when out in public or when gathering with unvaccinated people from multiple households.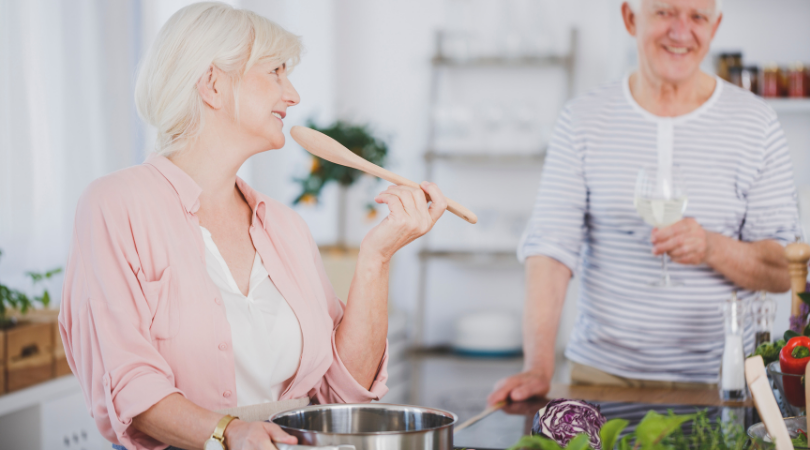 Easter and COVID-19 for Those Not Fully Vaccinated
With so many people getting vaccinated, it's tempting to throw caution to the wind. But experts at the CDC tell us this will cause another wave of COVID-19. If families who are not fully vaccinated wish to gather together for Easter, they should put precautions in place to keep everyone safe.
These include:
Sitting six feet apart from people outside your household
Wearing a mask
Dining outside if possible
These steps have been very effective at reducing the spread of COVID-19 and should continue to be used.
If your family is unable to gather together at Easter because of COVID-19 precautions or distance, make a point of reaching out to each other – particularly those who are more isolated. Connecting with Zoom, a phone call, or a window visit can be a great morale booster until it's safe to see each other in person.
Crossroads Hospice & Palliative Care provides care and support to patients and their families with serious or terminal illnesses. To learn more about our services, please call 1-888-564-3405.
If you found this information helpful, please share it with your network and community.
Copyright © 2021 Crossroads Hospice & Palliative Care. All rights reserved.