Celebrating Volunteers Doing More in the Pandemic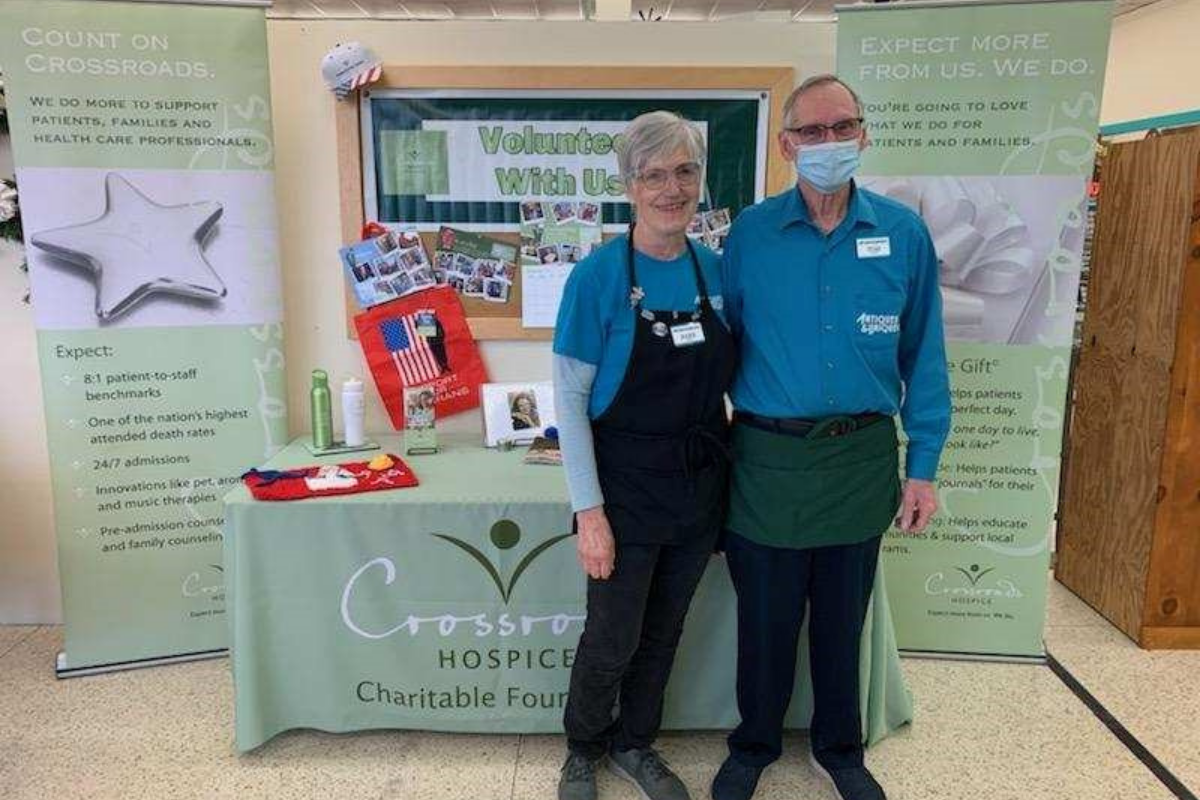 When the world shut down last year, it would have been understandable if our hospice volunteers quietly disappeared to ride out the pandemic. But that didn't happen. Instead, they worked with our Crossroads Hospice & Palliative Care volunteer managers to come up with safe and innovative ways to continue to support our terminally ill patients. Their dedication and creativity have been an inspiration.
Let's take a look at just a few of the ways they've brought a smile to our patients' faces over the past year.

Pen Pals 
Volunteers like Jordan Thomas made a point of staying connected by sending letters to patients. These letters reminded patients that there were people who were thinking of them and cheering them on even when visits were limited.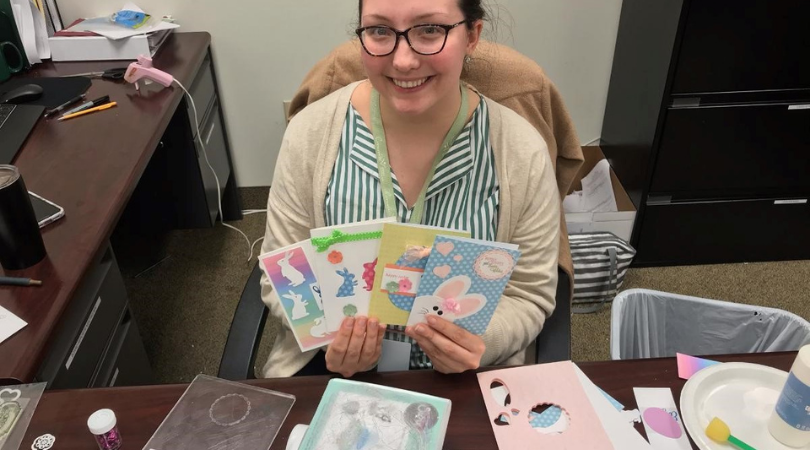 Holiday Cheer
Holidays were especially hard for families who couldn't visit and spend time together. Volunteers like Heaven Clark made a point of sending out Easter cards in 2020 – the first big holiday in lockdown. Hospice volunteers across our sites continued to send cards for holidays throughout the year.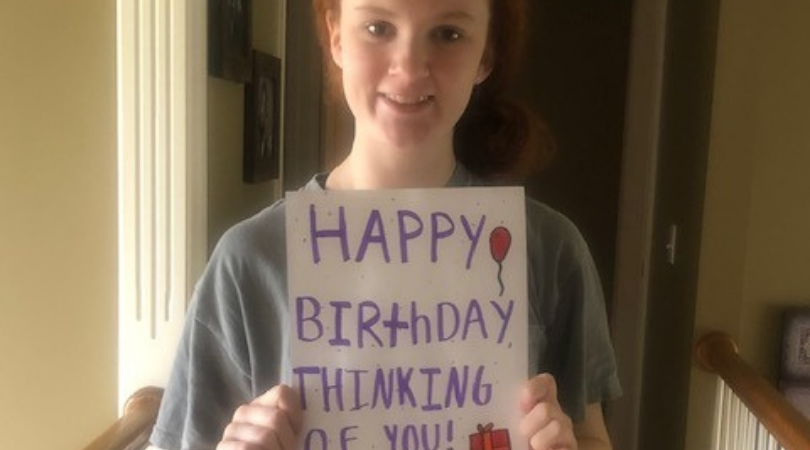 Birthdays in Quarantine
Celebrating birthdays was hard for everyone this year, but Crossroads volunteers stepped up to celebrate these milestones. When one of our younger patients had a birthday early in the pandemic, volunteers raided their cupboards and craft supplies to make sure he received cards they hadn't used, handmade cards, and even a basket of goodies. All put together and dropped off on the patient's porch without a single volunteer leaving home or making a new purchase!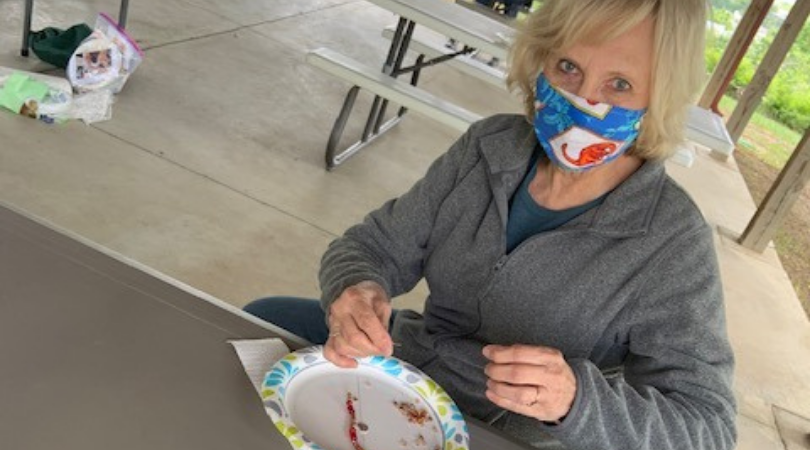 Outdoor Projects
When stay-at-home orders eased, our hospice volunteers were able to find ways to come together while keeping a safe distance. Volunteers from our Kansas City location met at a park shelter, where each of them sat at their own picnic table to make Mother's Day bracelets for patients.

Blowing in the Wind 
Crafts have been a wonderful way for hospice volunteers to brighten things up for patients living in assisted living facilities throughout the COVID-19 pandemic. These volunteers created bright and cheery windsocks that could be hung around the facility.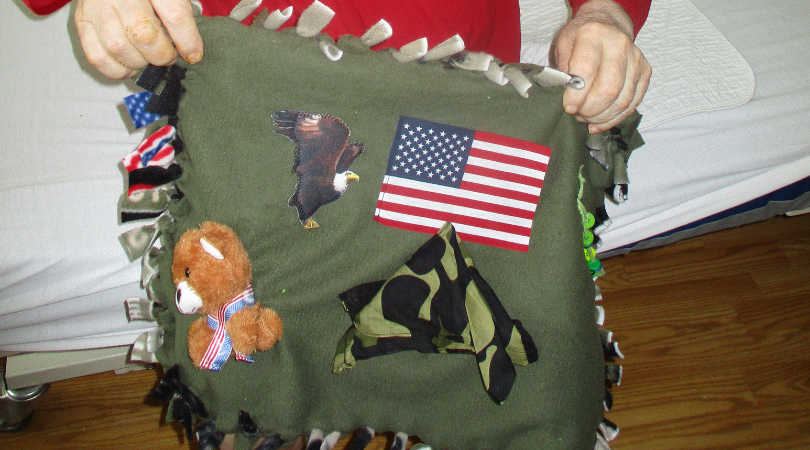 Remembering our Patients with Dementia
Patients with dementia may be the ones who had the hardest time with pandemic restrictions separating them from the people who brought stimulation to their days. Our hospice volunteers were able to help by crafting fidget blankets. These blankets include a variety of textures and help soothe patients with dementia.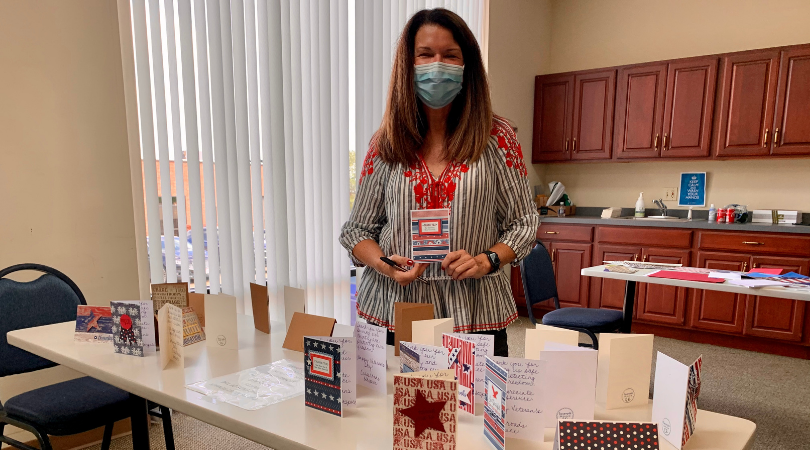 Honoring our Veterans 

Volunteers made a point of making sure Veterans were recognized for their service despite the ongoing pandemic. In Northeast Ohio, our hospice volunteers handcrafted patriotic cards that were delivered to our Veteran patients.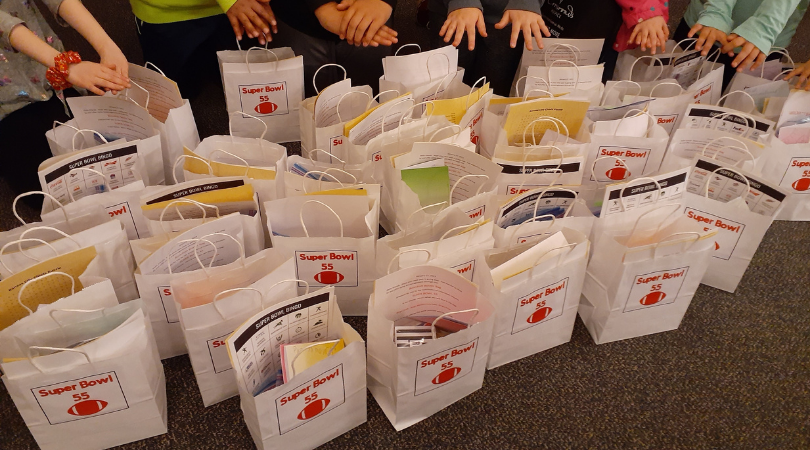 Are You Ready for Some Football?
Super Bowl parties were limited this year, but that didn't stop Kansas City volunteers from celebrating their team with Super Bowl-themed Boredom Buster bags. These bags were put together by kids at a local church who wanted to get everyone in the mood for the big game!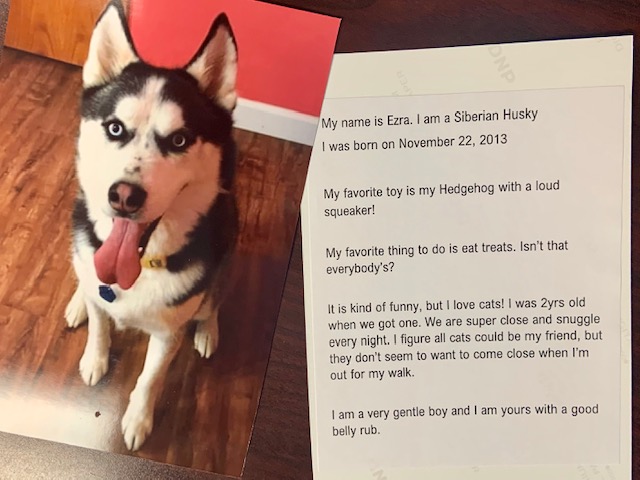 Staying Pawsitive
Our pet volunteers were sad that they couldn't visit with patients due to COVID-19 restrictions. Their visits always lift the spirits. Since they couldn't go in person, some pet volunteers sent out cards with their photos and a little about them to bring a smile to pet-loving patients.
We couldn't do all that we do for our patients without the support of our volunteers. We are incredibly grateful to them for sharing their time and talents with our patients. This year, they went above and beyond to support our patients. We can't thank them enough.
To learn more about how you can join our team of hospice volunteers, please call us at 1-888-564-3405.
If you found this information helpful, please share it with your network and community. Copyright © 2021 Crossroads Hospice & Palliative Care. All rights reserved.