Planning Impacts Future Probate Proceedings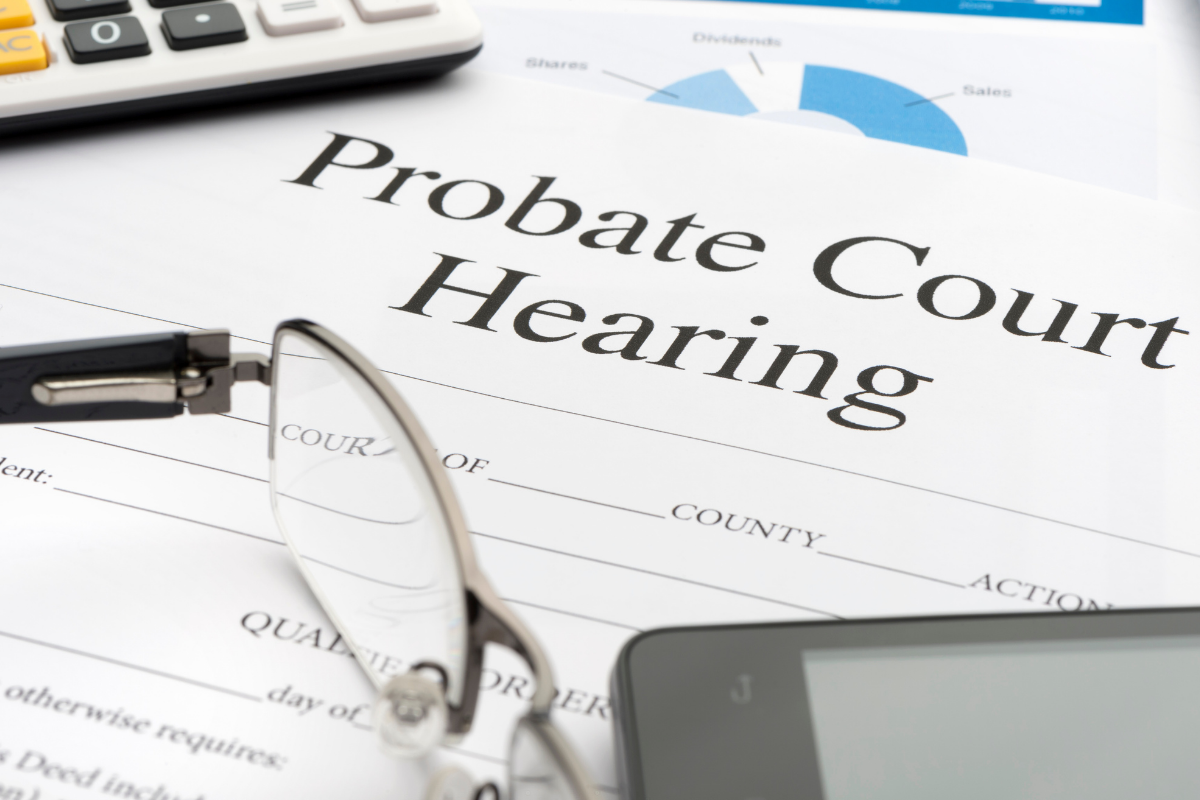 "Probate is the term for a legal process in which a will is reviewed to determine whether it is valid and authentic." That's according to the web site Investopedia, whose mission is to simplify complex financial information and decisions.  "Probate also refers to the general administering of a deceased person's will or the estate of a deceased person without a will."
According to NOLO, a leading online legal website, "After your death, the person you named in your will as executor—or, if you die without a will, the person appointed by a judge—files papers in the local probate court." 
Individuals can avoid "exorbitant probate costs and complexities by having an easily authenticated will or using investment vehicles that do not require probate," according to Investopedia.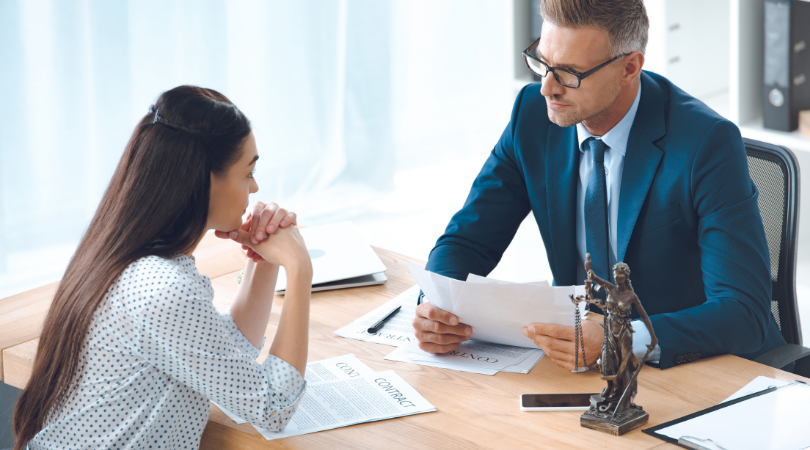 Designated Beneficiaries Avoid Probate
Assets such as pension plans, life insurance proceeds, 401K plans, medical savings accounts and individual retirement accounts (IRAs) that have designated beneficiaries can bypass probate because beneficiaries have been initiated through contractual terms.
Financial Planner Daniel P. Maguire of Creative Financial Group in Newtown Square, PA lamented, "a common mistake I find in my field is that families don't plan on dying. There are just too many instances when a family member dies without a will.  The simplest way to avoid probate is by having a living trust established."
According to legalzoom.com, a living trust "is a legal document that states who you want to manage and distribute your assets if you're unable to do so, and who receives them when you pass away.  Having one helps communicate your wishes so your loved ones aren't left guessing or dealing with the courts."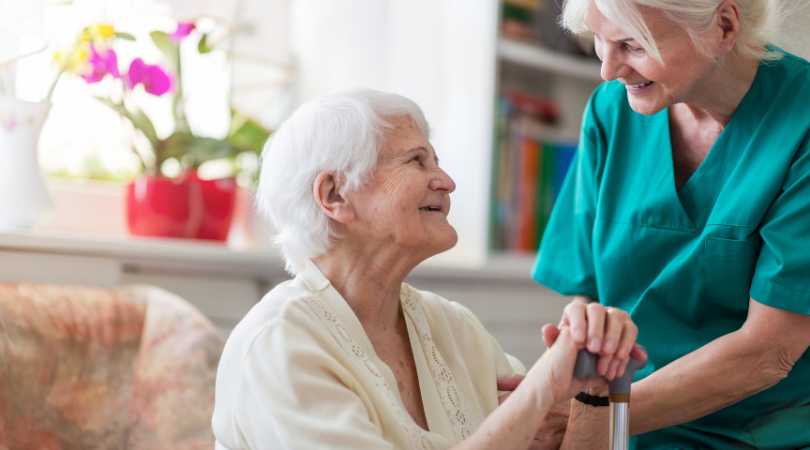 Admission to End-of-Life Hospice Care
Eve Frebergé, a social worker for Crossroads Hospice & Palliative Care in Philadelphia, said a social worker's initial assessment of a hospice patient must take place within five days of admission.  On the social worker's checklist is whether the patient has a healthcare power of attorney (POA) in place and whether the patient has a living will.
If there isn't a known POA or living will, social workers in end-of-life care can help families complete them.  Eve is also a notary who can witness signatures.  But, she said, in her experience at Crossroads "most families have these documents in place."
Eve said, "it's not always necessary for families to engage lawyers" specializing in elder law, but if matters are complex or there are gaps in a family's planning for the future, Eve has several resources whose contact information she has provided to families for many years.  Eve said she is happy to share names and contact information but doesn't make any endorsements of specific services.
Rob Slutsky, Esq., has been one of the elder lawyers on Eve's list for many years.  She also considers Rob a resource who she taps for her own professional development through his many seminars and resources on his website.  According to Rob, probate courts operate very differently from state to state.  Typically, in Pennsylvania, "only one to three percent of wills go to probate court," he said.  "It doesn't have to be a long, complicated and expensive process (in Pennsylvania.)  It's an administrative process."  
Some families welcome the opportunity to go to probate, according to Rob.  "Because of the delicacies of situations," probate helps some families of the deceased "carry out their wishes."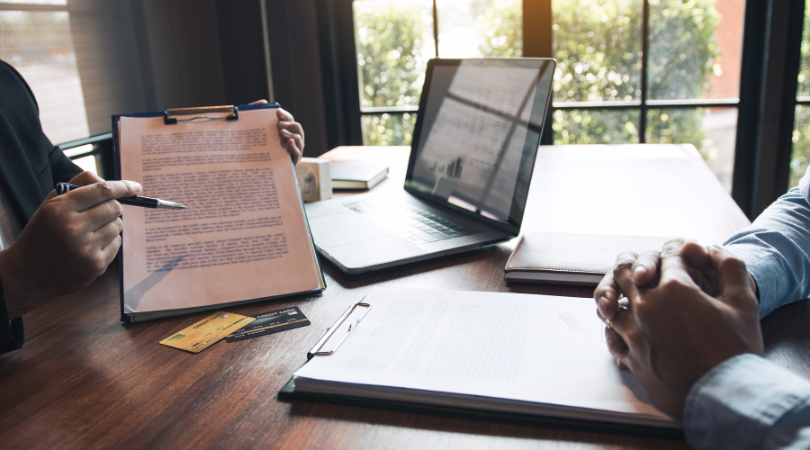 Careless Banking Transactions
What's frustrating to Rob – that has nothing to do with where one lives – is the carelessness of bankers and financial services professionals who, in favor of convenience, don't help clients think through the future ramifications of financial transactions.
Rob gave the example of a married individual who goes to a bank to open a new account.  For ease, the account isn't opened as a joint account because only one of the pair is present.  So, if the account owner passes away, it's not as easy for the surviving spouse to access that money as it would be if it were a joint account.  The spouse may have to go to probate court to get access to the money. 
Melanie S. Hoff, Esq. is an associate attorney who handles estate administration at Rothkoff Law Group, an elder care law firm that operates in Pennsylvania and New Jersey with three offices in each state.  Melanie, like Rob, also stressed the difference in probate processes from state to state. For instance, in New Jersey small probate fees are based on the number of pages in your documents.
"In Pennsylvania, fees are based on the value of the estate," she says.
Other pitfalls Rob mentioned are when "people don't update their beneficiary designations," and when people "who remarry don't get pre-nuptial agreements."  He stressed, a good probate experience for your family is intentional: "plan ahead or suffer the consequences of not doing so."
Melanie added, for the best outcomes including probate court proceedings, "everyone should have a will and appoint an executor who they know and trust to carry out their wishes."
For more information on how Crossroads can support patients at end of life and their families, visit our website or give us a call at 1-888-564-3405.
If you found this information helpful, please share it with your network and community.
Copyright © 2021 Crossroads Hospice & Palliative Care. All rights reserved.