Holiday Gifts for Patients in the Hospital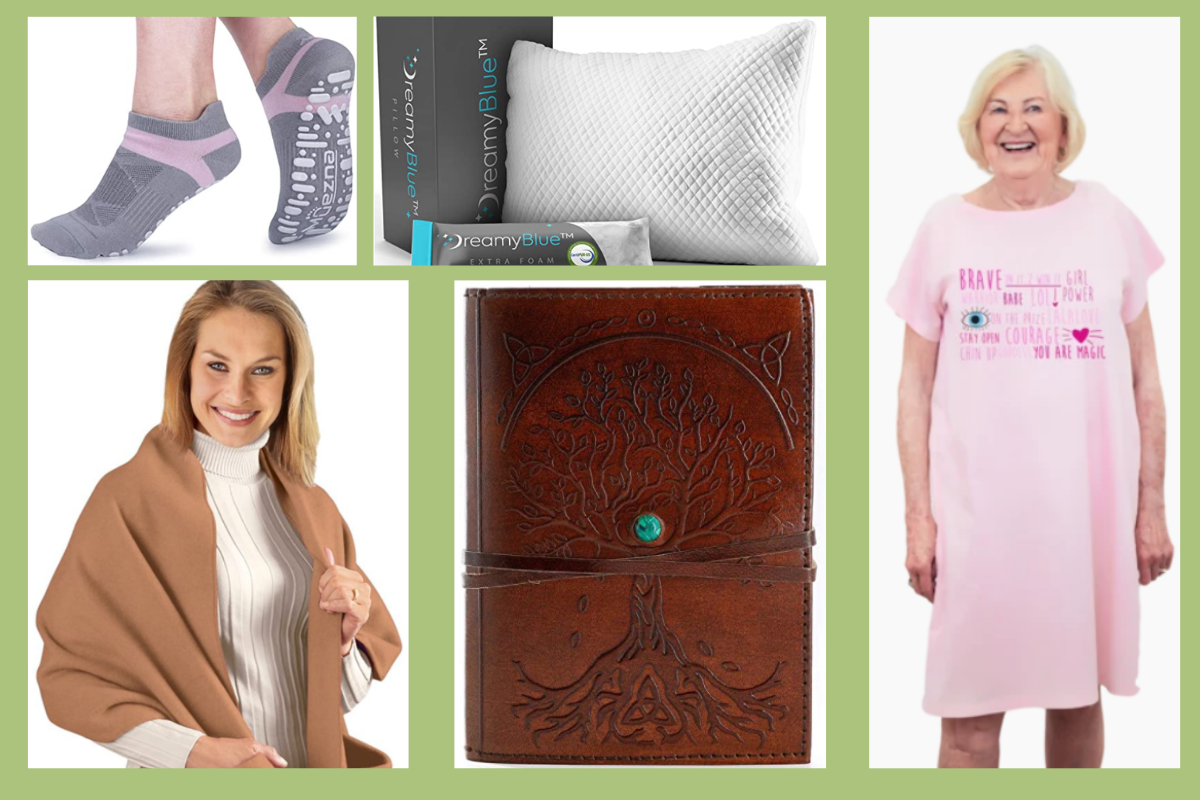 When a loved one requires hospital care, a thoughtful gift is a wonderful way to show you care. However, gift ideas for hospital patients can be tricky. They don't have a lot of space, and depending on their health, there can be restrictions on flowers and food.
Friends and family should focus on providing gifts that will make their hospital stay a little easier with gifts that offer comfort or relief of boredom. We've put together a few hospital gift ideas that do just that.
Hospital Gift Ideas

A fleece wrap with pockets is both cozy and convenient, two important factors when coming up with gift ideas for hospital patients. Your loved one will stay warm and modestly covered with this soft wrap around their shoulders, while the large pockets give them a place to stash their phone, glasses, or a pen so they don't accidentally end up getting pushed out of reach.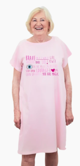 Speaking of staying warm and covered up in the hospital, is there anyone who enjoys wearing those one-size-fits-most hospital gowns. Gift Gowns give your loved one a stylized gown that fits their personality and their body. It is still a functional hospital gown with snaps on the shoulders and back, so hospital staff can open it to provide care when necessary. It just has a little more style and comfort for the wearer.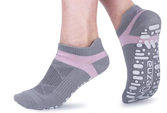 There are a lot of socks with non-slip grips on the bottom. The benefit of non-slip yoga socks is the fit. Yoga socks are ergonomic and designed to stay put, so they don't slip down. This means your loved one's feet will stay nice and warm, and they'll have a little extra grip to help avoid falls.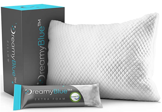 Hospitals do their best, but it can be difficult to find a pillow that provides the right support for someone who is in bed all day. Enter the DreamyBlue Premium Pillow. Filled with shredded memory foam, it works for side, back, and stomach sleepers alike. It's breathable so it stays cool and it can be adjusted to just the right height.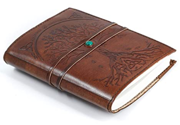 Even when friends and family are able to visit, hospital patients can still have a lot of down time when they are bored or lonely. They come in a wide range of sizes and styles which makes it an incredibly customizable gift idea for hospital patients. Best of all, your loved one has complete freedom in how they use their journal. They can draw pictures, share their life story, or jot down notes from visits by doctors and nurses. It's a great tool that can help improve their stay.
The most important thing to keep in mind when coming up with gift ideas for hospital patients is that nothing can replace the gift of your time. Visits and phone calls will brighten their day, prevent loneliness, and give you the chance to share stories and build memories. Take advantage of it.
Crossroads Hospice & Palliative Care provides care and support to patients and families facing serious and terminal illness along with family grief support. To learn more, please call 1-888-564-3405.
If you found this information helpful, please share it with your network and community.
Copyright © 2021 Crossroads Hospice. All rights reserved.