Spouse Caregiver: Navigating a Changing Role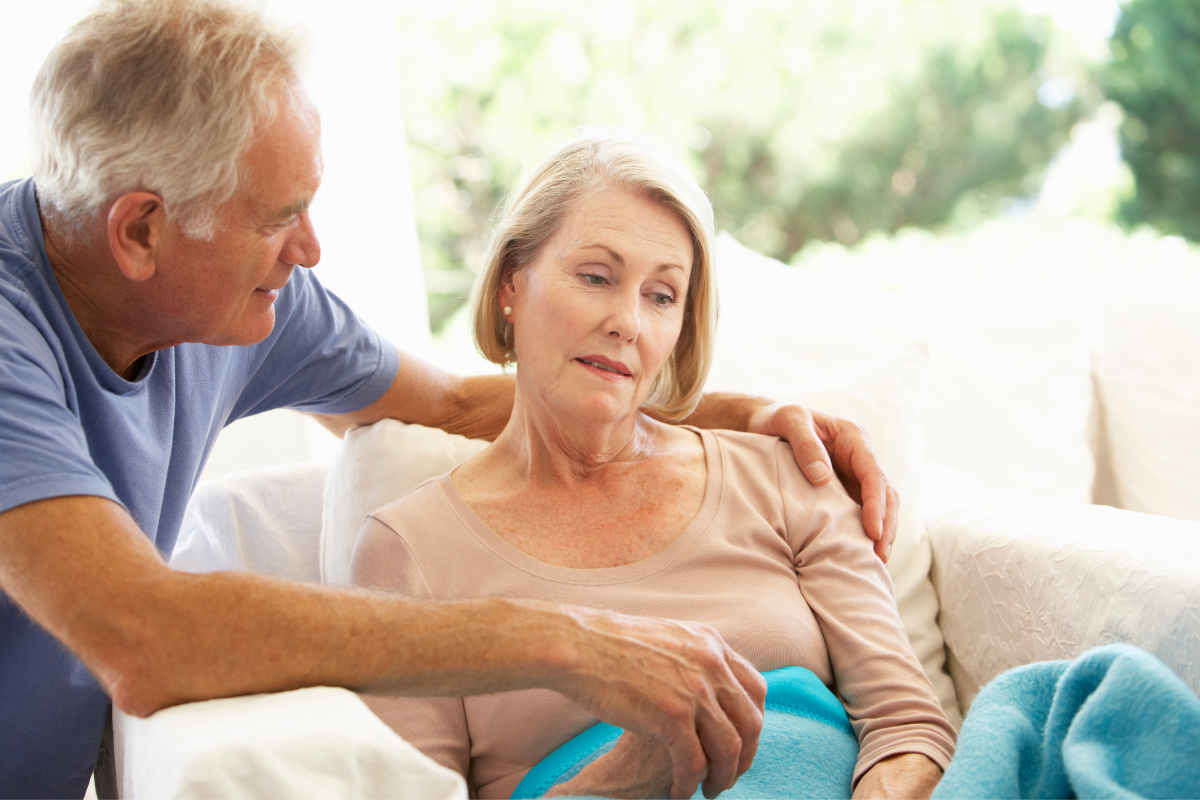 A good marriage is based on love and mutual respect. Over time, each partner grows into their roles. But what happens when a spouse becomes a caregiver?
When one spouse has a serious health condition, the other is forced to do more around the house and takes on the role of providing personal care. Even if they deeply love each other, rifts can still form. The spouse who is providing the care may resent the extra tasks. The spouse who is ill may take out their frustrations on their spouse caregiver. The couple can become isolated from others, adding feelings of loneliness and isolation to the mix.
It's important that couples recognize the change in their roles, so they can find a new balance.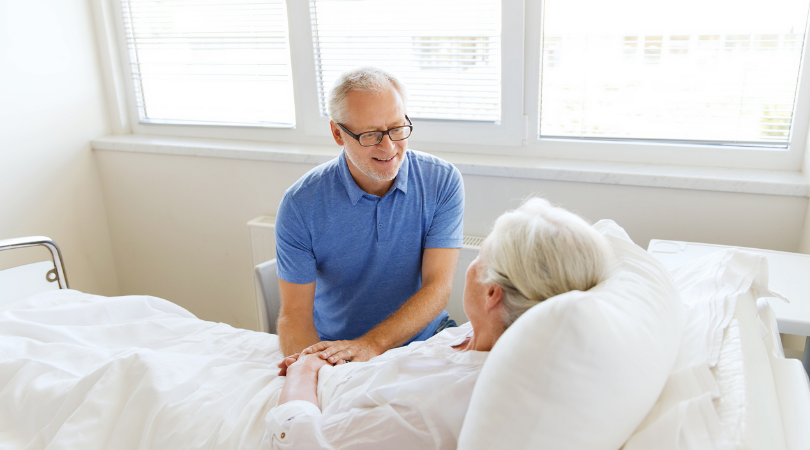 Address the changes. 
When dealing with a change in their situation, it's important that spouses pause and address how they are feeling. Good communication can help partners understand how each of them is feeling about the situation.
It can be helpful to have a neutral third party offer insights and suggestions on how to move forward. Consider speaking with a spiritual advisor, a therapist, or a social worker about how to best meet each other's needs in this new reality.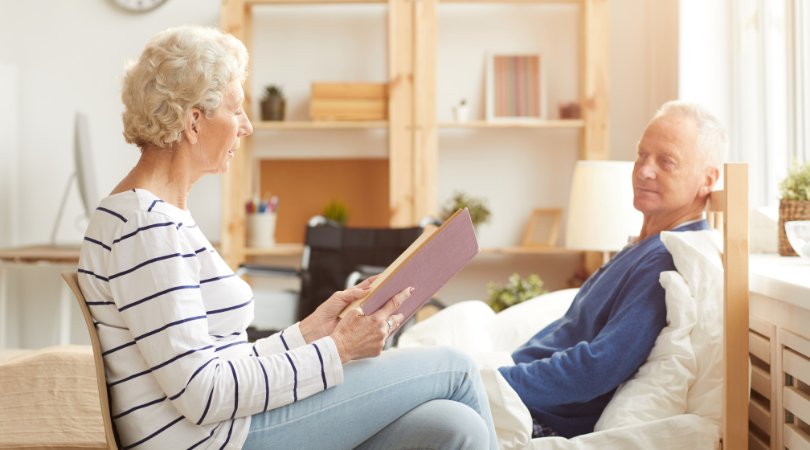 Figure out new roles – together. 
When one spouse is diagnosed with a serious illness, the other spouse may feel obliged to take over everything for the household. While this is meant as a gesture of support, it isn't good for either partner. Instead, spouses need to determine ways for both partners to contribute.
For example, even if a spouse needs to give up their role in cooking meals for the family, they may still be able to assist by taking charge of ordering the groceries for delivery. Or if one spouse needs to take over chores like mowing the lawn, the other spouse can help with other tasks like bill paying and managing the household finances.
This new delegation of roles will allow the spouse facing an illness to still feel like an important contributor while helping to ensure their spouse caregiver is not overwhelmed by their changing role.
Make time for date night. 
It's important for couples to find ways to have fun together. Laughter is the best medicine for both serious illness and the stress of caregiving. Couples facing a serious illness need to make a point of finding fun activities they can still do together whether that's watching favorite movies again or playing a spirited game of checkers.
These little moments of joy and laughter are important reminders of why they married in the first place and can help keep their love alive through all of life's challenges.
Crossroads Hospice & Palliative Care provides support for families facing serious chronic and terminal illnesses. To learn more about the caregiver resources we provide, please call 1-888-564-3405.
If you found this information helpful, please share it with your network and community.
Copyright © 2021 Crossroads Hospice & Palliative Care. All rights reserved.