Strengthen Your Body and Mind at Home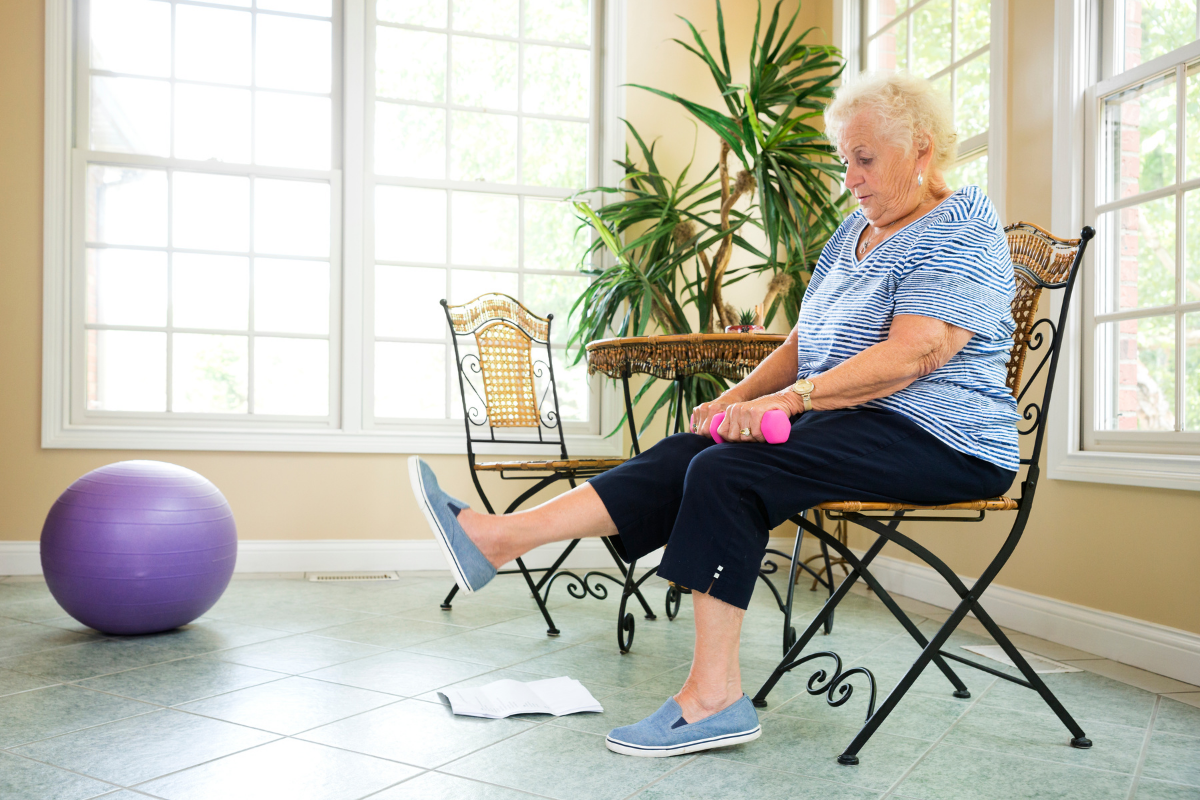 You may be stuck at home due to health concerns, but you can still keep your mind and body active. In fact, mind body exercise is essential for both physical and mental health. Physical movement can be good for the heart and strengthening exercises are helpful in maintaining balance. Meanwhile, engaging in mental exercises can help with memory and cognitive function.
Putting a plan in place to keep your body and mind in shape can also lift spirits and ward off depression. Here are few types of mind body exercises you can try at home.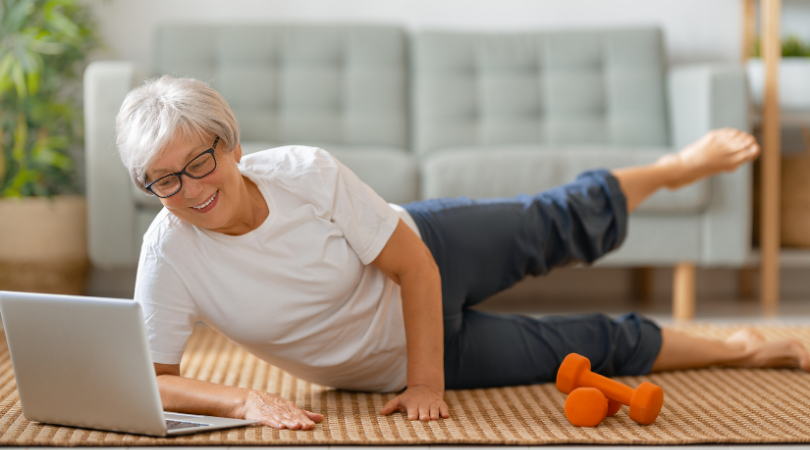 Virtual workouts for seniors. 
Silver Sneakers groups across the country have taken their workouts online to help seniors stay safe during the COVID-19 pandemic. You can find their official virtual class schedule on their website. These classes are free to members and most seniors will be eligible for these classes.
If you're not a member, you can make use of free Silver Sneakers workouts on their YouTube channel. They have many workouts available.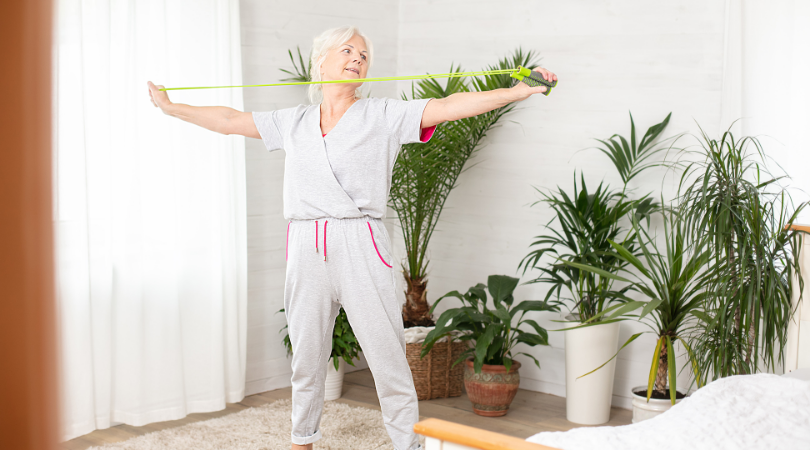 Balance exercises for seniors.
According to the Centers of Disease Control and Prevention, one in four Americans over the age of 65 reports falling each year. 20-30% of these falls result in moderate to severe injuries. Improving your sense of balance can help reduce the risk of falls. The National Institute on Aging has compiled videos that demonstrate a few simple balance exercises that seniors can do at home to help improve balance and prevent falls.
Try to do each of these short exercises every day. While at home, you should also look for potential fall hazards like walkway clutter or loose rugs. Take time to correct any areas of concern.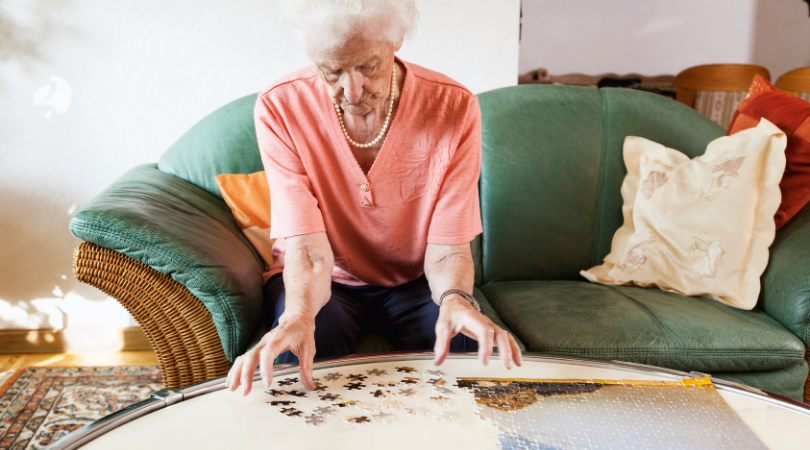 Puzzles are a fun mental workout. 
Maintaining brain health doesn't need to be a chore. There are plenty of fun games that activate your mind including Sudoku, Mahjong, and crossword puzzles. While these games can be played using books or physical tiles, you can also play them online so you have a new challenge every day.
Try some of these free online options:

Learn a language.
It's never too late to learn something new! Duolingo makes it easy to learn a new language through short lessons that you can do on your phone or computer each day. Whether you want to work on French, Spanish, Chinese or Klingon, Duolingo will provide tailored lessons that work on your ability to listen, speak, and read in your chosen language.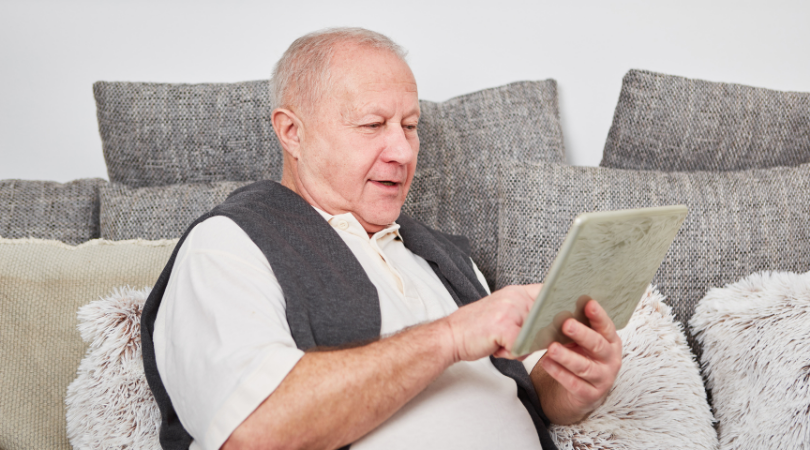 Airbnb Experiences are friendly and fun. 
You may have heard of renting a vacation home on Airbnb, but they also offer the opportunity to have local experiences with guides around the world. These were originally designed as in-person experiences, but they pivoted this year to online experiences which means you can learn from a guide anywhere in the world. You can learn Irish history from a guide in Dublin, make pasta with an Italian opera singer, or tune into a tango concert with a Latin Grammy nominee. Try a dance lesson and you'll be sure to cover your mind body exercises for the day.
These affordable experiences broaden your world and create a social experience as you talk with the guide.
Whether you're confined to home for medical reasons or staying distant during the pandemic, these mind body exercises can add some spark to your routine while keeping your mind and body sharp.
Crossroads Hospice & Palliative Care supports patients with serious chronic and terminal illnesses. We also provide support to family caregivers. For more information and caregiver resources, please call 1-888-564-3405.
If you found this information helpful, please share it with your network and community. Copyright © 2021 Crossroads Hospice & Palliative Care. All rights reserved.