How to Volunteer from Home During the Pandemic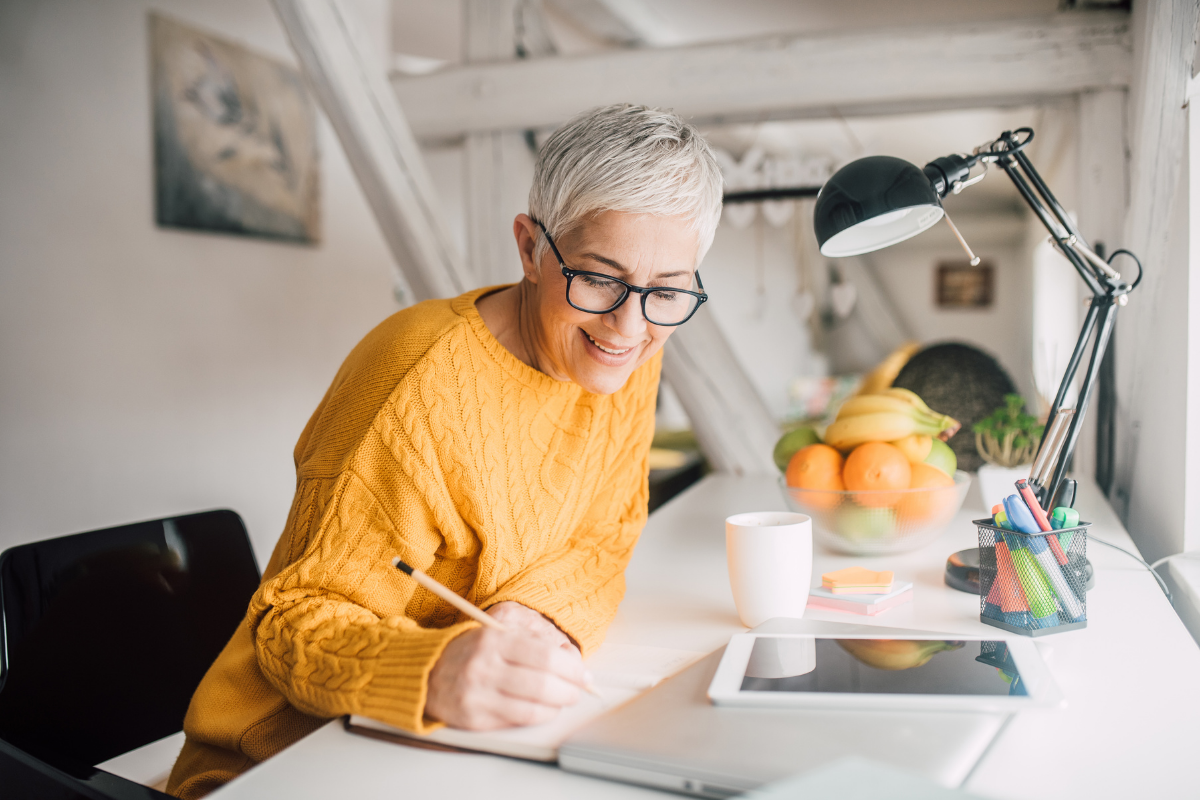 This past year has been a difficult one. We have all had to adjust our lifestyles from work to school to entertainment to protect ourselves and our communities. These changes have been hard on many people. But there are many ways to help and show support for others from the safety of home as a volunteer.
During these challenging times with so many in need, you may ask yourself, "why volunteer at a hospice?"
Sadly, one group that has been hit particularly hard are those who are already facing a terminal illness. Stay-at-home orders and restrictions on gatherings have added to the isolation many hospice patients face. By choosing to volunteer at a hospice, you can be a bright light that lifts their spirits and adds some joy to their lives.
Crossroads Hospice & Palliative Care volunteer managers have created a wide range of ways that you can volunteer with hospice patients from your home.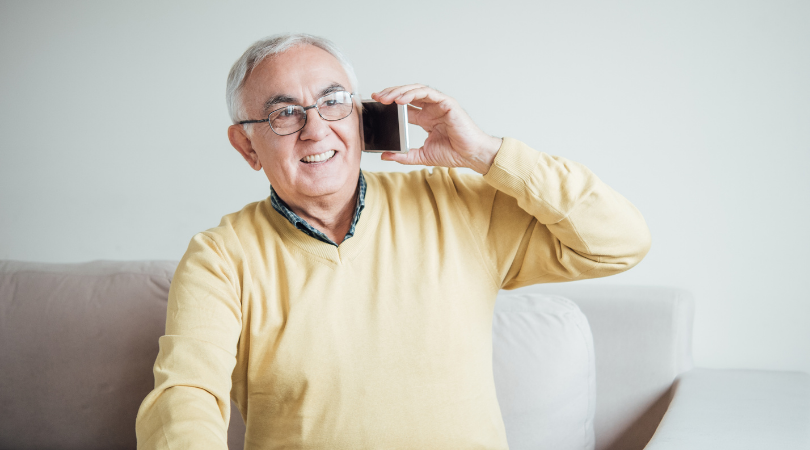 Connect by phone. 
One way we are addressing isolation with our hospice patients is through friendly phone check-ins from volunteers. Volunteers make calls from the comfort of home with a goal of providing engagement and a kind ear.
Volunteers chat to patients as a friend. Not only does it brighten the hospice patient's day, the volunteer gets to learn about the patient's life. As you learn more about the patient, you can tailor your conversations to their interests – whether that's talking about favorite songs or reading bible passages.
Volunteers often find these conversations as enjoyable as the patients do.

Write letters from home.
Another way to volunteer from home is by sending cards and letters to patients. Volunteer managers provide packets of pre-addressed and pre-stamped envelopes and cards that volunteers can work on from home and then put in the mail for patients to enjoy from home.
Letters and cards are a wonderful way to remind patients that someone is thinking of them. Volunteers can embrace their creativity by adding artwork and writing notes that are thoughtful and heartfelt.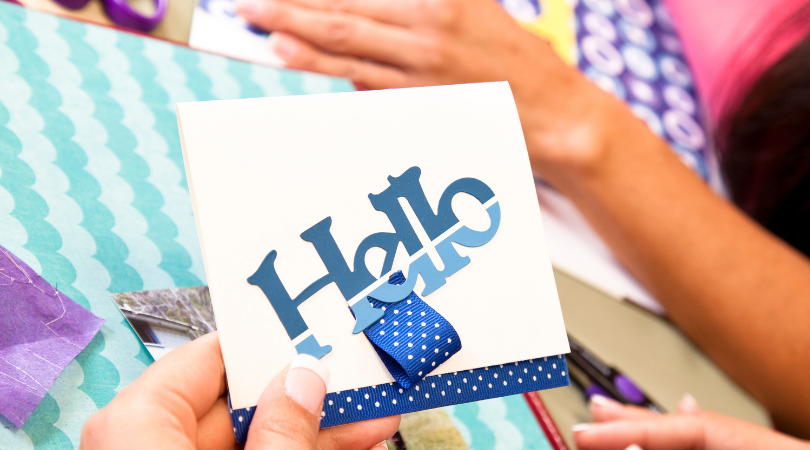 Get crafty. 
Being forced to stay home or isolated in an apartment or room of a nursing facility is not just isolating. It's boring. Hospice volunteers are helping to alleviate that by creating boredom busters from home. They put together gift bags with craft items, puzzle books, and other stress relievers.
Other volunteers are working on items like fidget blankets for individuals with dementia or packing up treats like cozy socks.
During these dark winter days, volunteering from home is a great way to keep busy while giving back to people who need it most. To learn more about how you can use your time to volunteer at hospice, please call 1-888-564-3405 to speak with a Crossroads volunteer manager. 
If you found this information helpful, please share it with your network and community.
Copyright © 2021 Crossroads Hospice & Palliative Care. All rights reserved.