What Are Social Determinants of Health?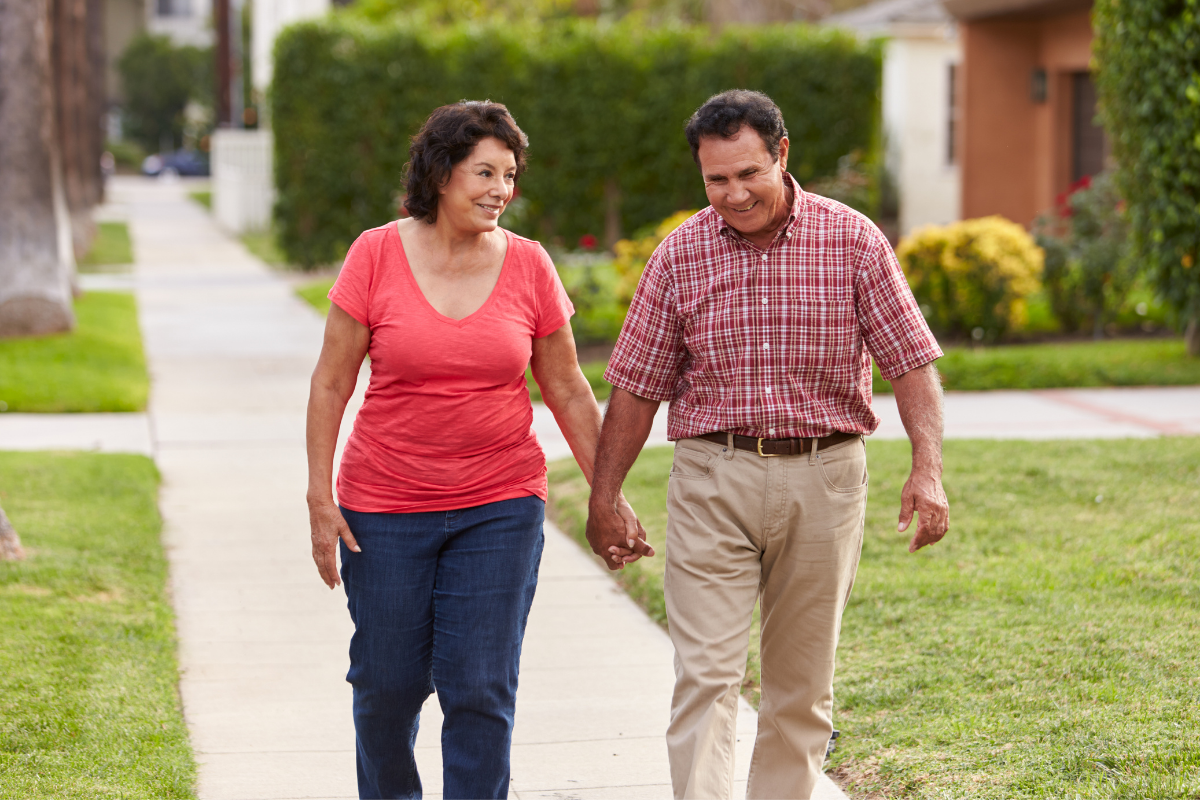 Everyone is impacted by social determinants of health. These are the conditions in the places where we live, work, learn, and play that affect our health risks and health outcomes. The building blocks of our lives are also the building blocks of our health. Understanding and addressing what are the social determinants of health in our communities allows us to reduce disparities in health and healthcare, making better lives for all.
What are the key factors in social determinants of health?
While many aspects of our lives play a part in our health, there are five social determinants of health examples that have the greatest impact:
Economic Stability
Health & Healthcare
Education
Social & Community Context
Neighborhood & Built Environment
What happens across each of these areas affects morbidity, mortality, life expectancy, health status, functional limitations, and health care expenditures.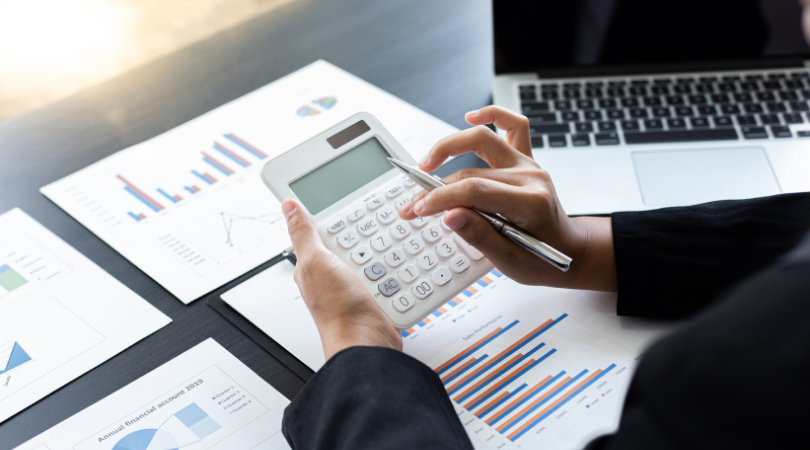 Economic Stability
There is a strong connection between financial stability and health. 10% of all Americans live in poverty, and many of those living above the poverty line still can't afford healthy meals, healthcare, and stable housing.
Increased access to good, stable employment makes it more likely that people will be healthy and less likely to find themselves living in poverty. But stable employment can be hard for people with injuries, disabilities, or conditions that limit their ability to work.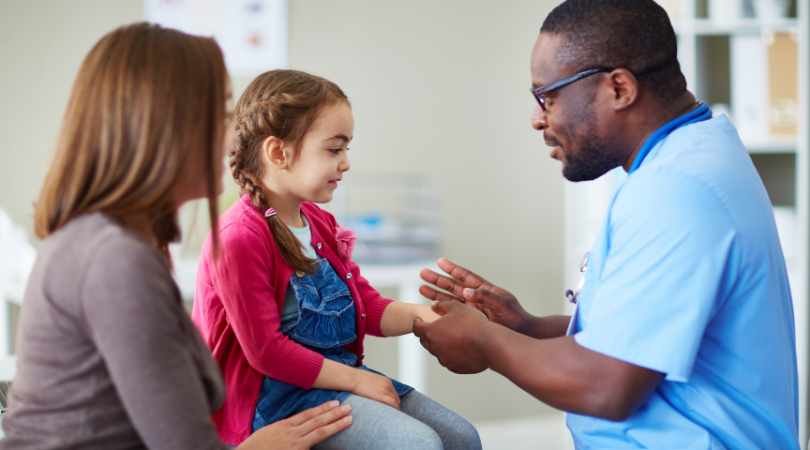 Health and Healthcare
The health and healthcare category focuses on access to primary care and healthcare as well as overall health literacy. Many Americans do not have access to the healthcare services they need.
One reason is affordability. One in ten Americans don't have health insurance. Individuals without health insurance are less likely to have a primary care physician to provide preventative care, and when they do have an illness or injury, they may not be able to afford the treatment they require.
Rural communities face a different access issue. Even if they have health insurance, there may not be healthcare services in their immediate area which can reduce the number of times they see a primary care physician and increase the time to get treatment when needed.
Finally, having a poor understanding of risk factors, signs and symptoms of illness can lead to poor health outcomes and delays in treatment.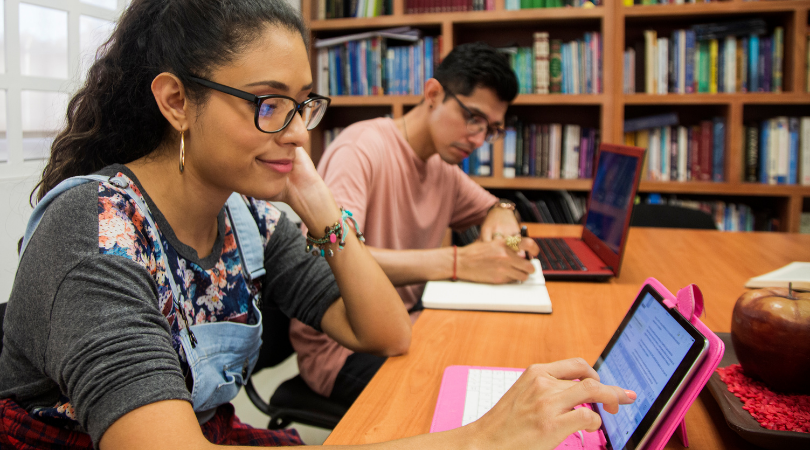 Education 
Studies have shown that individuals with high levels of education are more likely to live longer, healthier lives.
Children who face challenges including poverty, disabilities, and social discrimination are less likely to graduate from high school and go on to college. This means they are less likely to land in safe, stable jobs and more likely to develop health conditions like diabetes, heart disease, and depression.
Programs that support better performance in school and access to college can improve their future health.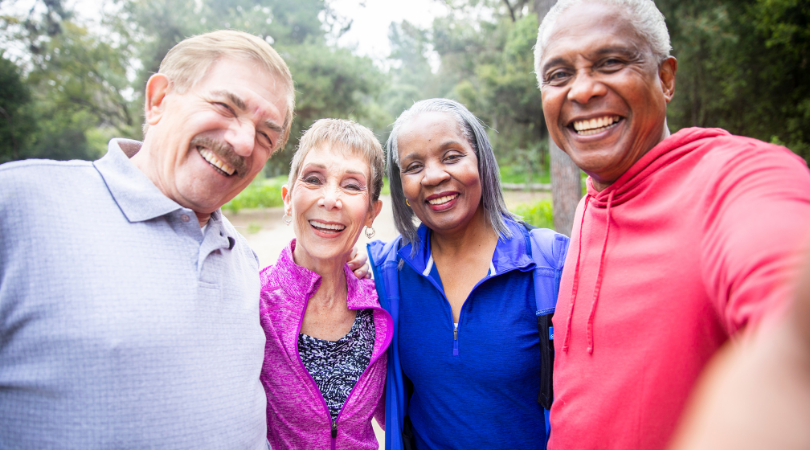 Social & Community Context
The relationships we have with the people around us – from family and friends to coworkers and community members – can have a big impact on our health. Unfortunately, many people face social challenges like discrimination and a lack of social support due to isolation, bullying, and absent parents.
Improving social and community support can also improve health outcomes.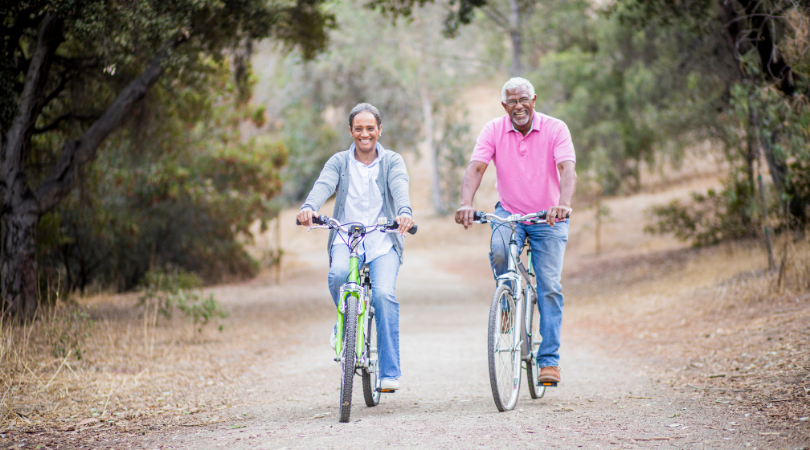 Neighborhood & Built Environment
Where we live plays a big role in how we live. Factors like neighborhood violence, poor quality air and water, and other safety risks lower our health outcomes. While things like sidewalks, bike lanes, and parks that promote walking and biking improve our health and well-being.
Social determinants of health examples continue to show up as a major factor in increased risk for illness. The place where we're born and raised and the opportunities we have for education and employment can determine our health outcomes. Continuing to increase opportunities for a good education, healthy lifestyle, access to healthcare, and employment can improve these health outcomes for entire communities.
Crossroads Hospice & Palliative Care provides care to patients with serious and terminal illness. To learn more about how Crossroads can help PCPs, please call 1-888-564-3405.
If you found this information helpful, please share it with your network and community.
Copyright © 2021 Crossroads Hospice & Palliative Care. All rights reserved.