Educational Resources for New Family Caregivers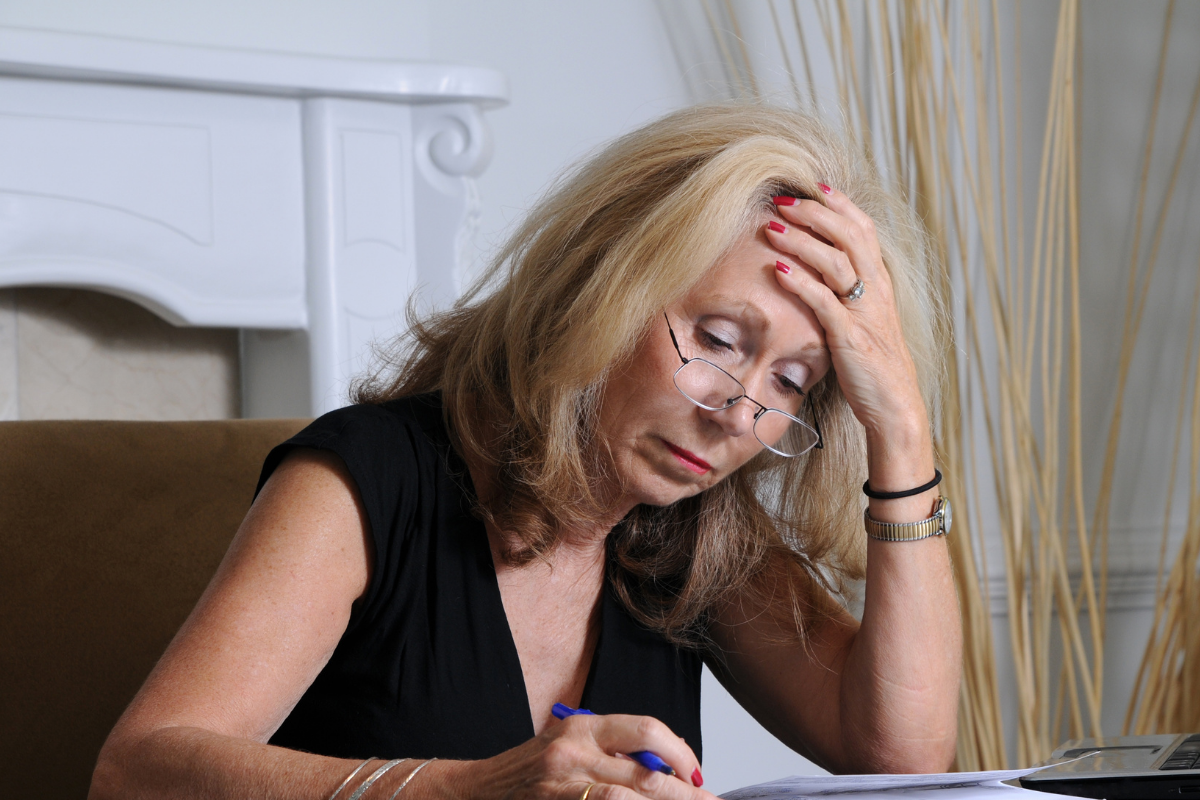 When a person is diagnosed with a chronic or terminal illness, it can be overwhelming for the family. Not only are they coping with the emotional toll of the diagnosis, but oftentimes they are thrust into the new role of family caregiver. It can feel like a tall and daunting task for a person with no prior healthcare or caregiving experience. But there are a couple of things that these new caregivers can take comfort in knowing:
Crossroads Hospice & Palliative Care is here to support them and their loved one every step of the way.
There are many resources available across both the internet and their communities that aim to educate them about their new responsibilities and help them be the best possible caregiver for their loved one.
For more information about how Crossroads supports new family caregivers, visit this recent Ask Crossroads advice column to find insight from one of our experts. For some other helpful educational resources for new caregivers, continue reading.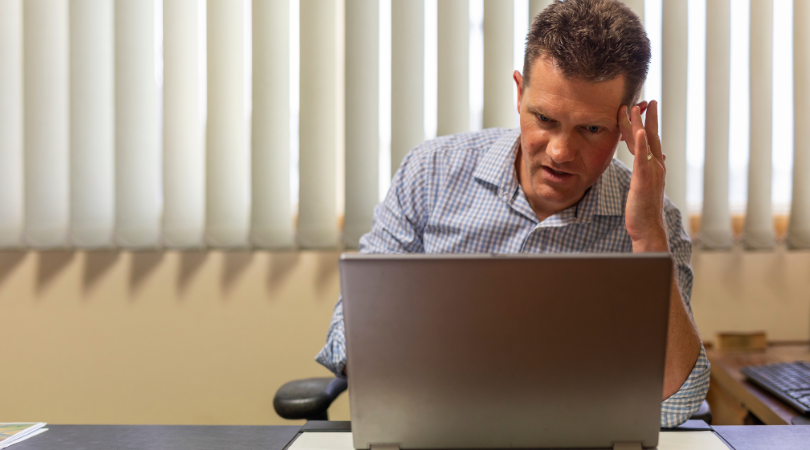 Online Resources

The internet offers endless online courses, articles, and videos that can be helpful educational resources for new family caregivers. It's important for each new caregiver to find educational resources that best fit their learning style, whether it be written, visual, or interactive. In any case, here are a few good ones to get started with: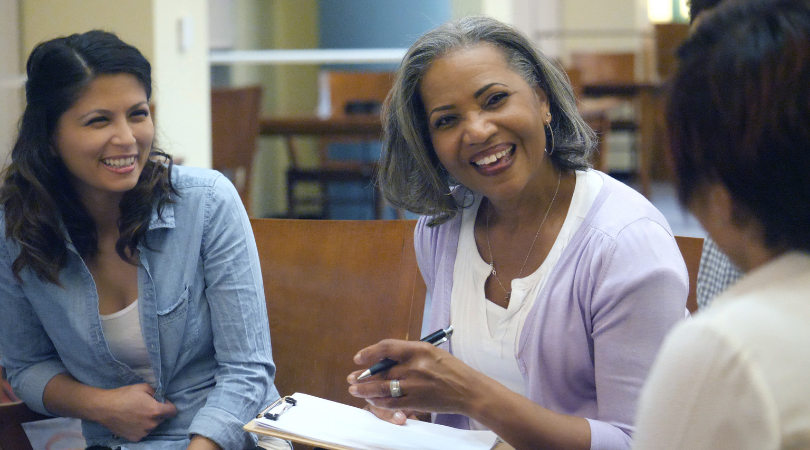 Support Groups

Online and in-person support groups can also be valuable sources of educational information. In such groups, new caregivers can connect with and learn from other family caregivers who are going through or have gone through similar situations.
The Family Caregiver Alliance offers a few different types of support groups both online and in person. These groups help new caregivers by offering the following:
A sense of community: Connecting with others in the same position creates a strong sense of community. A caregiver support group can act as an appropriate outlet to express emotions and feelings that others may not understand as well as individuals who have been through the same experiences.


Validation: Maintaining proper self-care is one of the most important things to keep in mind as a new family caregiver. Support groups offer the encouragement to take a much-needed break and the validation that sometimes it's okay not to be okay.


Insight and information: The best source of information and advice often comes from other family caregivers who have lived the experience. Learn from their mistakes and triumphs and possibly get referrals to other professional resources as well. 
Providing around-the-clock care for a loved one can become exhausting very quickly and experiencing burnout is to be expected. That's why Crossroads offers the benefit of "respite care," which provides a five-day break for a caregiver to take care of themselves while their loved one is temporarily admitted to a Medicare-approved inpatient nursing facility or hospital. Crossroads handles all of the logistics for placing the patient while the caregiver takes some much-needed time for themselves. 
For more hospice caregiver support from Crossroads, give us a call at 1-888-564-3405.
If you found this information helpful, please share it with your network and community.
Copyright © 2021 Crossroads Hospice & Palliative Care. All rights reserved.