How Does Home Kidney Dialysis Work?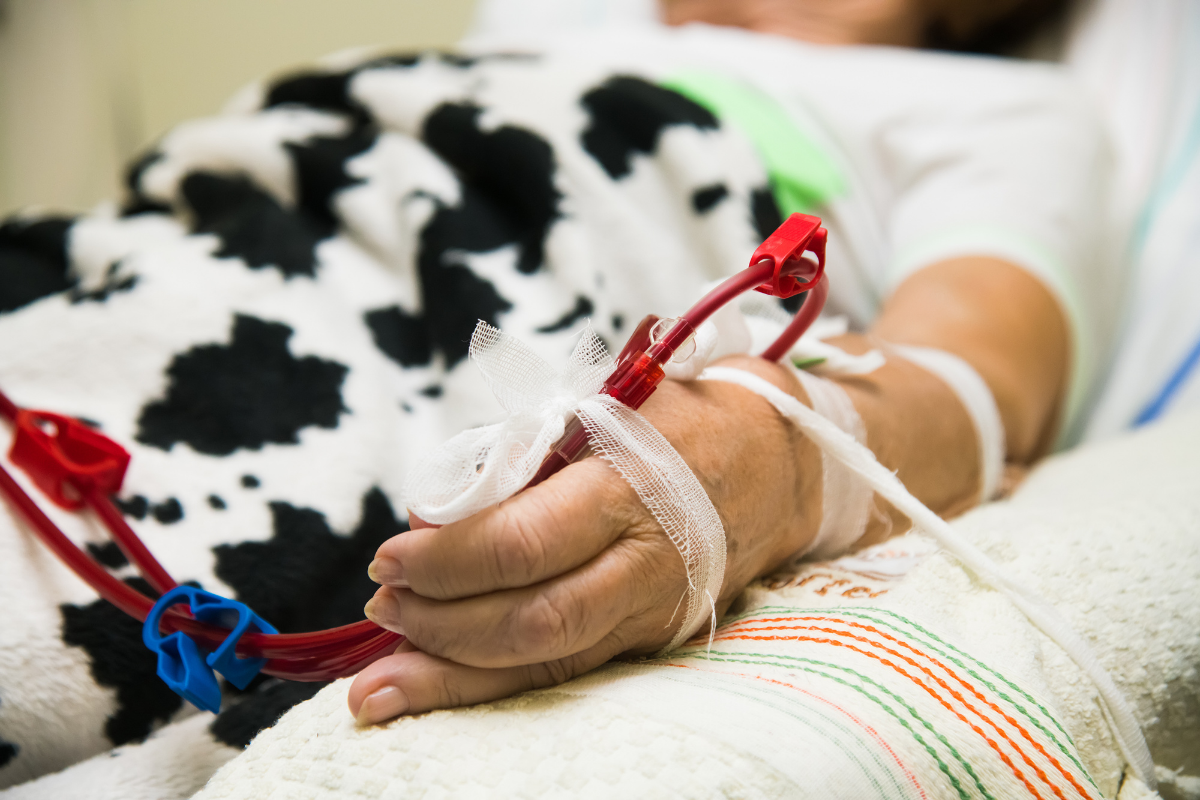 When someone learns that their kidney disease has advanced to the point where dialysis is required, it can be an upsetting and often overwhelming diagnosis. In the past, dialysis meant spending long hours at a dialysis center several times a week. But kidney dialysis at home is now an option for individuals who are determined to manage their own treatment.
How does home kidney dialysis work?
Dialysis is a treatment that uses a dialysis machine to take over the job of a person's kidneys. At the start of each dialysis treatment, two needles are placed in a patient's vein. Blood then travels from this vein through plastic tubing and into the dialysis machine, where it clears waste and extra fluid from the blood before returning it back to the patient. The machine keeps the blood moving and controls the treatment time, temperature, fluid removal, and pressure.
This procedure is the same whether it is done at a dialysis center or in the home – except that in the home, the patient and a care partner are trained to do the treatment alone. Training can take anywhere from a few weeks to a few months as the patient and their care partner learns all the ins and outs of how to use the machine and how to address issues that may arise.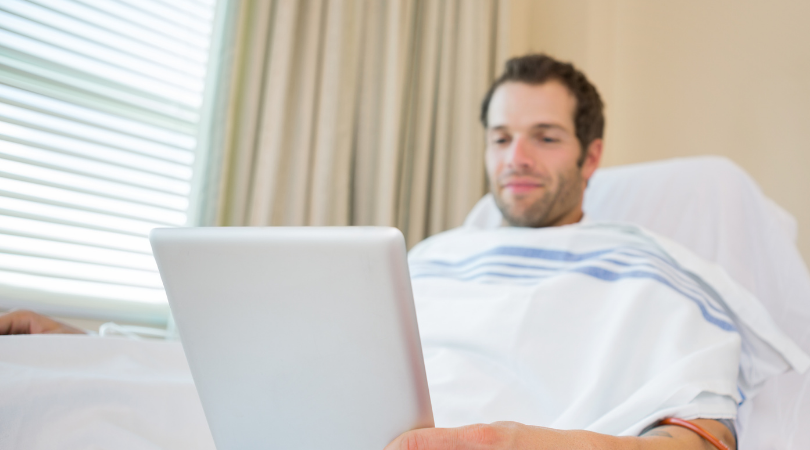 Understanding the Types of Home Dialysis
Patients considering kidney dialysis at home must work with their physician to determine the right type of dialysis treatment for their condition. There are three different types of dialysis available to use in the home. They are:
Conventional Dialysis: Conventional dialysis is done three times a week for a few hours each time.
Short Daily Dialysis: Short daily dialysis is performed five to seven times a week. Each treatment lasts two hours. While the treatment is more frequent, the shorter procedure requires less fluid to be removed which can reduce symptoms like headaches, cramping, nausea, and tiredness after treatment.
Nocturnal Dialysis: Nocturnal dialysis consists of long treatments done overnight while the patient sleeps. It is typically performed every other night or six nights a week. The treatments last six to eight hours.
Some physicians may recommend combining methods of dialysis depending on the patient's specific condition and lifestyle.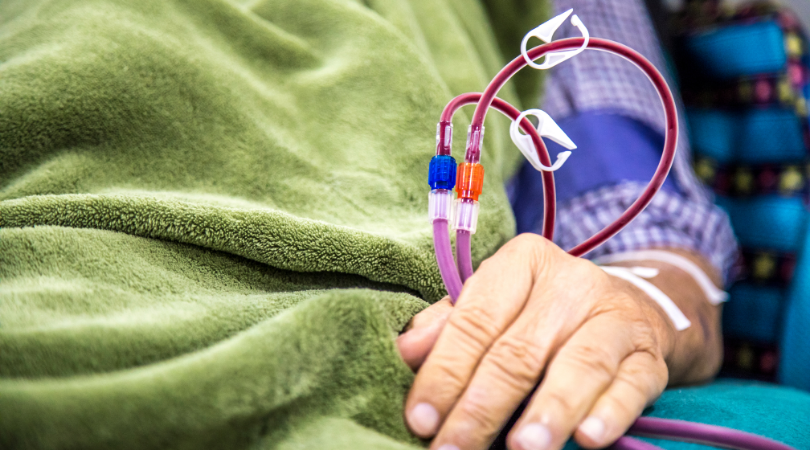 What are the requirements for home dialysis? 
Kidney dialysis at home is not for everyone. You need to be serious about the training and disciplined about your treatment. When considering home dialysis, be sure you can meet the following requirements:
Determination: Home dialysis requires commitment to an intensive training program, daily cleaning to maintain sanitary conditions, and an ability to handle issues that may come up throughout your treatment.
Good Eyes and Hands: You're going to need to be able to work with the tubing and fill out paperwork, which requires good eyesight and good fine-motor coordination.
A Willing Partner: Whether it's a family caregiver or an aide who visits the home, it's important to have a care partner to help set up each treatment.
The Right Space: The patient's home needs to have the space to house the equipment and supplies needed to perform home dialysis. In some cases, electrical and/or plumbing upgrades may be necessary to accommodate home treatment.
If you are interested in kidney dialysis at home and can meet these requirements, speak to your physician and local dialysis centers about home dialysis options in your area.
To learn more about how Crossroads Hospice & Palliative Care supports patients with kidney failure and how to recognize kidney failure end-of-life signs, please call 1-888-564-3405.
If you found this information helpful, please share it with your network and community.
Copyright © 2021 Crossroads Hospice & Palliative Care. All rights reserved.