Volunteer Spotlight: Skip Lohman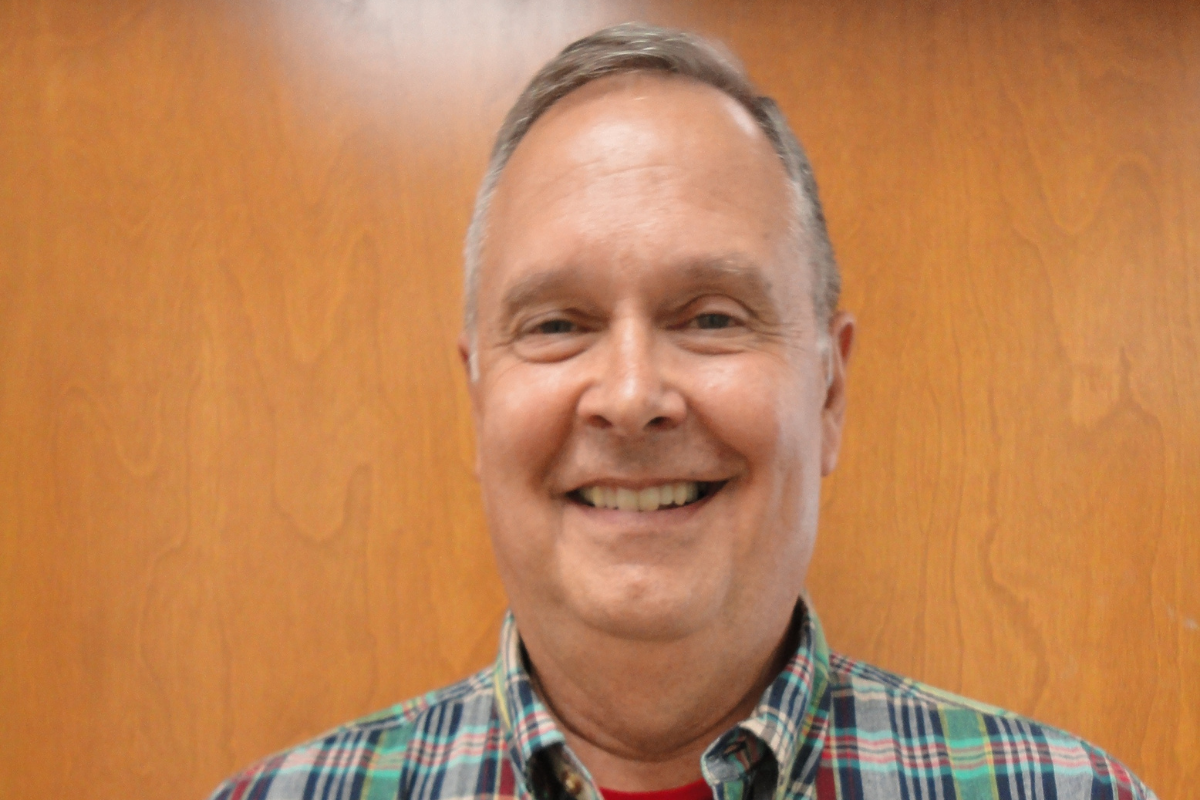 "First of all, it's who I am. I enjoy finding out about people." Those are the words of Volunteer Skip Lohman, a retired retail executive and IT executive recruiter. "It gives me joy and satisfaction," he said about volunteering as a companion for patients who are receiving end-of-life care. Skip has been a volunteer with Crossroads Hospice & Palliative Care in Cincinnati for more than nine years.
A US Army Veteran himself, Skip is typically paired with patients who are also Veterans. He visits with patients "twice a month or more" in their homes and at long-term care facilities. Skip's volunteering went "on hiatus" during the COVID-19 pandemic but he was just about to receive a new patient assignment, which he was truly looking forward to.
"It makes me feel good to meet a lot of different people and it's an honor and a privilege" to volunteer in end-of-life care, Skip said. It is "as much for the family as it is for the patient." He explained, many times the patients have dementia and they might say the same thing "over and over again."  Skip patiently rolls with the punches with a sense of humor remembering, "it's always about the patient" and where they are.
Volunteers are Respected Members of the Team
At her end-of-life before Skip retired, his mother-in-law had received hospice care. Then, after Skip retired in 2011, volunteering was in the back of his mind. That was when he saw an article about volunteering at Crossroads in a local community newspaper. It's a been a very positive experience for Skip with no end in sight.
Skip appreciates how volunteers are treated with such respect at Crossroads and he has delighted in crossing paths at Veterans Recognition events or in the office and getting to know the other volunteers. There are seven to eight volunteers who are tight and "we have been kind of our own little group," Skip said. "There's no common bond other than our volunteering."
Married for 48 years with a daughter, a son and three grandchildren, Skip said "I'm proud to say I'm a Crossroads Volunteer" and to talk about Crossroads or explain its approach to end-of-life care. "I represent Crossroads with pride, respect and admiration."
If you found this information helpful, please share it with your network and community.
Copyright © 2021 Crossroads Hospice & Palliative Care. All rights reserved.