4 Reasons to Appreciate Respiratory Therapists
Without a doubt, the heroes of the COVID-19 pandemic have been the frontline workers who have worked tirelessly to keep Americans safe and healthy. 
While many nurses and doctors have received public recognition for their services, there are countless other healthcare professionals who have remained under the radar. Despite playing a big role in the frontline response to COVID-19, respiratory therapists have simply not received enough public recognition for the care they've provided to countless patients. 
For National Respiratory Care Week (Oct. 24th - 30th), we wanted to showcase these workers and list some of the reasons why they are so valued. Because of their hard work and dedication, many patients and their loved ones have made it through these last two challenging years.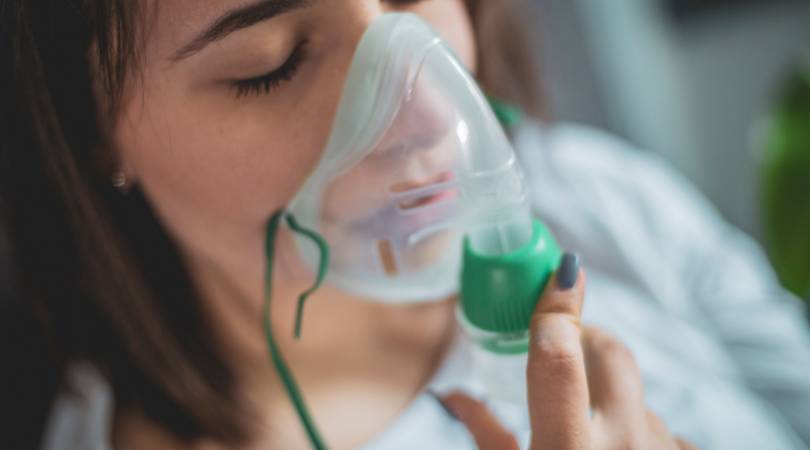 1. They're on the frontlines.
Respiratory therapists are highly-skilled healthcare professionals who are responsible for administering care and monitoring the respiratory conditions for patients experiencing shortness of breath or difficulty breathing. Since one of the hallmark symptoms of coronavirus is shortness of breath, respiratory therapists have been a critical component to the care and wellbeing of countless patients since the beginning of the pandemic.
Over the last two years, the approximatively 100,000 certified respiratory therapists in the United States have been in high demand. With their unique skill set, these therapists have been treating not only patients struggling with the symptoms of COVID-19, but also those who are recovering with long-term side effects from the virus.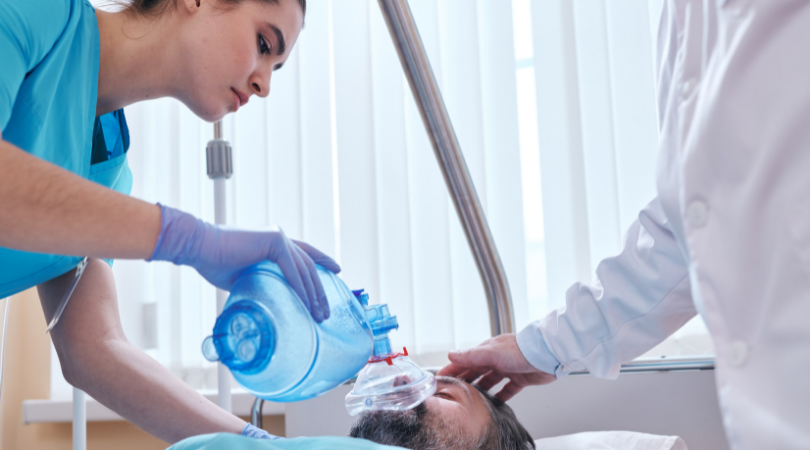 2. They're a part of many teams.
Traditionally, respiratory therapists work under the supervision of doctors or physicians to serve patients with chronic lung conditions or heart diseases. But anyone who requires respiratory support will likely encounter a respiratory therapist during their treatment.
To become certified, respiratory therapists must complete clinical practice and administer hands-on care in multiple environments, like operating rooms, nurseries, labs, or even private residences. Their ability to work anywhere, with any team, speaks to how well versed they are. 
With their specialized training and educational backgrounds, respiratory therapists provide a unique level of care to patients. They can operate and maintain specialized breathing equipment, manage various therapies that help patients recover from lung injuries, and conduct rehabilitation services. Respiratory therapists can also be a part of life-saving response teams that handle emergencies in hospitals or intensive care units.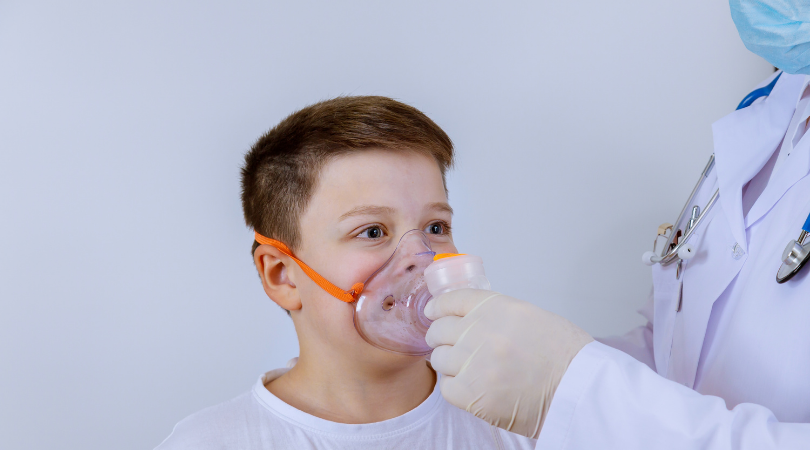 3. They serve patients of all ages.
Any individual who experiences difficulty breathing or is managing a chronic lung condition, regardless of their age, will depend on a respiratory therapist for their recovery. That means, respiratory therapists are knowledgeable and experienced in caring for newborn babies as well as having the ability to serve elderly folks who are in long-term care facilities.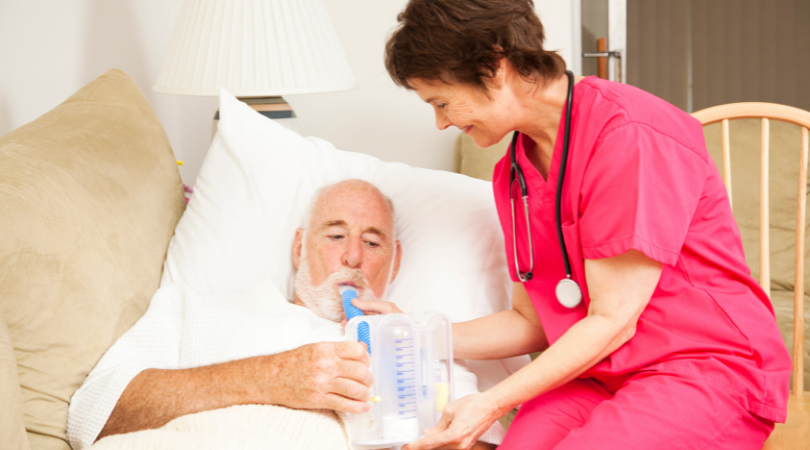 4. They help patients manage their own care.
Most patients will meet and interact with their respiratory therapist in the hospital or emergency room. But for those who may be managing long-term, chronic illnesses, respiratory therapists can provide specialized care in their private homes or living facilities. 
While providing this type of acute care, respiratory therapists can help patients become capable of managing their own rehabilitation. This one-on-one guidance enables patients to use their equipment and manage their lung health and recovery with more confidence and independence.
When patients are diagnosed with an end-stage pulmonary disease, such as COPD, Crossroads Hospice & Palliative Care's respiratory hospice care program offers comfort, care, and compassion throughout their final journey. To learn more, give us a call at 1-888-564-3405.
If you found this information helpful, please share it with your network and community.
Copyright © 2021 Crossroads Hospice & Palliative Care. All rights reserved.