What roles do volunteers play in hospice care?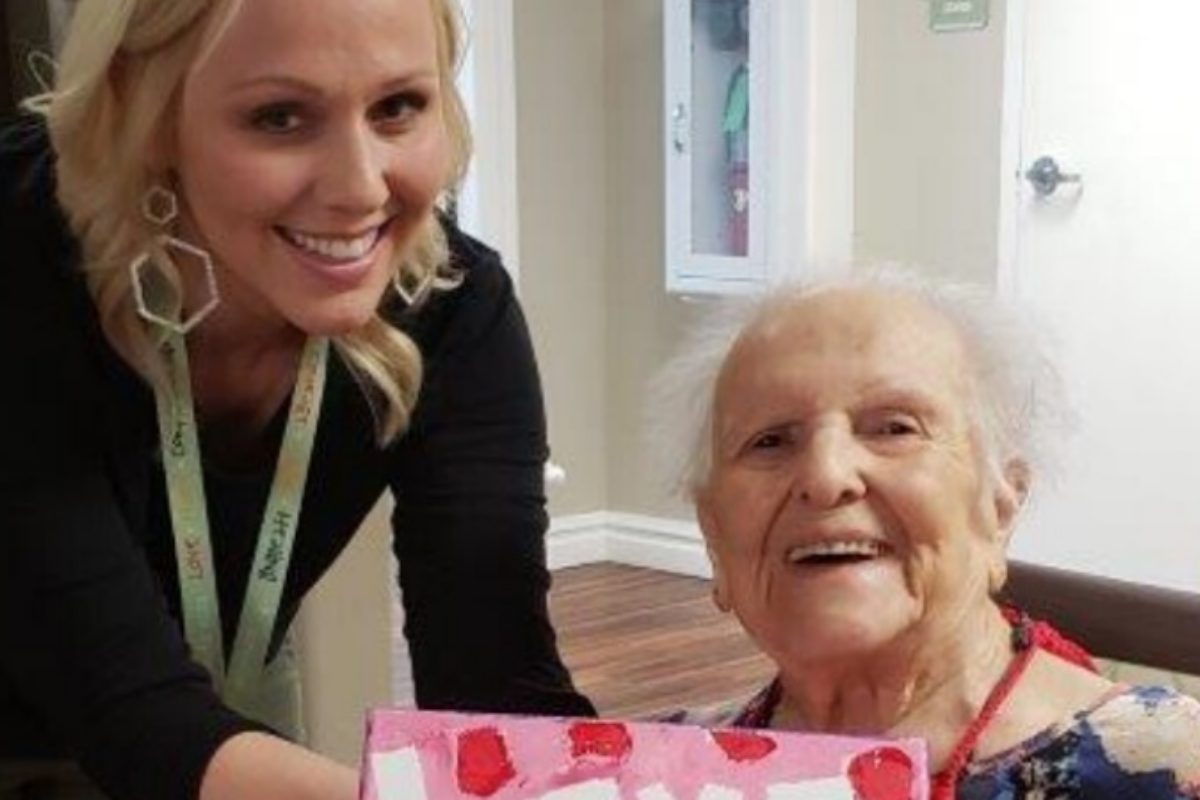 Hospice care is designed to provide whole-person care for each patient's unique physical, mental, emotional, and spiritual needs. Hospice volunteers are an essential part of the team providing that care which is why hospices are mandated by the Centers for Medicare and Medicaid Services to include hospice volunteers in patient care plans.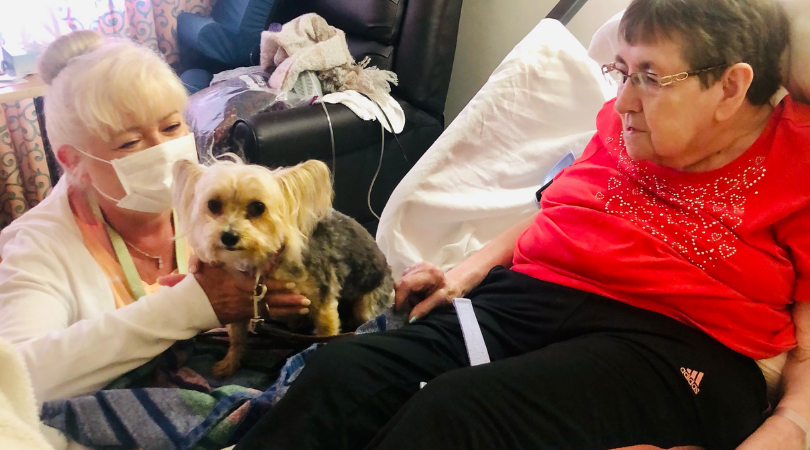 How to Volunteer with a Hospice
There are many ways hospice volunteers can share their time and talents to support terminally ill patients in their community. Whether hospice volunteer responsibilities include supporting patients and caregivers with direct visits or providing administrative support in the office, the compassion of hospice volunteers helps provide patients and their families with added comfort at end of life.
Hospice volunteering falls into two categories: direct care volunteers and indirect care volunteers. Direct care volunteers make companionship visits, help with light household chores, play music for patients, and provide opportunities for family caregivers to take a much-needed break while their loved one enjoys the volunteer's comforting presence. Indirect care volunteers assist in the office with administrative tasks, mailings, and helping to plan and set up for special events.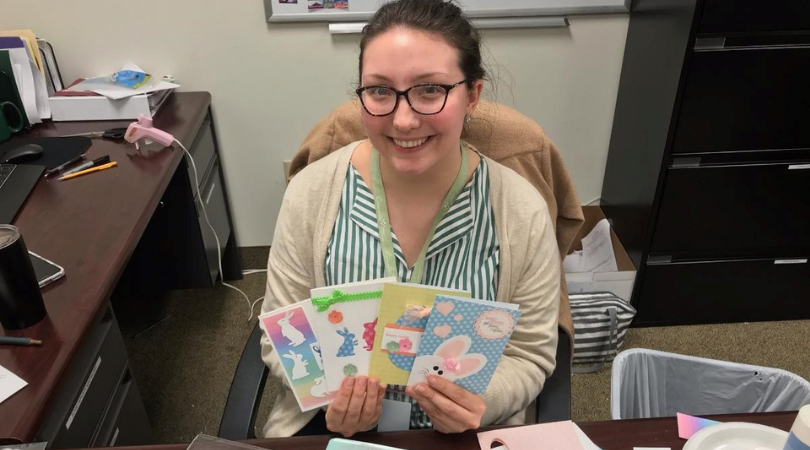 Hospice Volunteer Training
All hospice volunteers are provided with training to prepare them for their role and hospice volunteer responsibilities. The training includes:
An explanation of hospice care
An explanation of hospice services
How to communicate with patients and their families
An understanding of personal boundaries when engaging with patients and families
Understanding patient privacy
An overview of how to support the emotional needs of patients and families
The hospice volunteer manager will also go with volunteers on initial visits to make introductions to patients and their families.
These hospice volunteer visits raise patient spirits and provide additional support and peace of mind to family caregivers. Volunteering your time is a gift of deep compassion.
Crossroads Hospice & Palliative Care is always seeking new volunteers. Call us at 1-888-564-3405 to find a hospice volunteer opportunity near you. 
If you found this information helpful, please share it with your network and community.
Copyright © 2021 Crossroads Hospice & Palliative Care. All rights reserved.