What is Comorbidity?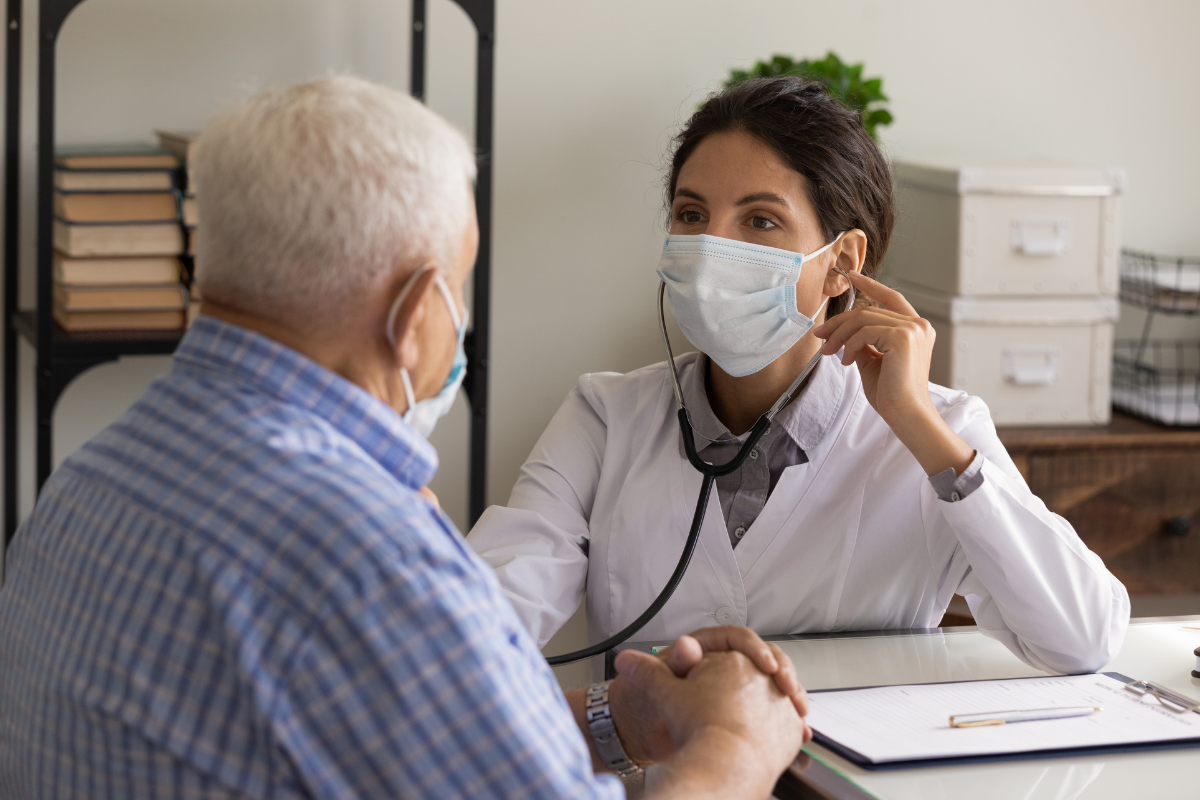 The term comorbidities simply means the presence of two or more medical conditions occurring at the same time or one right after the other. With more and more individuals facing multiple chronic conditions, it's important to understand how comorbidity affects patient outcomes and quality of life.
What are examples of comorbidity? 
Comorbidities often occur because the illnesses share the same risk factors, so a person experiencing diabetes may also develop heart disease or a patient with dementia may also be diagnosed with cancer. Comorbidities can also be a physical illness alongside mental health challenges. For example, a patient with COPD may also suffer from depression.
Each patient is unique, so it is important to understand the relationship between comorbidities. If one illness causes other chronic health issues, it can be treated to alleviate the related health issues. If there are several unrelated medical issues, they will each need to be addressed separately.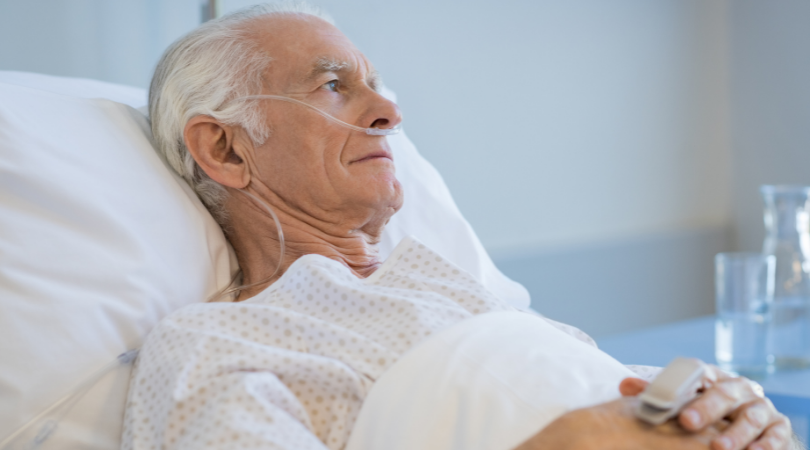 Hospice Care and Comorbidity 
When considering a patient's eligibility for hospice care, comorbidities are an important factor.
Understanding the complete picture of an individual's health can provide a clearer prognosis than just looking at the patient's ability to carry out the activities of daily life.
Comorbidities increase the risk of hospitalization and death and can mean that a patient may decline more quickly than those who have just one illness.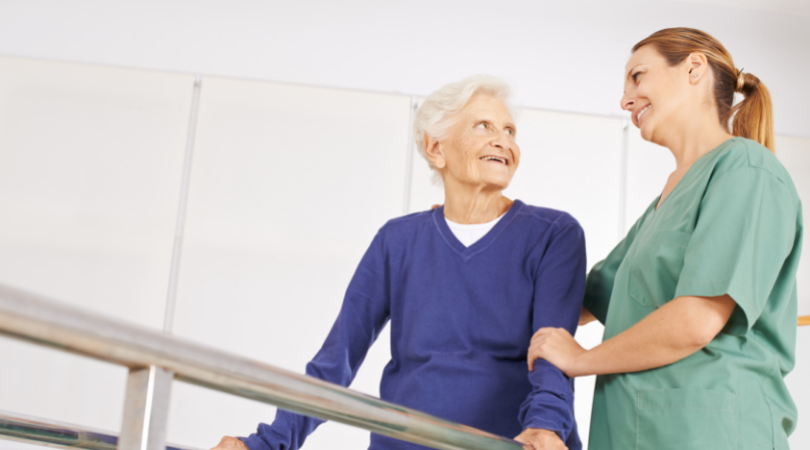 Are comorbidities covered by hospice care? 
For a patient entering hospice care, the primary diagnosis is the terminal condition that has made them eligible for hospice.
If they are also diagnosed with a comorbid condition, the patient will be assessed to determine if the condition is also directly contributing to the patient's terminal prognosis. If so, the secondary diagnosis will also be covered by hospice care.
All treatment related to the terminal diagnosis is provided by Crossroads Hospice & Palliative Care at no cost to the patient or their family – including any related medication, medical equipment, or supplies.
To further understand the role that comorbidities play in hospice and palliative care, please call us at 1-888-564-3405. 
If you found this information helpful, please share it with your network and community.
Copyright © 2021 Crossroads Hospice & Palliative Care. All rights reserved.