Delta Variant - Steps to Protect At-Risk Loved Ones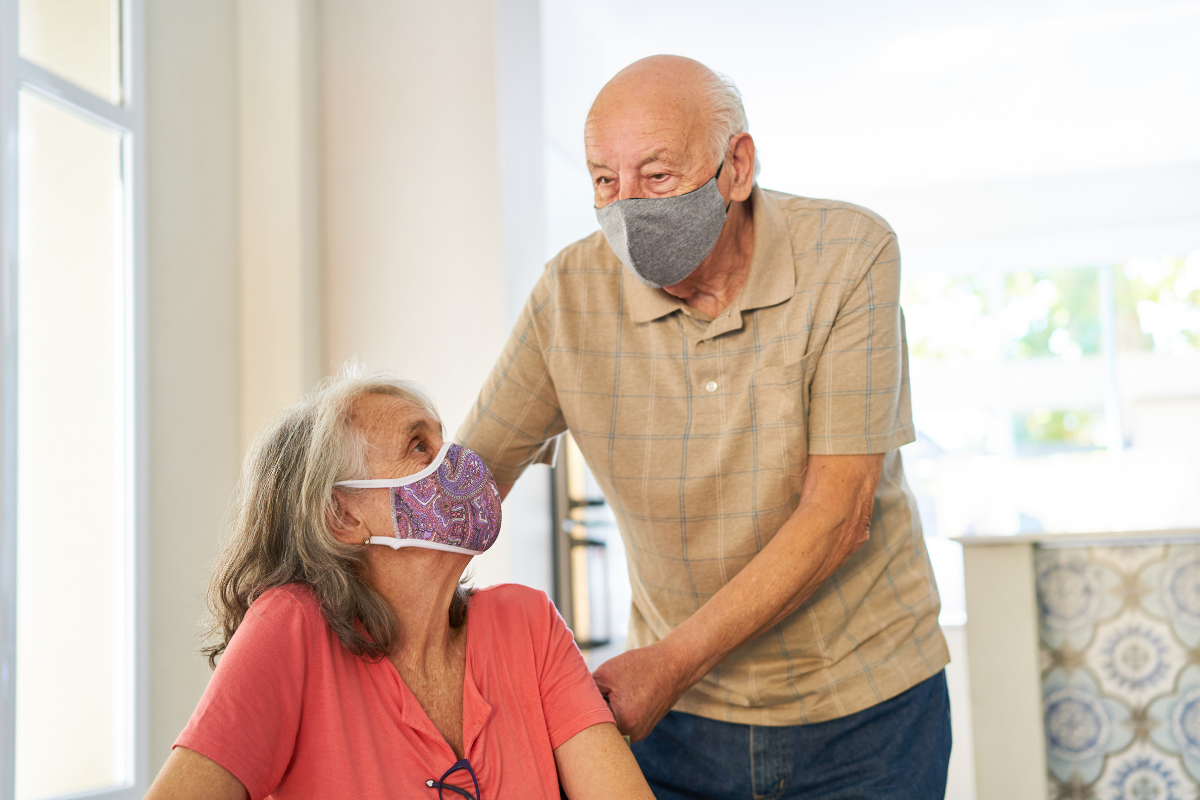 The Delta variant of COVID-19 is now the most dominant strain of the virus in the United States. The Delta variant is more contagious than earlier strains, making it even more important to take extra precautions when visiting older and immunocompromised loved ones.
Who is at risk? 
While earlier strains of COVID-19 hit older and immunocompromised people hardest, everyone is at risk from the Delta variant. There is an increased rate of infection across all age groups, including children. People who are unvaccinated are the most susceptible to contracting the Delta variant.
How can I protect myself and my loved ones? 
There are several steps you should be taking to protect yourself and those around you from the spread of the Delta variant of COVID-19. Stay informed about the rate of transmission in your community. While cases may have been low early in the summer, that may have now changed. As cases rise, it is important to add additional layers of protection for yourself so you can protect vulnerable loved ones. Key steps to protecting yourself and your family include:
Get the COVID-19 vaccine. This is your best protection from severe illness.
Wear masks when visiting indoors with people who do not live in your household.
Wear masks when visiting outdoors with people who are not fully vaccinated or whose vaccination status is unknown.
Avoid crowded spaces – including crowded outdoor spaces.
Keep indoor spaces well ventilated.
Wash your hands regularly with soap and water.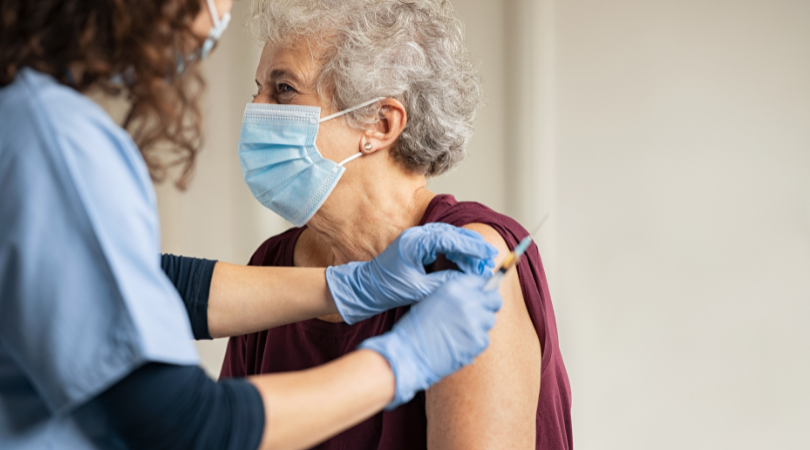 Are the COVID-19 vaccines effective against variants? 
The COVID-19 vaccines are highly effective at preventing severe illness and death from the Delta variant. If you select the two-dose Pfizer or Moderna vaccine, it is important that you receive both doses of the vaccine. Antibodies take time to build in your body. You will reach maximum protection two weeks after the second dose of the vaccine.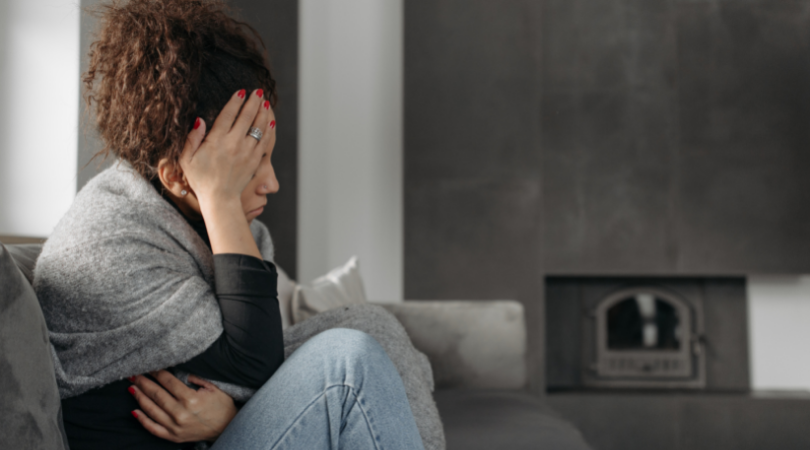 If vaccines are effective, why are some vaccinated people still getting sick? 
Although vaccines are highly effective, they do not provide 100% protection from COVID-19. They do still provide the best protection against severe illness, hospitalization, and death.
That said, it is important that vaccinated people continue to take other precautions as transmission rates rise in their community. This includes wearing masks in public, avoiding crowded spaces, and washing hands regularly.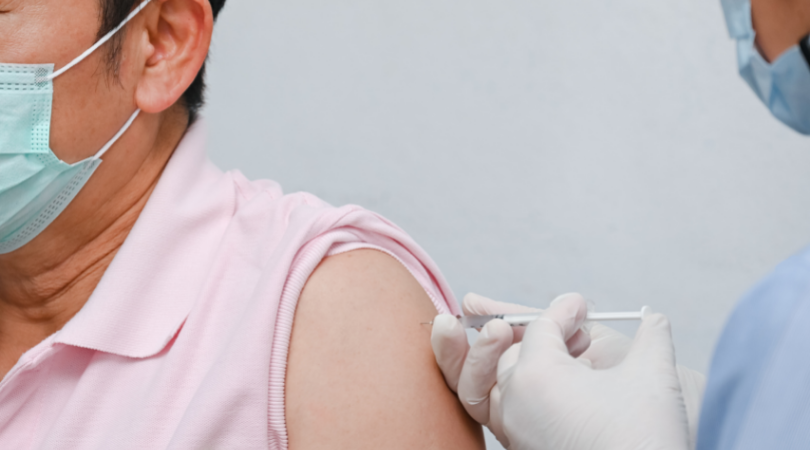 Why are COVID-19 booster shots needed?
The protection of vaccines lessens over time as antibody levels drop. It is common to get the first dose of a measles vaccine as a baby, and then a second dose later in childhood. Tetanus vaccines should be received every seven years. The influenza vaccine is advised annually and is adjusted each year to protect against new strains of the flu.
Booster shots for the COVID-19 vaccine extend the protection of antibodies and can be tailored to target new variants of the virus.
It is especially important that older and immunocompromised individuals receive booster shots as needed to extend the protection of the COVID-19 vaccine as they are more at risk and may not produce the same robust levels of antibodies as healthier individuals. However, all adults should receive booster shots when they become eligible.
We all wish that life could go back to normal without talk of variants, vaccines, masks, and transmission rates. Until then, we each need to do our part to protect our loved ones – especially those who are at greater risk of severe illness.
Crossroads Hospice & Palliative Care provides care and support to patients with serious and terminal illnesses. To learn more, please call us at 1-888-564-3405. 
If you found this information helpful, please share it with your network and community.
Copyright © 2021 Crossroads Hospice & Palliative Care. All rights reserved.