Is It Time for Hospice: Conversation Starters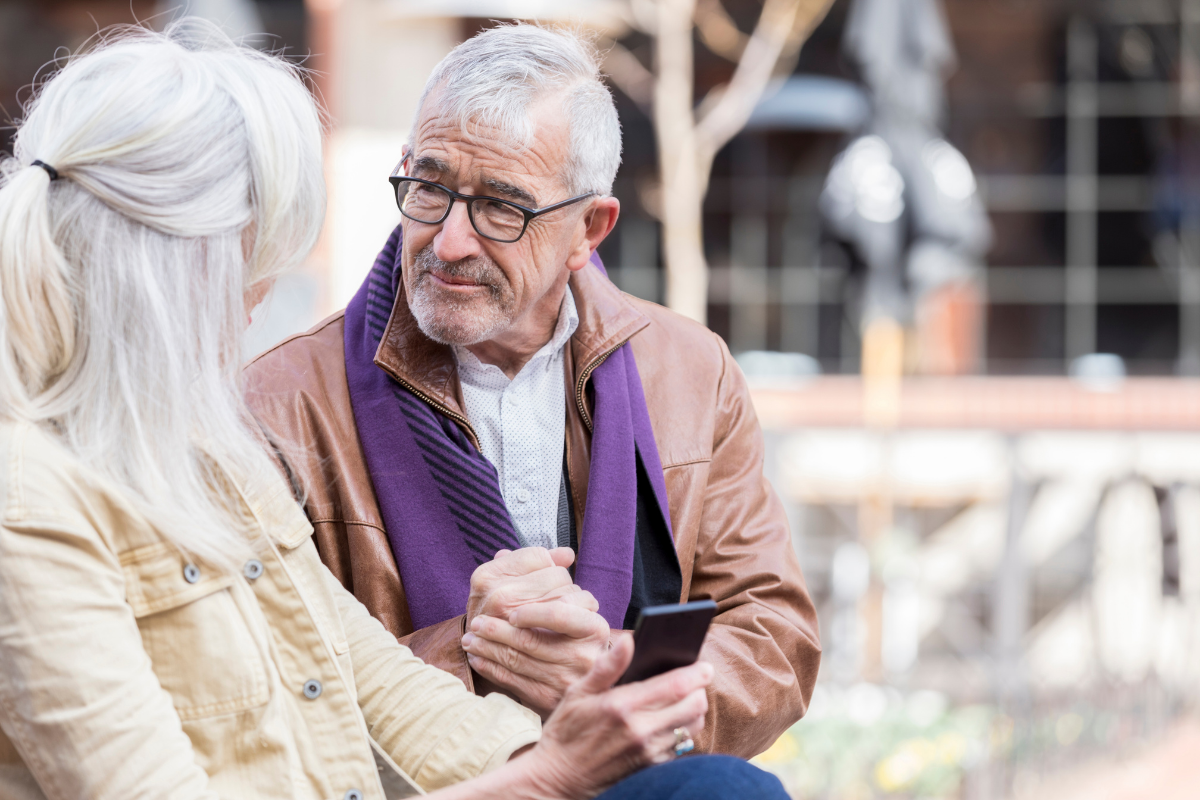 No one wants to think about losing a loved one. This can make end-of-life care conversations difficult and awkward. Yet, these conversations are some of the most important ones we will ever have. Talking about end-of-life provides your loved ones with the opportunity to make their wishes known, so families can be sure they are honored when a crisis arrives.
When to Have End-of-Life Care Conversations
Ideally, end-of-life care conversations would begin long before there is any type of serious injury, accident, or illness. Having these conversations early and often ensures that loved ones know your wishes if a tragedy occurs. Taking the extra step of creating a will, a healthcare power of attorney, and a financial power of attorney makes it easier for those wishes to be carried out.
If the subject has been difficult to raise in happier times, it should definitely be raised when someone begins to experience serious health concerns. Important times to discuss end-of-life wishes include:
When someone has been diagnosed with as serious or terminal illness
When a physician suggests the patient needs additional care
When someone has experienced several falls
When someone has required multiple emergency room visits or hospitalizations
When someone's health has begun to decline
When a person no longer wishes to pursue curative treatment
See a list of hospice eligibility requirements by illness.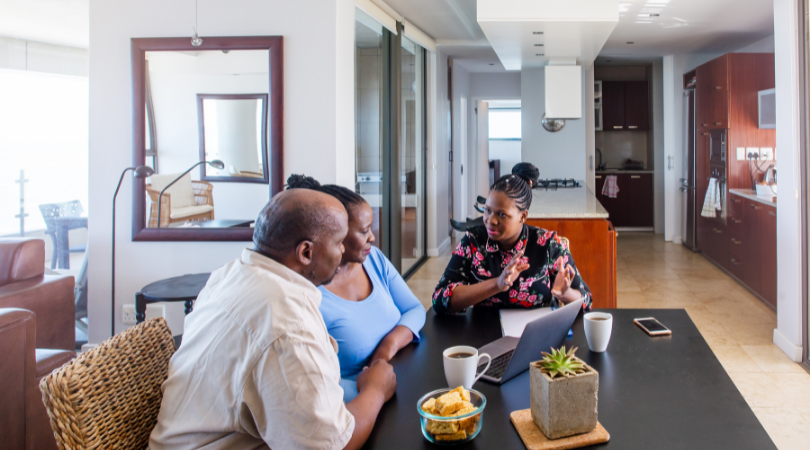 Starting End-of-Life Care Conversations
Often, the hardest part of end-of-life care conversations is just getting started. Once you begin, you may find your loved one is actually happy to express what is important to them. They have likely given these topics a lot of thought, but have been worried about upsetting their family by expressing their wishes.
End-of-life care conversations can happen at a family meeting, but you can also work them into everyday conversation. Use a story on the news or a health scare as a jumping off point. Begin by sharing your own preferences at the end of life, and then ask your loved one to share theirs.
The Conversation Project offers a complimentary "Conversation Starter Guide" to help begin these conversations which can be wide ranging, covering topics such as who should be making decisions when the person is no longer able, what types of life sustaining treatment is preferred in various circumstances, whether someone prefers burial or cremation, or even what music should be played at the funeral.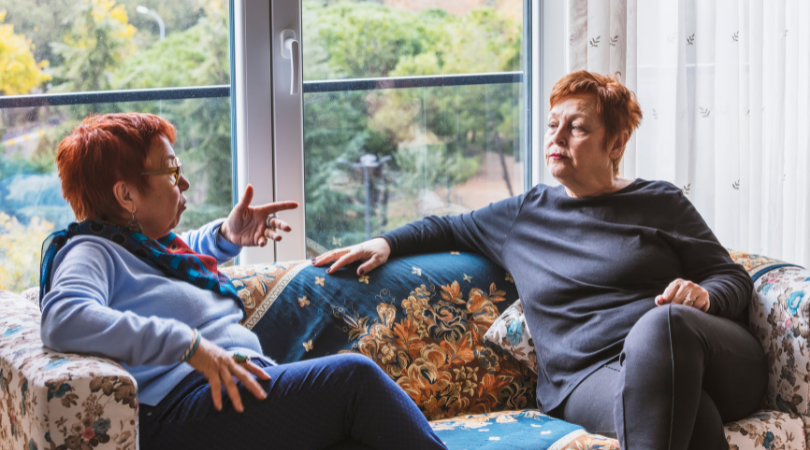 Hospice Conversation Starters 
End-of-life care conversations are easiest when they happen long before a crisis occurs. But even someone who has their will, advance directives, and power of attorney all set up may still delay before talking about an approaching need for hospice care. Many families don't realize that their loved one may already be eligible for all the extra care, services, and support hospice care provides.
Even those who do their research may still delay because they don't want to upset their loved one. They often tell us it feels like they are "giving up" on their loved one. This couldn't be further from the truth. Hospice care actually provides an increased level of care and support when patients and their families need it most.
When thinking about hospice conversation starters, focus on your loved ones wishes. Ask them:
If they would prefer to receive care in a hospital or in their current residence?
What type of care do they want?
Who would they like to have providing the care?
Hospice patients are able to receive care wherever they call home – including their family home, nursing homes, and assisted living facilities. Our team of end-of-life care professionals works with families and other caregivers to ensure their loved one's physical, emotional, and spiritual needs are being met.
When you are ready to start a conversation about hospice care, our team is happy to assist by providing any additional information you may need when planning your next steps in care. A member of our team can come to you to learn more about your loved one's needs, while you learn more about the services we provide.  
To learn more about hospice care, please visit our hospice FAQ or call us at 1-888-564-3405.
If you found this information helpful, please share it with your network and community.
Copyright © 2021 Crossroads Hospice & Palliative Care. All rights reserved.