How to Prepare for Caring for a Parent at Home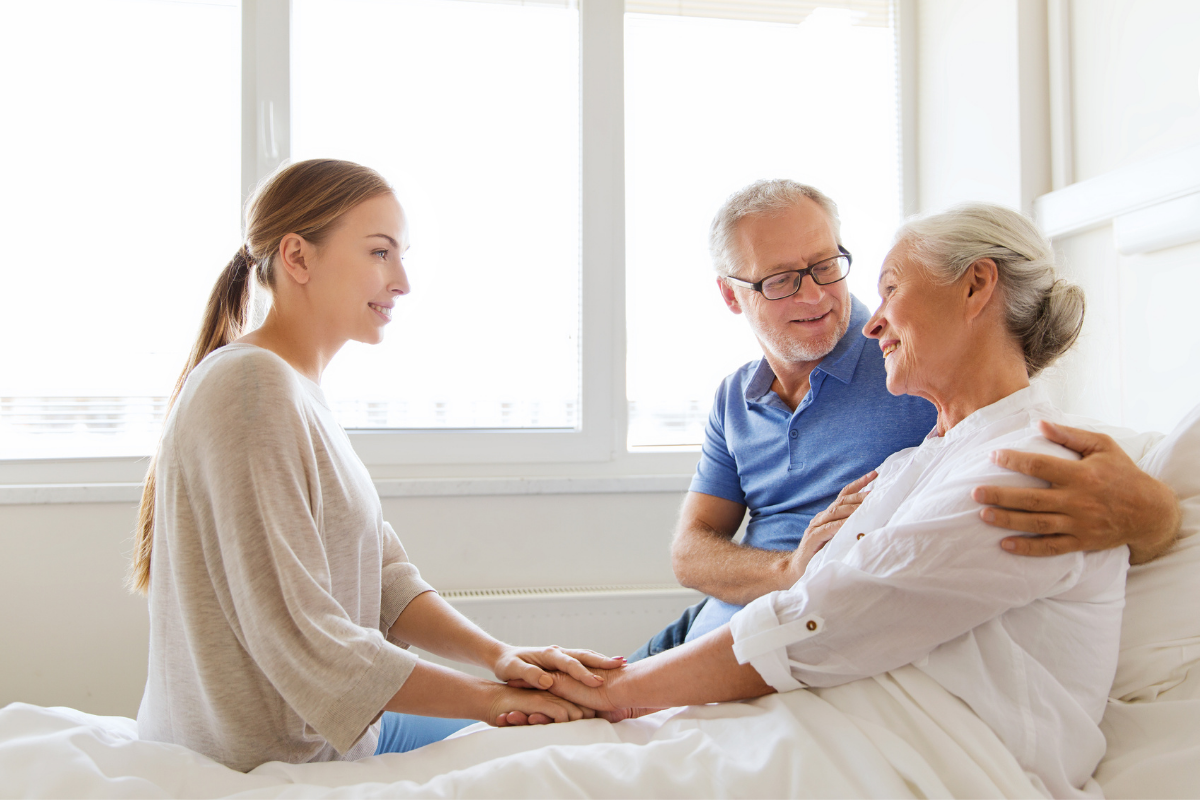 According to the AARP's 2021 Home & Community Preferences Survey, over 80% of Americans over the age of 50 say they'd prefer to receive care in their own home if needed. In order to make this wish a reality, you may need to make some changes to prepare for caring for a parent at home.
Whether it's preparing their home or making changes in your own home to move them in, planning ahead can make it easier, safer, and much more practical for caring for a parent at home.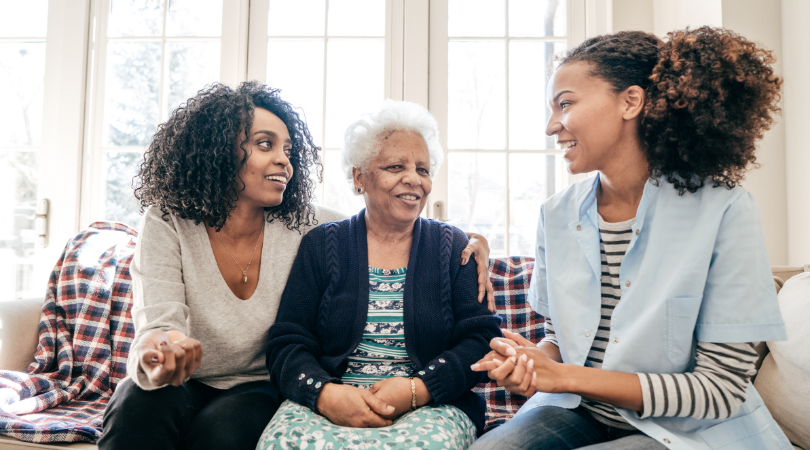 Put together a plan. 
Caring for a loved one at home is an important responsibility. Even if you are the one who will be the primary caregiver in the home, you don't have to do it alone. Ask friends and family to assist with things like picking up groceries, providing rides to doctor's appointments, and visiting your loved one so you can get a break.
Put your plan down in writing so everyone is on the same page. Online tools like CaringBridge can help make it easier to get updates out to everyone and to organize ways that others can help.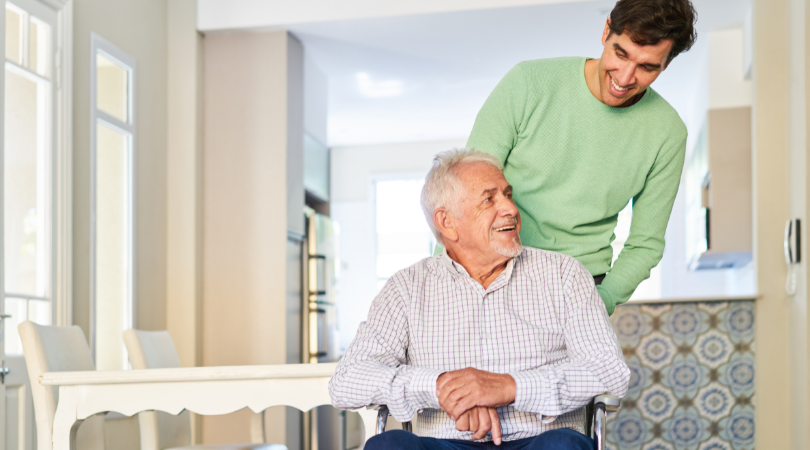 Plan for limited mobility. 
When a loved one requires extra care, limited mobility is often a concern. Whether that means using a wheelchair, a walker, or just having someone walk with them, it's important to make sure there is enough space for them to move around. This can mean moving furniture, clearing up some clutter, or relocating your loved one's bedroom to a lower floor. If there are steps leading into your home, you may need to install a ramp. You can build a ramp or purchase a portable ramp set-up.
Review your home for safety concerns. Make sure pathways are clear. Install non-skid bath mats. Consider adding grab bars in bathrooms and hallways.
If a loved one has dementia and wandering is a concern, consider adding door alarms and remote door locks for added peace of mind.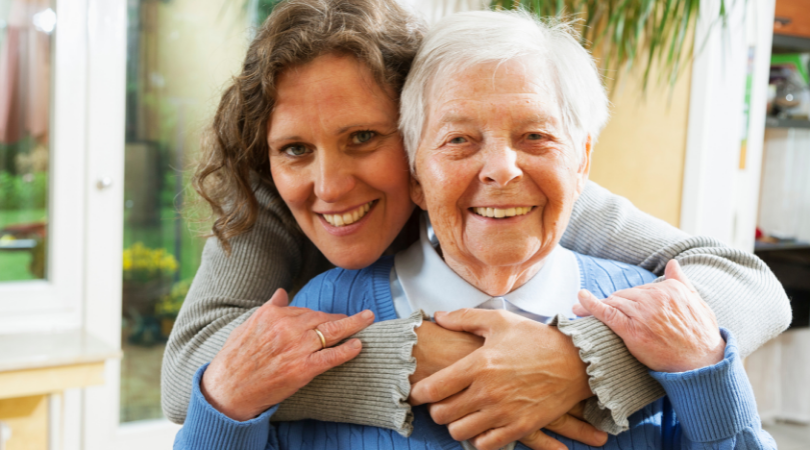 Create a plan of care. 
As a primary caregiver, you are going to need to handle a wide range of personal care and medical tasks.
Make a list of all the medication your loved one is taking. Keep it up-to-date with the name of the medication, current dosage, and which doctor prescribed it.
When your loved one begins using a new prescription or medical equipment and supplies, ask the prescribing physician or the nurse to teach you how to use it. You may also need to learn how to turn a loved one, give a bed bath, and assist with toileting.
Get extra help when needed. Speak with your local Area Agency on Aging about home health services. In some cases, Medicare may pay for these services if deemed medically necessary. If your loved one is terminally ill, they may qualify for hospice care. Hospice care will provide a full team of nurses, aides, social workers, chaplains, and volunteers to supplement your care in the home at no cost to the patient or family. Your hospice team can also provide medical equipment and supplies for care related to your loved one's terminal diagnosis.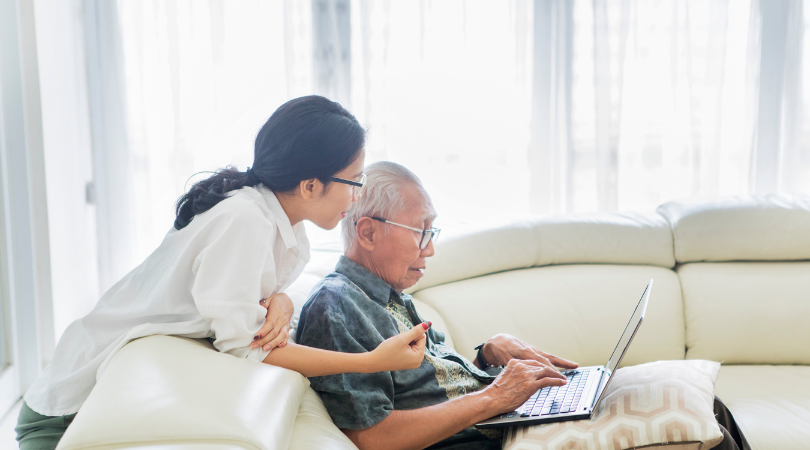 Make your loved one comfortable.
Whether your loved one has moved into your home or you're caring for them in theirs, it will be a transition for both of you. Make the room or rooms your loved one is using as comfortable as possible. Give them a nice view of the outdoors or at least decorate the room with family photos and other personal items. Ensure that the room has the option for privacy by closing a door or curtain.
When making changes, whether it's bringing in extra help or moving from a standard bed to a hospital bed, talk to your loved one about it to help smooth over the transitions.
As your loved one's health declines, you will likely need to add additional help. Crossroads Hospice & Palliative Care provides support to patients with serious and terminal illness. To learn more about our services, please call 1-888-564-3405.
If you found this information helpful, please share it with your network and community.
Copyright © 2022 Crossroads Hospice. All rights reserved.